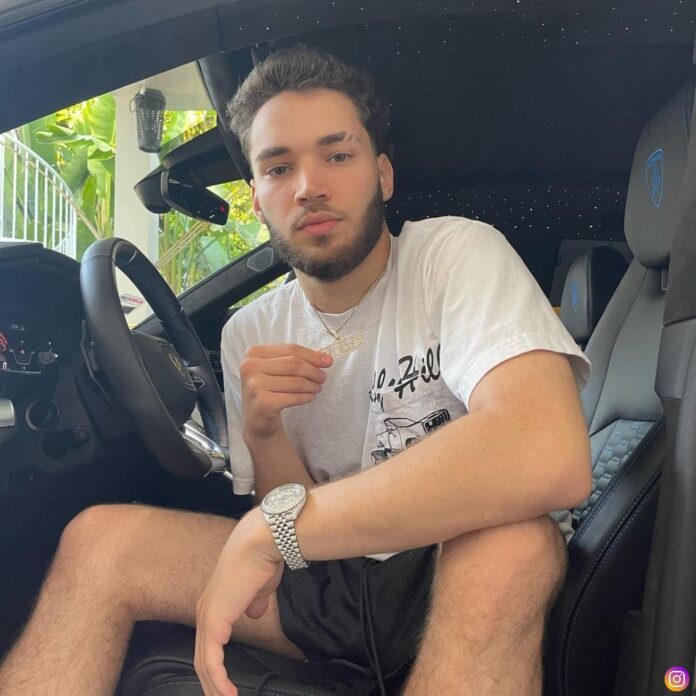 Rising Twitch star Adin Ross has been banned from the platform for the fourth time. Adin told his followers that this might be a permanent ban. The ban came after the star was seen using phone while driving during his live broadcast.
On July 7th, Adin took his followers with him for an IRL stream. But the streamer kept checking his phone while driving to respond to Twitch chat comments and messages. The 20-year-old streamer was also seen asking his friend to put the camera's focus on him while driving at a slow speed.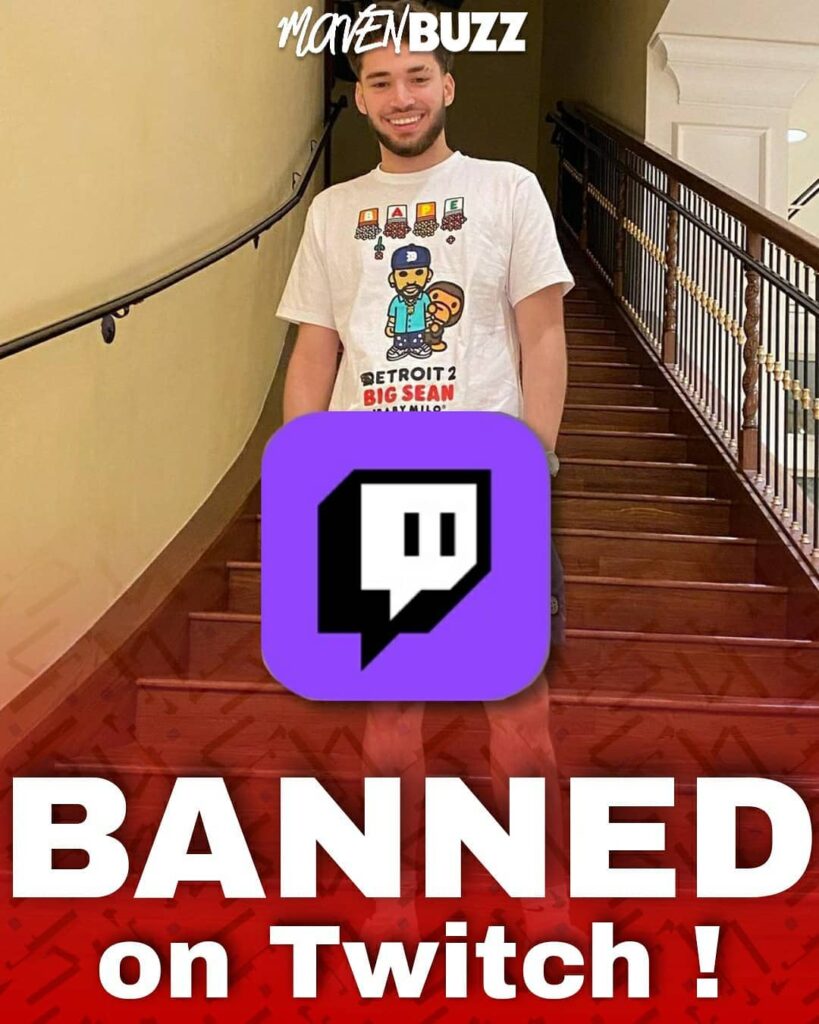 According to Twitch's community guidelines any "illegal activity" on stream will be punishable by suspension. The period of account suspension will be dependent on severity and previous counts of violation.
As per California state law, "driving while using a handheld cellular device or texting" is a crime. Thus Adin Ross received a ban from the video streaming platform.
Adin shared this news via his Twitter and revealed that he believes this Twitch suspension may be "permanent." The tweet read, "Just got banned by Twitch… I think it's a perm. This is not good AT ALL. I was at a red light during my IRL stream and I read chat off of my phone."
"I am 100% in the wrong, I'm so sorry… don't know when I'm gonna be back. I'm shaking right now, I'm so sorry. I feel horrible." he added.
Many of his fellow creators and fans showed their disbelief on the ban and pleaded Twitch to unban him. Here are some of those tweets>
Follow us on Instagram for daily news and updates.