Instagram confirmed that they are exploring a new feature that lets users pin specific posts to their profile grid. The company confirmed this news to TechCrunch.
Currently, the new feature is in the testing phase and is showing up for select users on the platform. The users who got access to the feature are seeing a "Pin to your profile" option that you can select from the three-dot menu next to posts. A spokesperson from Meta told TechCrunch in an email, "We're testing a new feature that lets people feature posts on their profile."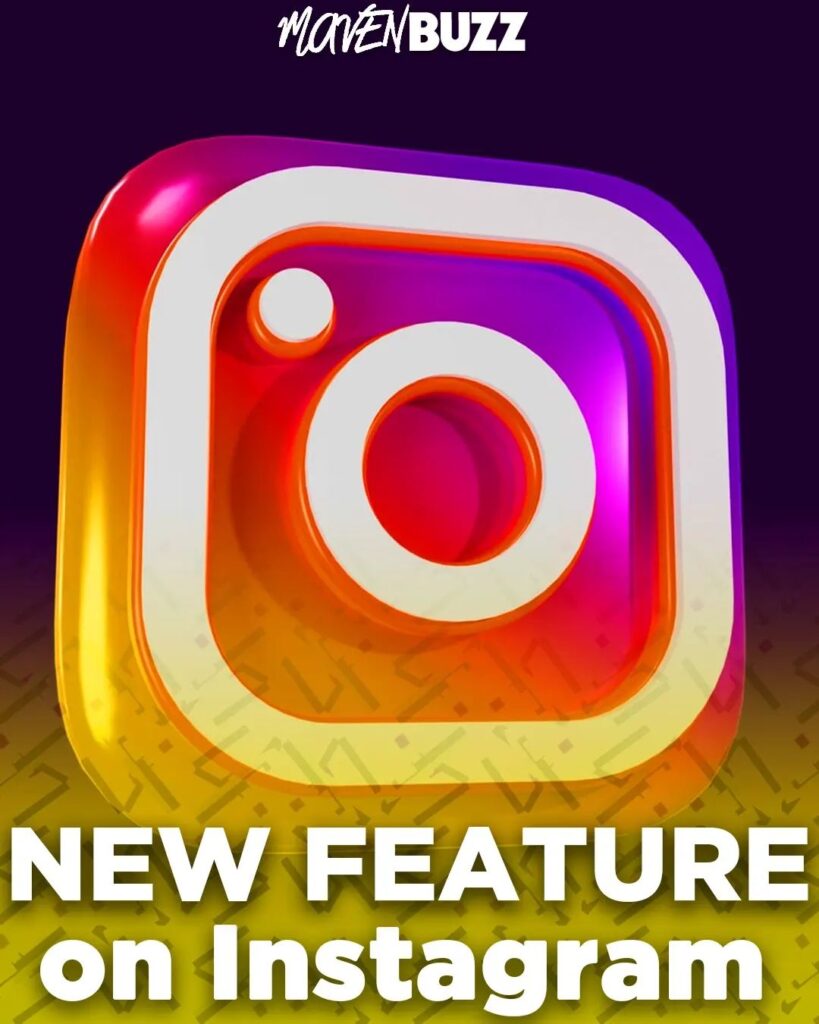 For the users who want to highlight their favorite posts the ability to pin a specific post to your profile could be a welcome feature. The feature is also useful for creators who post frequently but want to highlight a specific post. As of now, the users have the option to pin Stories to their profile, but this new feature would expand this ability to post. Currently, we can highlight a post in a story and then pin that story to your profile, this new feature would make that process a lot more straightforward.
As reserve engineer Alessandro Paluzzi spotted in January, it looks like Instagram has been developing this feature for at least a few months. The pinned posts test comes a week after Instagram announced that it's removing the "Recent" tab on hashtag pages for some users as part of a little test. When we select a hashtag, we are taken to a page where you can parse through the content that has been posted using that hashtag via three categories. The there categories are Top, Recent, and Reels.