The victory of India at the Thomas Cup is a golden moment that would go down in the history of Badminton. Narendra Modi congratulates the Thomas Cup heroes who won against Thailand.
Claiming their gold Indian Men's Team defeated the 14-time world champions Indonesia by 3-0. The last time India contested the finals of the prestigious badminton tournament was in 1952, 1955, and 1977. Narendra Modi and several other celebrities and sports fans took to Twitter to celebrate India's historic feat on the world stage.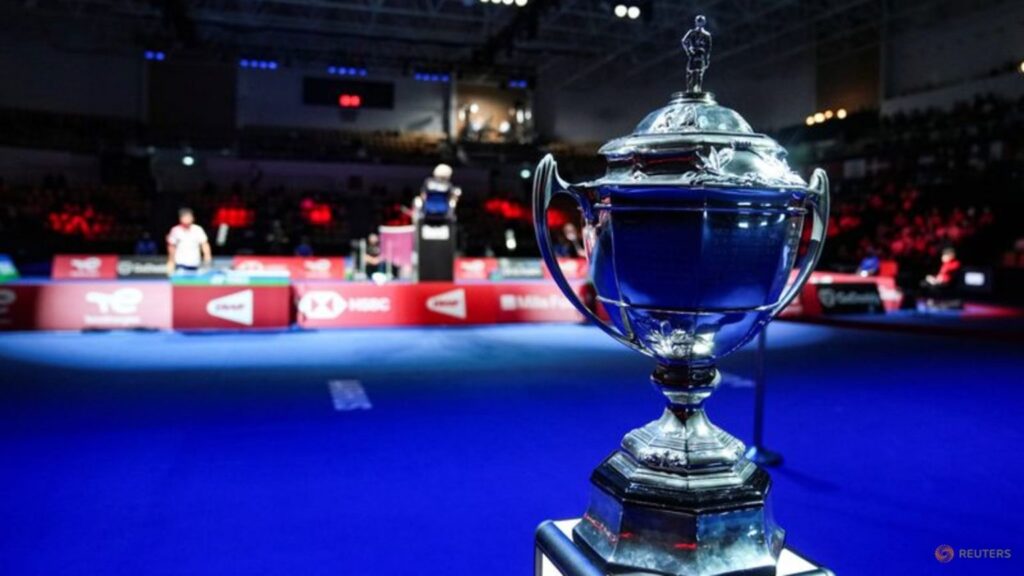 The prime minister of India tweeted, "The Indian badminton team has scripted history! The entire nation is elated by India winning the Thomas Cup! Congratulations to our accomplished team and best wishes to them for their future endeavors. This win will motivate so many upcoming sportspersons."
Modi also had words with all the shuttlers to congratulate them and celebrate the victory. PM Modi had invited the winners upon their return to his residence for dinner. Prime Minister mentioned how India's victory came in without the team letting any match drop by. When he asked the winners when they first thought of winning the gold, Srikanth said that it was after their victory in the quarterfinals that they felt they could make a mark at the event for the first time. Sen, Shetty, and Rankireddy echoed the opinion and pulled India to the top.