The year is close to an end and YouTube Indian recently organized a YouTube get together party. All Known Indian YouTubers were invited at Party yesterday(December 6,2019 ) in Bandra.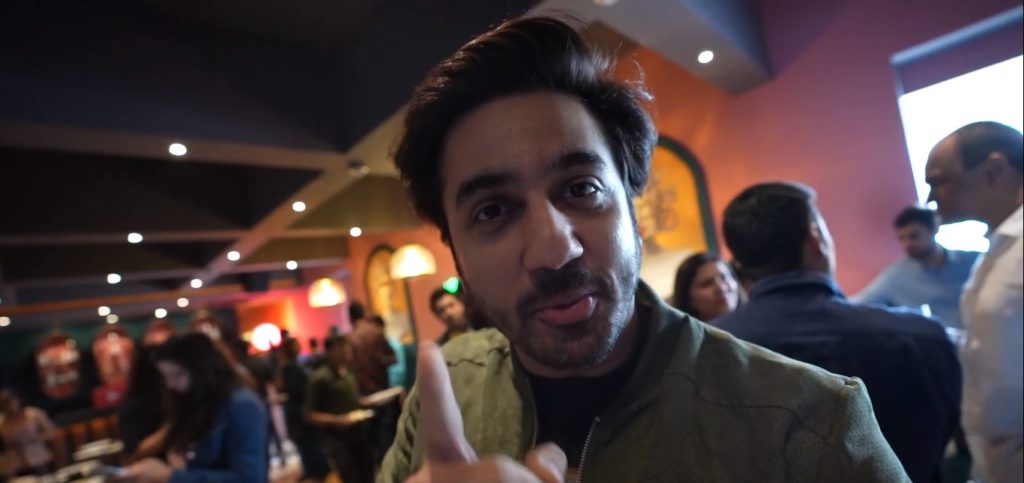 Mumbaikar Nikhil uploaded a Vlog on his YouTube channel where he was seen enjoying the year's end with YouTubers like BB Ki Vines,Flying Beast, Sejal Kumar, MostlySane, BeYouNick, Zakir khan,BeerBiceps and many others.A lots of happy faces were present at Yesterdays YouTube event.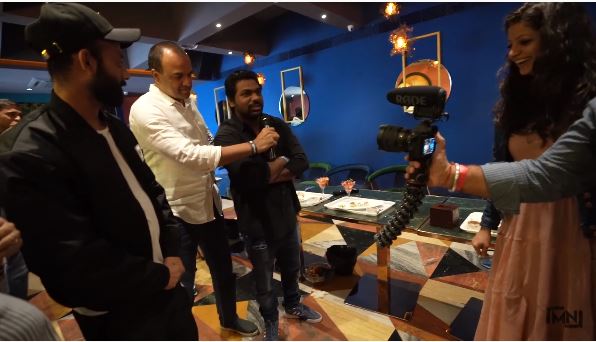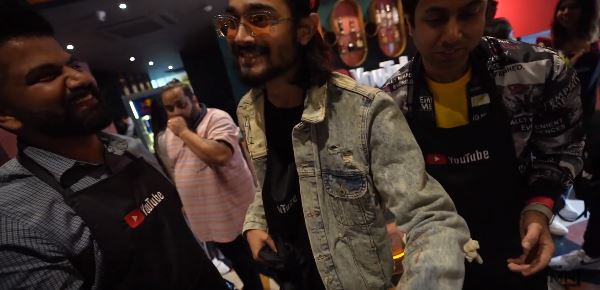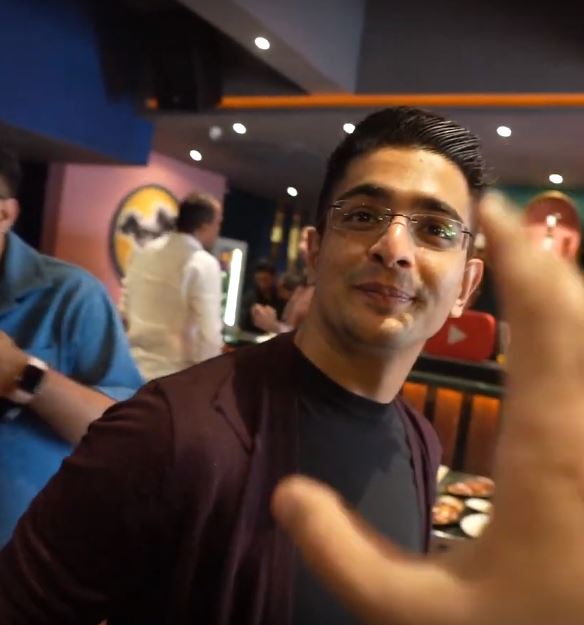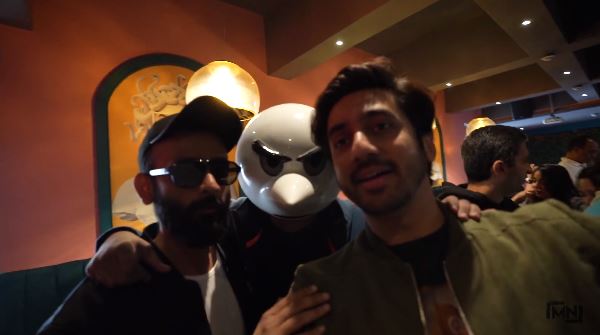 Games were played during an event where our YouTubers split in groups and form a team to make three dishes which were later judged by Zakir Khan.The meet finally ended with gifts from YouTube to everyone, contained Shoes with personalized name on it.