Indian Esports gaming has become the mainstream of Indian entertainment, appreciated and recognized by many. Indian Mobile gaming market has grown on a large scale since last few years.
Due to this combination mobile Esports has taken India to new heights and now our nation is recognized as one of the best globally. Even with all the recognitions, Indian Esports had a long way to go. Indian players weren't considered for any of the awards globally. But things are surely going to change from now onwards.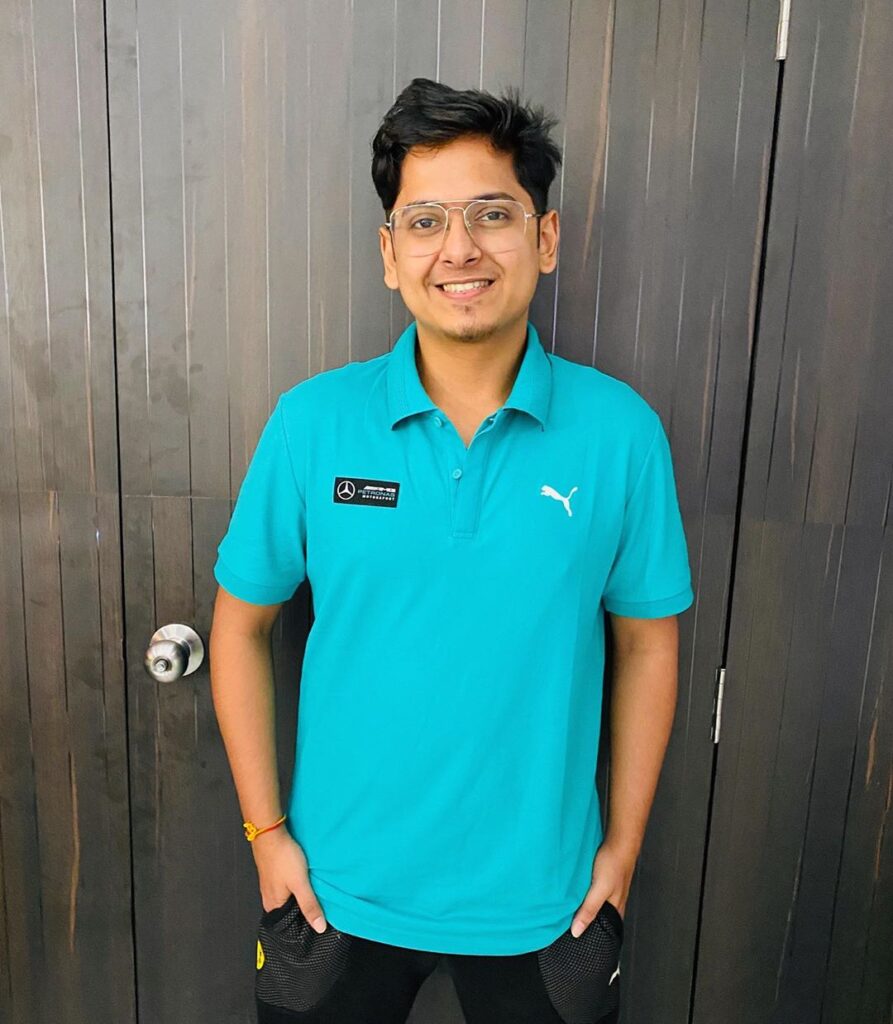 Naman Mathur widely known as Mortal is an Indian professional PUBG Mobile player and YouTuber known for his gameplay skills and his streams on his YouTube. Mortal currently has 6.22 million subscribers on his YouTube channel.
Being one of the most popular streamers in India, he recently added one more to the list and also for the country. Mortal became the first Indian to be nominated for the Esports Awards. He was nominated in the 'Streamer of the Year' category at Esports Awards 2020 along with some of the most popular streamers from around the world.
Now, The Esports Awards today announced a new category of Awards: Pro and On-Air Talent, which will be dedicated to Esports professionals, casters, analysts, cosplayers, and gaming organizations from around the world.
And as you have already guessed, Naman has been nominated for the 'E-Sports Mobile Player of the Year' award. Along with Mortal, other PUBG Mobile stars have also been nominated for the award as well.
Twin brothers Luxxy and Zuxxy have been nominated in the same category as that of Mortal. The twins are considered one of the best PUBG Mobile players and also they have won the global trophy as well.
Follow us on Instagram for daily news and updates.