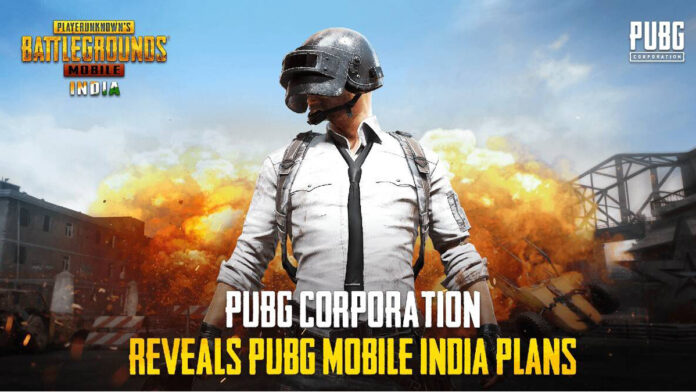 Herschel "Guy" Beahm IV, commonly known by his online alias Dr Disrespect, is an American Internet celebrity and former Twitch streamer. He is one of the most popular streamers in the gaming industry. His streams are known for having a high production value. He has 1.6 million on YouTube and over 4 million followers on Twitch before getting banned.
Dr Disrespect is quite a personality in gaming culture always challenging the streaming boundaries. The streamer recently caught the attention of the Indian gaming community on social Platform.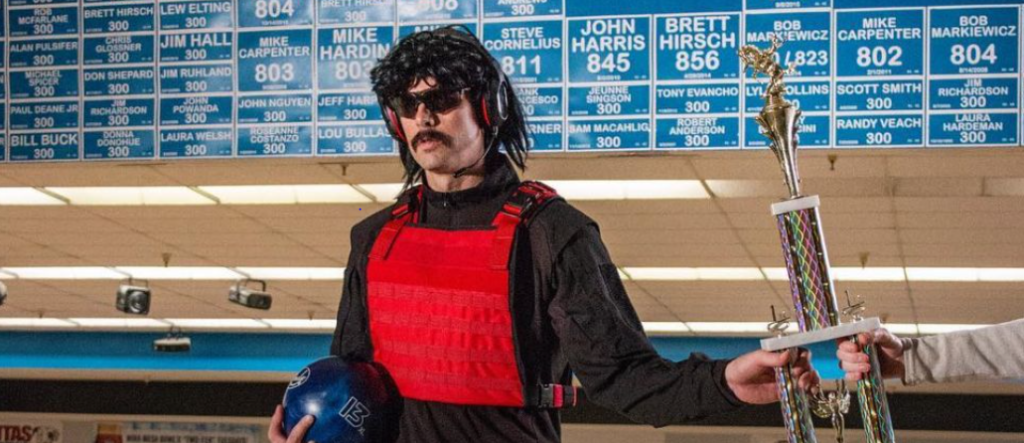 Pro gamers react to Dr Disrespect's Statement
Dr Disrespect shared a tweet taking shots on the mobile gaming community, questioned why it's considered as an esports gaming platform. Disrespect's statement triggered many mobile gamers around the world and many personalities reacted towards it.
Indian mobile gaming personalities too reacted on Dr Disrespect' statement. Indian pro gamers like Mortal, Scout, Ocean and many more weren't pleased with the Doc's opinion. Check their reaction below:
Mobile gaming has become quite competitive in recent years and is one of the prominent esports platform.