#GamersStandwithIndia Live stream ended with a BOOM donates 18Lakh INR for Covid-19.
Mobile Gaming has become a mainstream Entertainment in India & Indian Gamers have proved themselves that they're no less than any artist.
The event "#GamersStandwithIndia" hosted by our beloved PUBG Mobile player in community 8bit- thug (Animesh) was a huge success.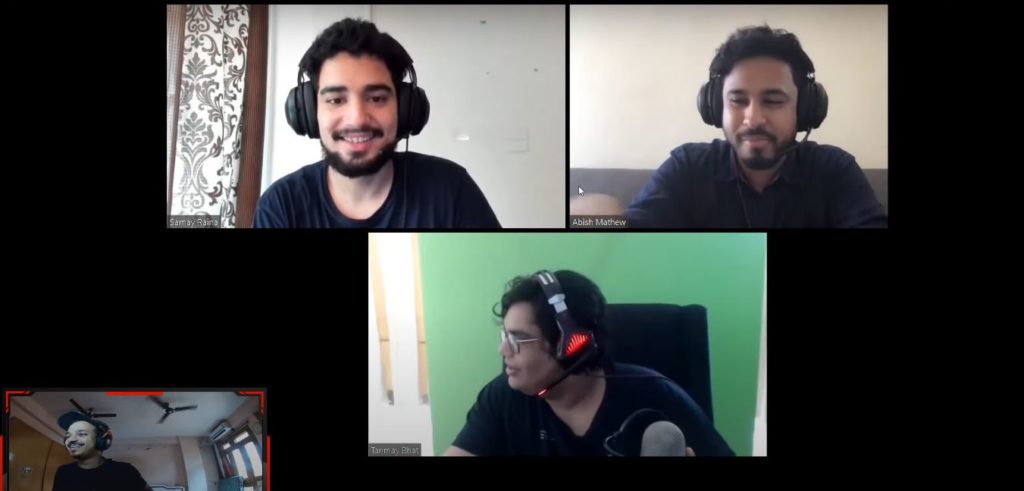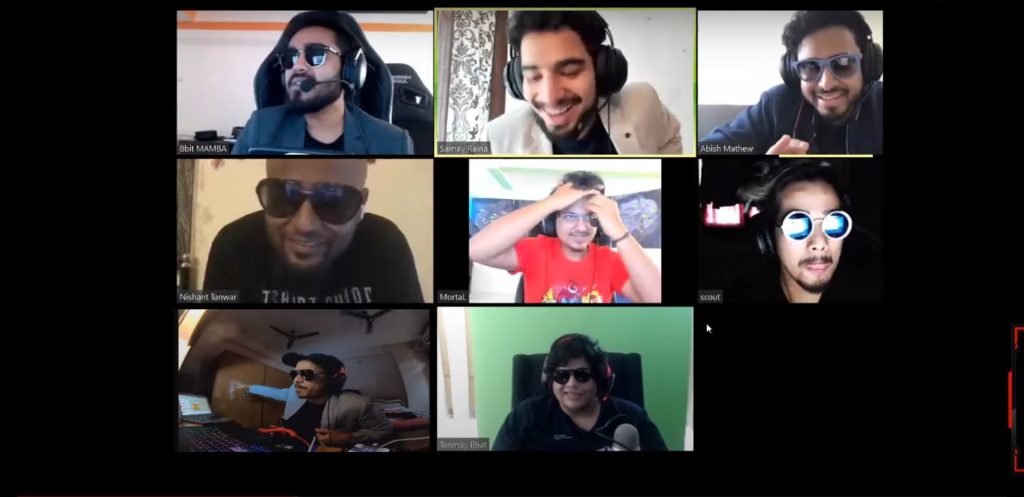 #GamersStandwithIndia was basically a Live charity stream where all Indian Gamers like Mortal, Scout, Harnit, Raven, Ronak all came together online for two days non-stop entertainment and gaming for 16 hours. Stream full of nostalgic moment and fun between reunited players of PUBG Mobile finally came to an end on April18.
Not only viewers but gamers also contributed a huge amount during the Live Stream – Ronak, Scout, Mamba, Kronten and others donated 10K INR.
Also, Day 1 ended beautifully with a large sum of money '17Lakh' INR.
Every person played a great role in the event and collectively garnered up '18Lakh' at the end of Day2 INR for charity stream.
All the money collected will be given to giveindia.org to help the children and families suffering from coronavirus.
Our Indian comedians also contributed a sum of 17Lakh INR for Covid-19.
Follow us on Instagram for daily news and updates.