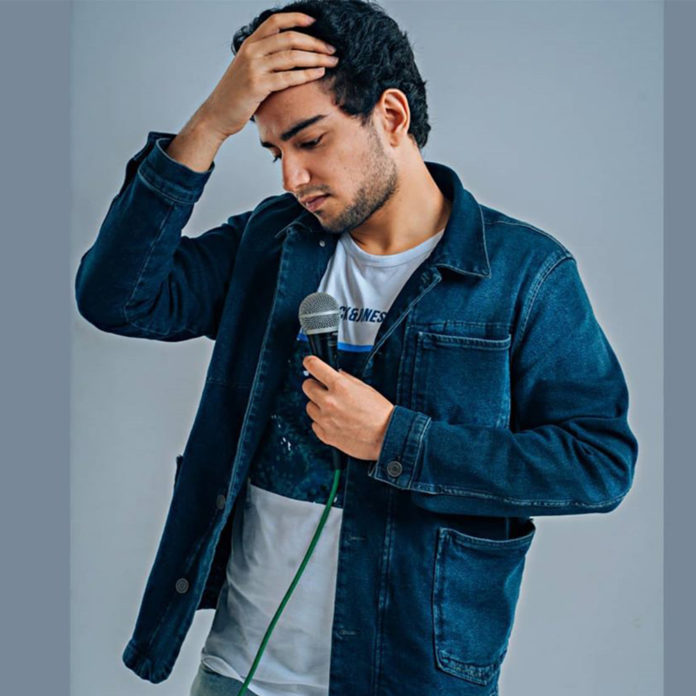 Our Indian creators, YouTubers, Singers and Sports players are all set for 'Chess for Charity 2' following the success of Chess for Charity. Tanmay Bhat, Raftaar, Raghav Juyal, Mortal, Yuzvendra Chahal and many others in Chess for Charity 2
Our entire country is under quarantine and isolation now because of Covid-19 pandemic. Many poor families and people on streets are suffering and struggling for two meals a day, to help poor citizens of India, our creator started an Initiative called Chess for Charity.
'Chess for Charity' is an initiative started by Samay Raina, an Indian Comedian also known for streaming on his YouTube channel with 86K subscribers and lakhs of views. Samay hosted 'Chess for Charity' sometime back to help the poor families suffering during Covid-19 pandemic.
The event featured some big names from Indian Chess community like Vidit Gujrathi, a young Indian professional chess player our very beloved chess champion Viswanathan Anand and other pro players like Tania Sachdeva, Nihal Sarin. Indian Team cricket Player 'Yuzvendra Chahal' who's also a former chess player, was seen battling with others over 64 squares.
Other popular comedians like Tanmay Bhat, Biswa K Rath, Abhishek Upmanyu also made an appearance during the event. The event ended successfully gathering over 8.33 lakhs INR which wast sent to DELHI WASTE PICKERS donations.
Samay Raina recently took it to his Instagram announcing the second round of charity Live stream Chess for Charity 2. This time it will be much bigger, better and more fun featuring some well-known personalities like Raftaar, Raghav Juyal, Tanmay Bhat, Soul Mortal, Scout and many more.
Also features Indian comedian like Kaneez Surka, Kenny Sebastin,Biswa K Rath and Shreeja Chaturvedi.
"Very happy to announce another edition of chess for charity. In these times when we can't go out, I'm so glad we are able to help others by sitting at home and streaming. Technology can be so amazing when it's put to good use. See you on 14th. Lot's of love," Samay announced on Instagram.
Chess for Charity 2 is scheduled to take place on 14th May at 5.00pm on Samay Raina's YouTube Channel.
This isn't the first time our Indian Creators gathered all together to support the victims and raise a fund for Covid-19. Previous initiatives like Comedians live stream, #GamersStandwithIndia by Tanmay Bhat and 8bit-Thug(Animesh) raised 17Lakh and 18Lakh respectively for Covid-19.
Chess for Charity 2 is going to be another big Livestream Charity event on YouTube. We wish a very good luck to everyone contributing and playing their role in this upcoming event.
Follow us on Instagram for daily news and updates.