The Indian Film Industry lost the finest Gem "Irfan Khan" Today on 29th April 2020.
Irfan Khan one of most well-known actor passed at age of 53 in Mumbai because of severe neuroendocrine tumor condition. The news about his death has shook India. Indian film industry, fans and people mourned the death of a most respectful personality in India. Irfan was also diagnosed with cancer back in 2018.
Indian actor "Irfan Khan" now has left a mark on the world with his finest craft in Industry whether it's Bollywood or Hollywood his work is praised by many across the globe.
Irfan Khan (Saahabzaade Irfan Ali Khan) was born in Jaipur on 7th January 1967. Later, he got married to Sutapa Devendra Sikdar and have two sons.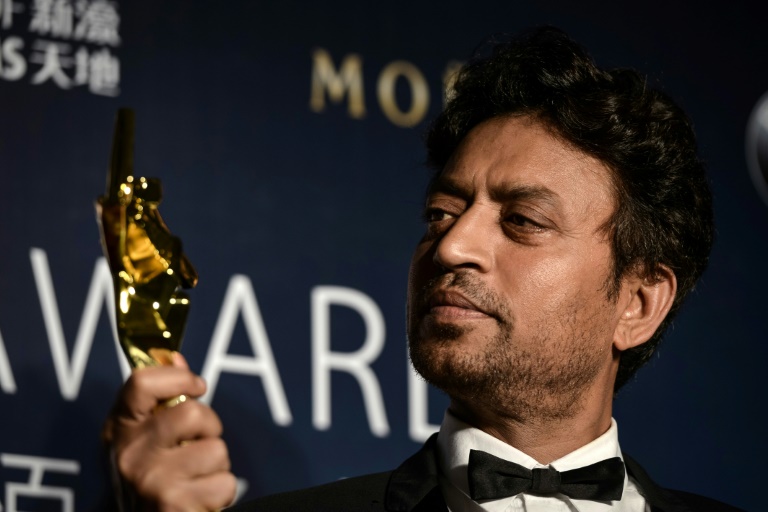 Irfan won more than 30 National and International awards in his 30years of career. Some of his finest works include "Slumdog Millionaire", "Hindi Medium", "The Life of Pi", "The Lunchbox", "Paan Singh Tomar"and "Maqbool." Slumdog Millionaire the best of his career where Irfan played the role of a police officer who interrogates Dev Patel in movie, garnered up eight Oscars and "Best Picture" category award.
Irfan Khan also received Padma Shri in 2011, the fourth-highest civilian award in the Republic of India.
Indian Bollywood stars, YouTubers and everyone mourned his death – shared a picture and thoughts on Social Media:
Shahrukh Khan -"पैमाना कहे है कोई, मैखाना कहे है दुनिया तेरी आँखों को भी, क्या क्या ना कहे है"
Ayushman Khuranna :
Big loss to the film industry – Salman Khan
I am still not able to process that we lost him – Ashish Chanchalni
There can be no replacement. – Bhuvan Bam
Follow us on Instagram for daily news and updates.