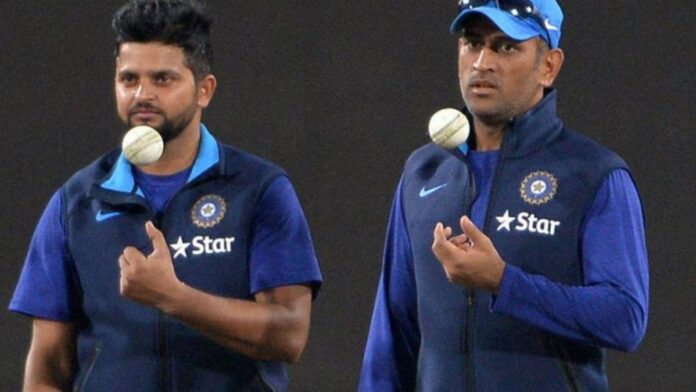 Mahendra Singh Dhoni and Suresh Dhoni were the two consistent backbones for India's middle order on ODIs for a long time. The iconic duo has registered many match-winning partnerships together.
Even when the top order seems to be failing in front of deadly bowling line, the whole nations still believed in these two to come and rescue the innings.
Dhoni and Raina were given as an example of friendship on the grounds of cricket. This remained true as Raina announced his retirement as we were just processing the bomb dropped on us by Dhoni announcing his retirement.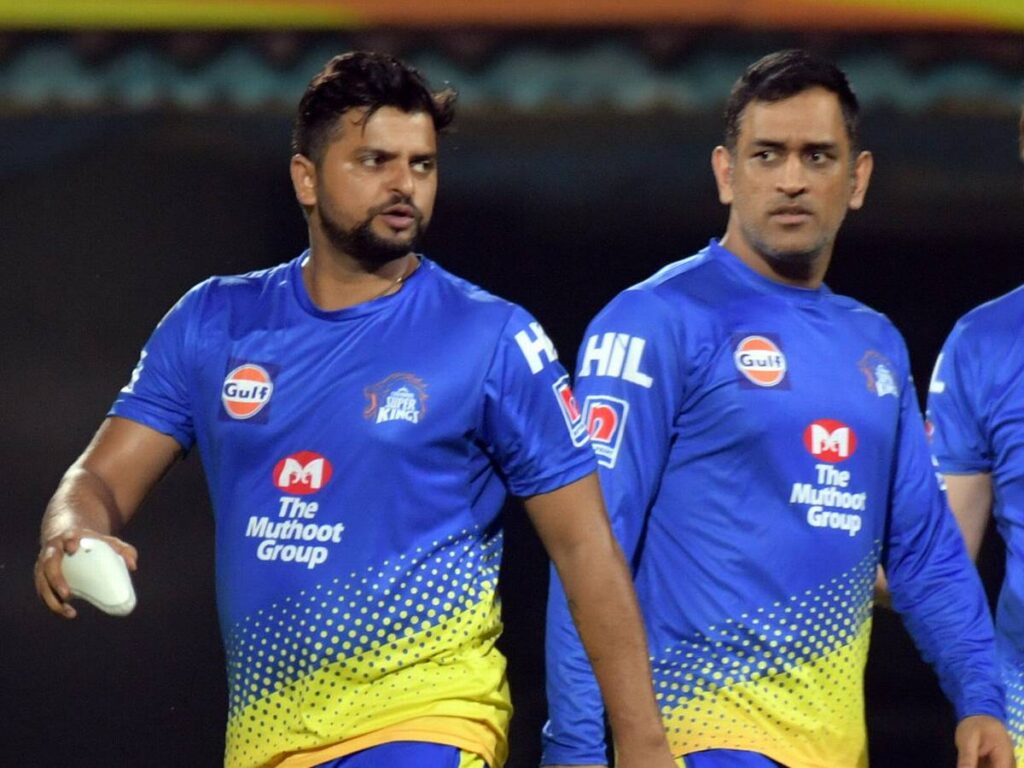 The International Cricket Council (ICC) posted a tweet, paying tribute to the pair that shared a close band on and off the pitch. ICC wrote then joint achievements in the tweet and exclaiming "What a duo!"
The duo has played 73 innings together, in which they have scored 3585 runs at an average of 56.90.
Dhoni and Raina lifted the 2011 World Cup together, which is engraved as a historic moment for all the Indians. The duo also lifted the Champions Trophy in England.
Both of these legends social media accounts are filled with tribute and thank you messages after they made their announcements.
After all, they were the reason many people became fans of cricket.
Follow us on Instagram for daily news and updates.