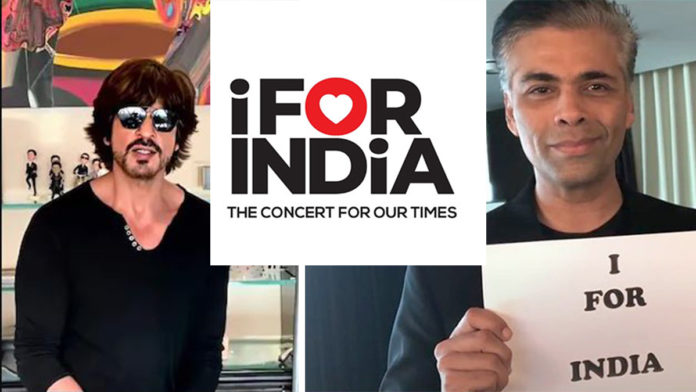 The whole country is suffering from covid-19 blow right now. To ease the blow and support the victims, Bollywood celebrities initiated a campaign called 'I for India' – a virtual concert for Indian citizen where every celebrity will entertain people on their own way online raising funds for covid-19.
The concert hosted by Karan Johar and Zoya Akhtar includes a long-list of celebrities like Katrina Kaif, Shahrukh Khan, Aamir Khan, Akshay Kumar, Amitabh Bachchan and many more.
Bollywood celebrities are also making every effort to help the victims of covid-19 and successfully collected the amount of 52 Crores making 'I for India' concert a movement.
'I for India' a virtual concert saw all well-known personalities from Indian Film Industry and over 85 artists come all together to fight against Corona.
Indian Stars like Alia Bhatt, Kareena Kapoor Khan, Abhishek Bachchan, AR Rahman, Arijit Singh all thanked their fans on social media for donations and supporting the event.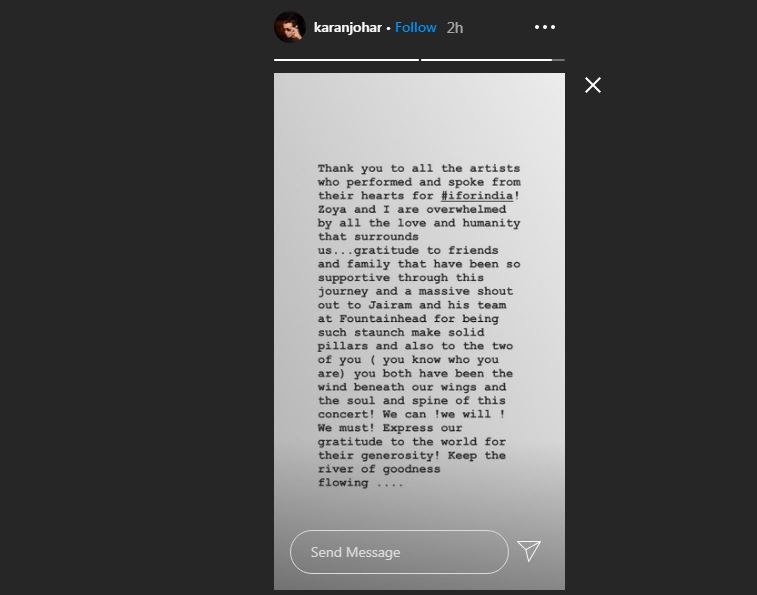 Karan Johar, organizer of concert tweeted, From our heart to your heart, thank you for watching this concert. Thanks for responding to this. Thanks for donating. Eye for India started with a concert, but it could become a movement. Let's save India together. A healthy India. I for India.
'I for Indian' become the biggest fundraiser live concert on FACEBOOK by raising 52 Crores for Covid-19.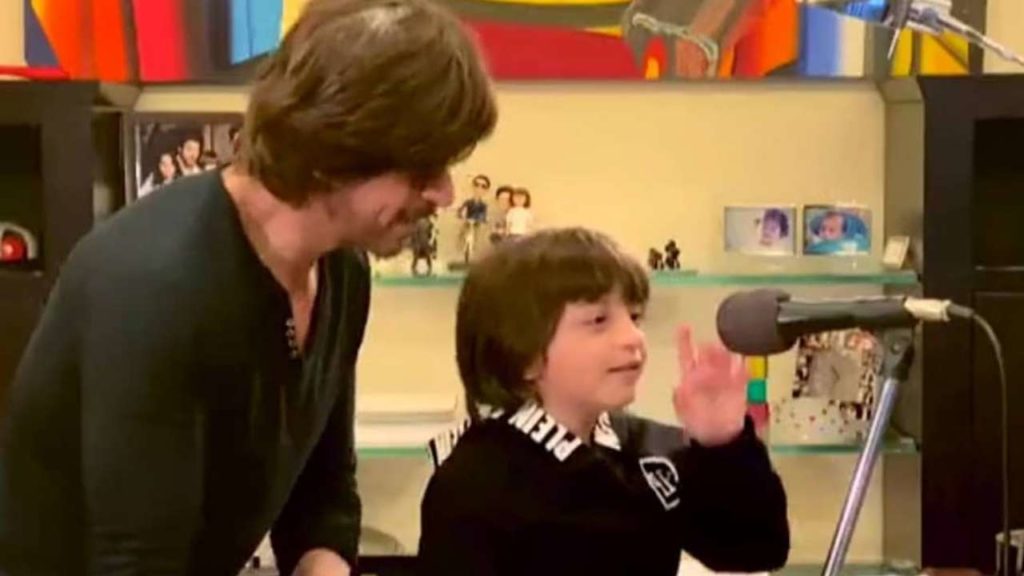 Follow us on Instagram for daily news and updates.