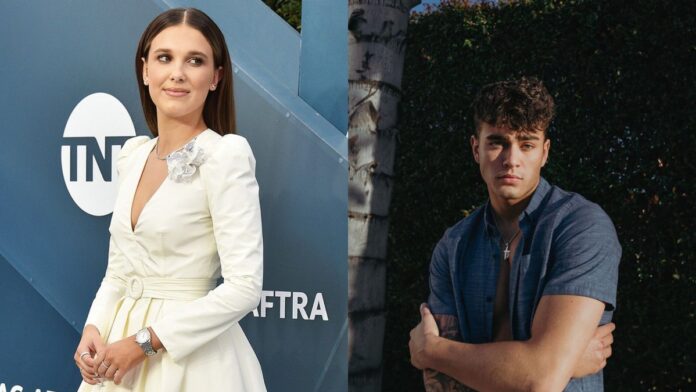 TikTok star Hunter "Echo" Ecimovic has come under fire for making explicit remarks on the Stranger Things series actress Millie Bobby Brown, during an alleged romantic relationship between the two.
The British actress on Tuesday denied having a sexual relationship with a Los Angeles-based TikTok star. He made claims of being sexually involved with the 17 year old actress and said he 'groomed' her.
The pair had been seen together in 2020, embracing and looking happy.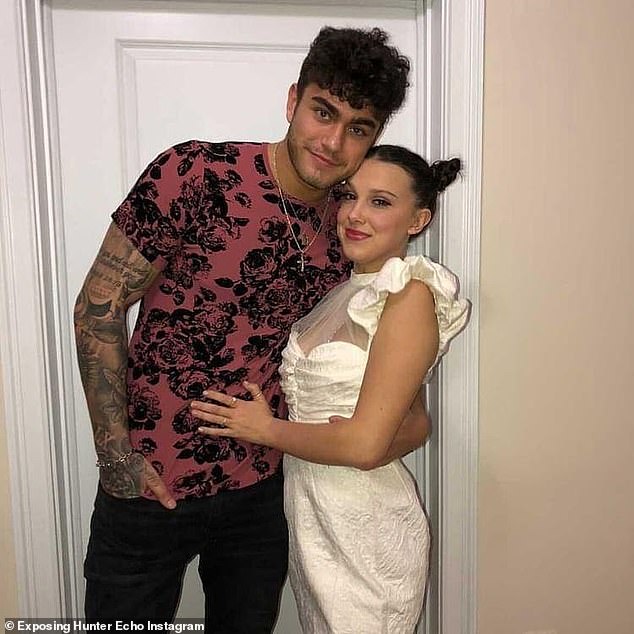 Echo hosted an Instagram Live on Monday and made some wild and unbelievable claims about the minor actress. The TikTok star claimed that he lived with Brown, then 16, and her parents for eight months and that he 'thought her mum and dad knew about everything.'
He continued saying that "you guys don't know anything; you guys are just following after one person saying one thing like- "everybody hates him so that everyone's going to hate me."
Echo was seen shirtless and chuckling with his friends on the livestream saying, "You guys just follow each other like a big duck followed by little ducks. Whatever the top thing is, you just follow up. You guys don't know the story of anything, and I will never apologize. I hope you know that."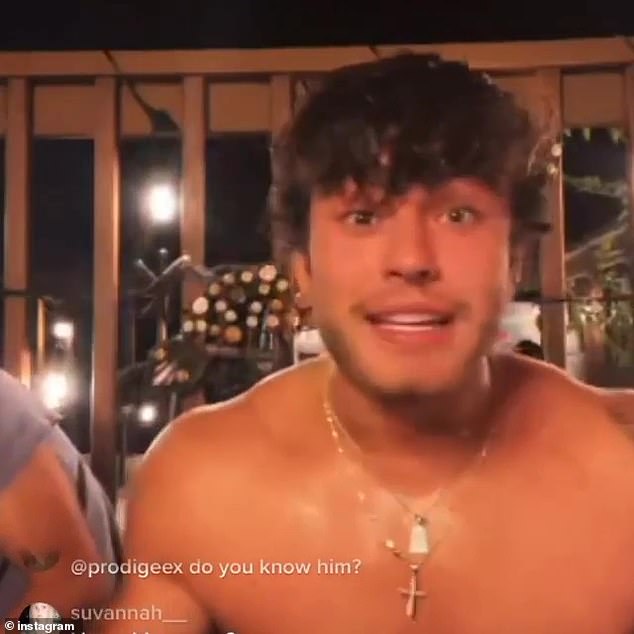 While the sole reason for hosting the livestream was to clear up about the wrong assumptions on the alleged relationship, Echo stated that he won't be apologizing for anything.
"I have nothing to apologize for, so make that clear. I have zero things to apologize for. You guys do not know a single thing at all."
Representatives of the British star told DailyMail.com on Tuesday that Echo is not telling the truth. 'Mr Ecimovic's remarks on social media are not only dishonest, but also are irresponsible, offensive and hateful,' the spokesperson said.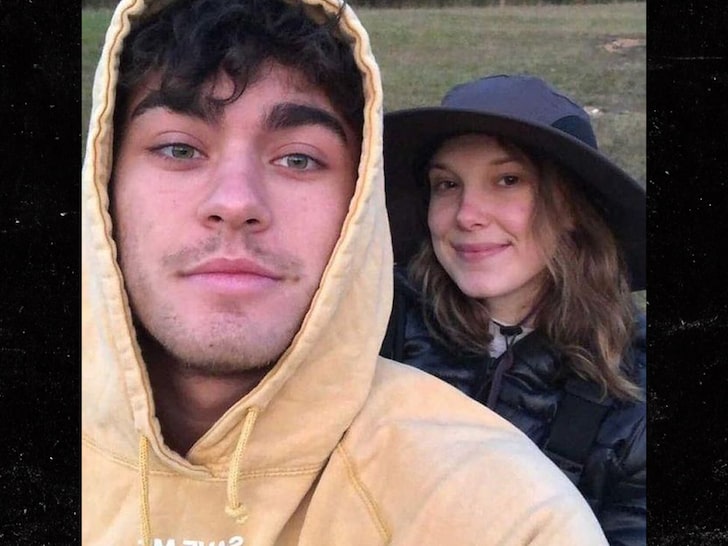 'Instead of engaging in a public discourse with him through the press or on social media, we are taking action to ensure that he stops this behavior once and for all.' the representative added.
While the age of consent in Atlanta Georgia where she owns a home is 16. Also being a British Citizen, the age of consent is 16 as well. But Echo located in California has the age of consent as 18 which does not seem to fall in line with this relationship.
After the Instagram live, The TikTok star received major backlash from the fans of Milley Bobby Brown for weird claims.
Follow us on Instagram for daily news and updates.