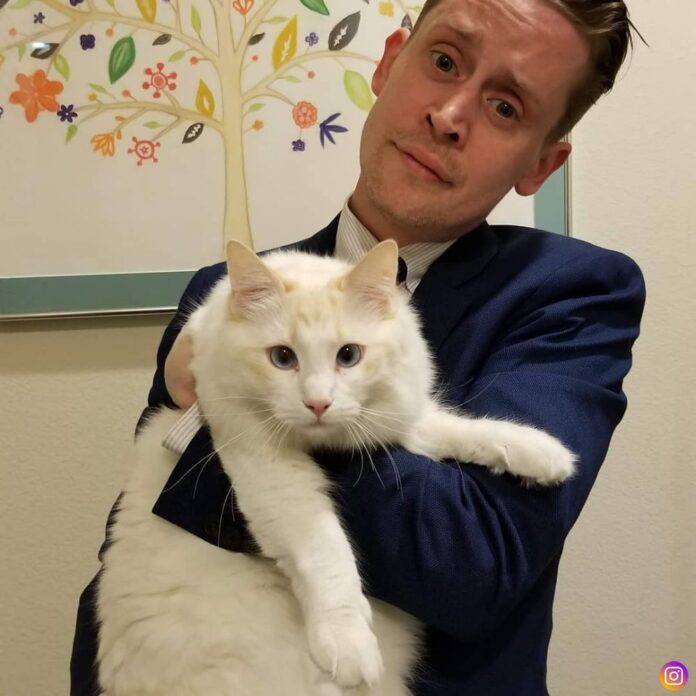 Home Alone, a movie about a kid accidentally left behind by the family while they go for a vacation. This movie holds a special place in all of our hearts as most of us grew up watching it.
In the movie Macaulay Culkin, played the role of the child named as Kevin and did what every kid day dreamed about to show his bravery.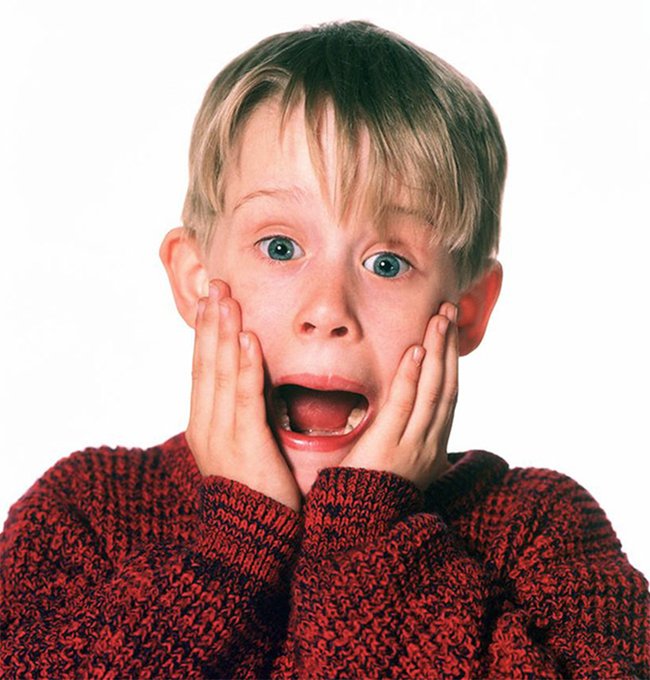 Macaulay Culkin, posted on his official Twitter handle saying, "Hey guys, wanna feel old? I'm 40. You're welcome." This tweet received a lot of impressions worldwide as most of us have watched the film.
This tweet made all of us feel old to know this fact. Culkin added "It's my gift to the world: I make people feel old. I'm no longer a kid, that's my job"
Since being posted the tweet his going viral and people are feeling so old about themselves. Here's how some netizens reacted.
Follow us on Instagram for daily news and updates.