Hindustani Bhau is an Indian Youtuber and Social media sensation who is known for making aggressive, abusive YouTube videos on controversial matters. He is supported by many for raising voice against the wrongdoings in the society.
Bhau is also known to feature in Big Boss 13 as a contestant. Though he didn't win the show but emerged as the most loved contestant. He was one of the key reasons for the gained TRP. Bhau is famous for his mannerisms and style through which he shares his views on the issue.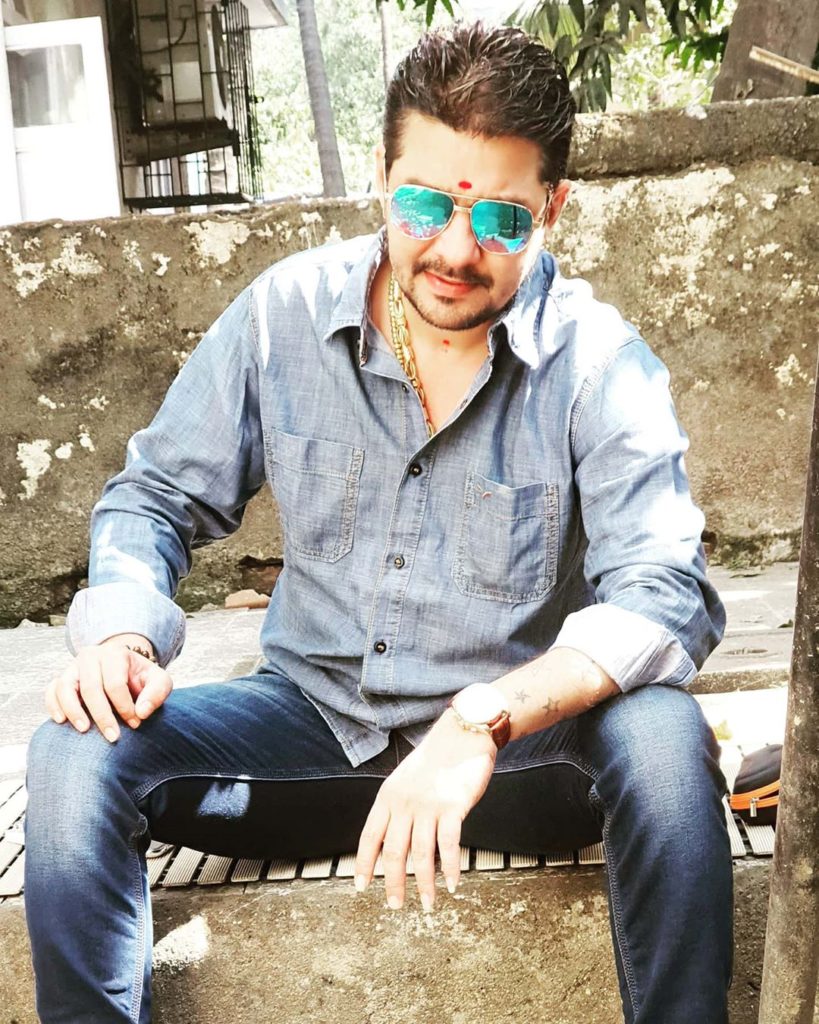 Controversies have always been around Hindustani Bhau. Recently, Bhau informed on his social media that he is filed a FIR against Bollywood celebrity Ekta Kapoor and her mother, Shobha Kapoor of defying the national values and making an inappropriate web-series.
Read more here.
Hinduatani Bhau stopping abusive videos
After the issue of Agrima Joshua, where she made some degrading jokes on Chhatrapati Shivaji Maharaj, she received a lot of hate. A guy names Shubham Mishra, influenced by Hindustani Bhau, tried to imitate him in a video. In the video he gave rape threats to Agrima Joshua for the comments made by her.
Shubham Mishra was punished by police and was thrashed by people too. After this, questions were raised on Hindustani Bhau too as Shubham was actually a product of Bhau's influence.
Bhau also raised voice on the issue of the comedian making joke on Chhatrapati Shivaji Maharaj. He received a lot of negativity for it. Thus, Bhau has now decided to leave making videos and asked his followers now to talk themselves about the issues. Still, he assured that he'll keep on supporting them no matter what the situation is.
Follow us on Instagram for daily news and updates.