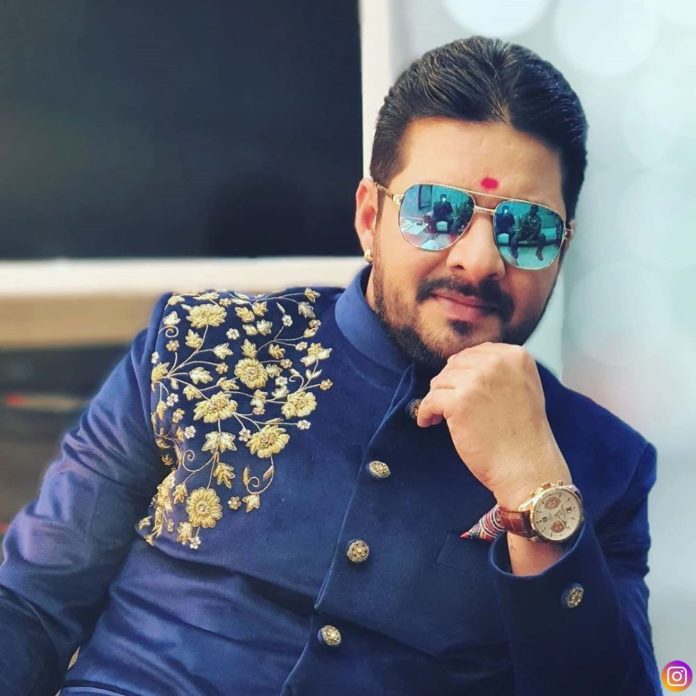 Hindustani Bhau is an Indian Youtuber and Social media sensation who is known for making aggressive YouTube videos on controversial matters. He was also featured as a contestant in Big Boss 13.
Hindustani Bhau fired a FIR against Ekta Kapoor and her mother, Shobha Kapoor of defying the national values and making an inappropriate web-series. The FIR was filed in Khar Police Station.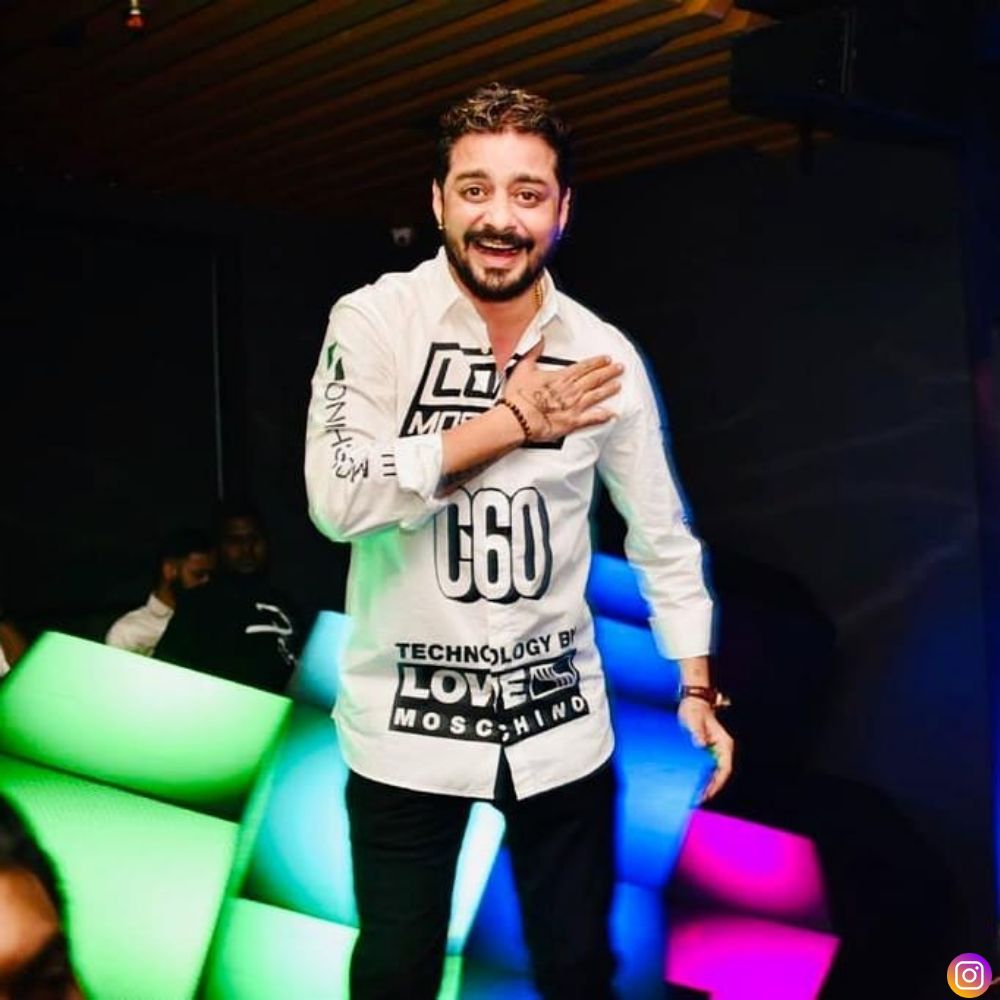 Even when the FIR was filed there was no significant action taken against Ekta Kapoor and her mother. People were questioning the justice system as the complaint was for defying the image of Indian Army.
It seemed like all the efforts were gone in vain. But recently, Hindustani Bhau shared document oh his Twitter. The document was from the Ministry of Defence to the Central Board of Film Certification.
Bhau shared this with the caption of bragging about the power he holds. He also thanked all of his supporters.
Follow us on Instagram for daily news and updates.