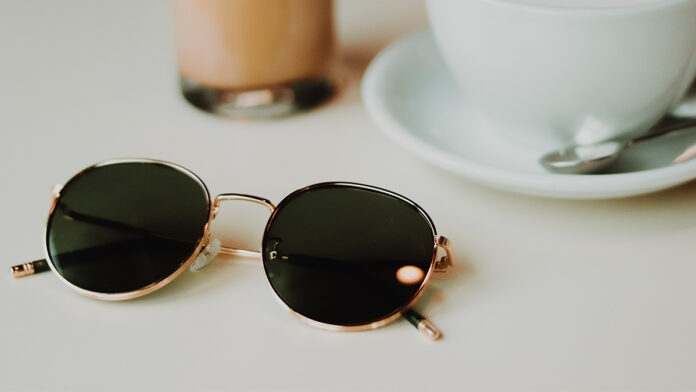 Sunglasses are much more than a fashion accessory. They have evolved a lot from professional eyewear to fashion wear. Sunglasses not only protect your eyes from harmful UV rays but also makes you look stylish and cool. If you're stepping outside you definitely need a sunglasses to shield your eyes. It's finally time to level up your lifestyle by the coolest goggles out there. We've rounded up some amazing and trendy sunglasses for you to flaunt. Check the list and choose your favourite one.
Coloured Square Sunglasses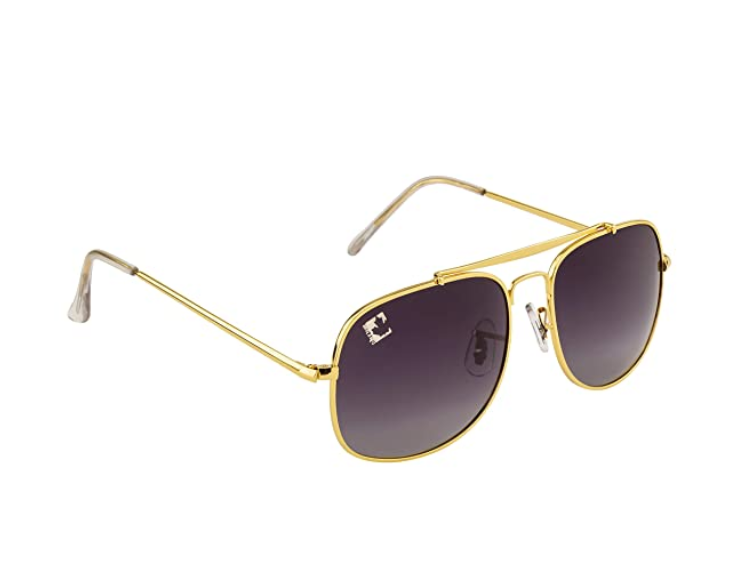 Coloured Square is a trendy pair of sunglasses available in the market at different sizes and colour. They are perfect for men having round faces. Coloured Square Sunglasses looks sinfully stylish, offering you a clean and sophisticated look.
Black Wayfarers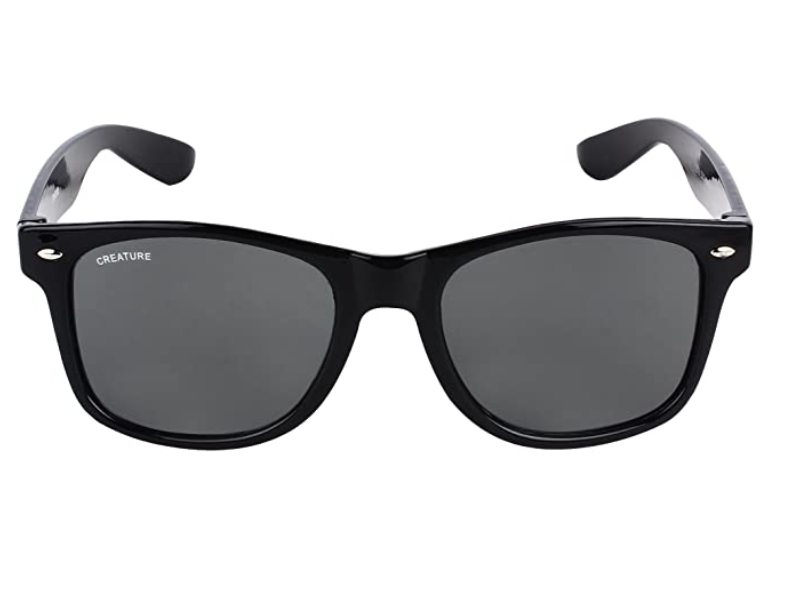 Black Sunglasses never disappoints. It is evergreen and reliable. This is the next trendy pair in the market and might just be the right accessory for you. Black wayfarers are also considered as one of the best sunglasses for men.
Polarised Sunglasses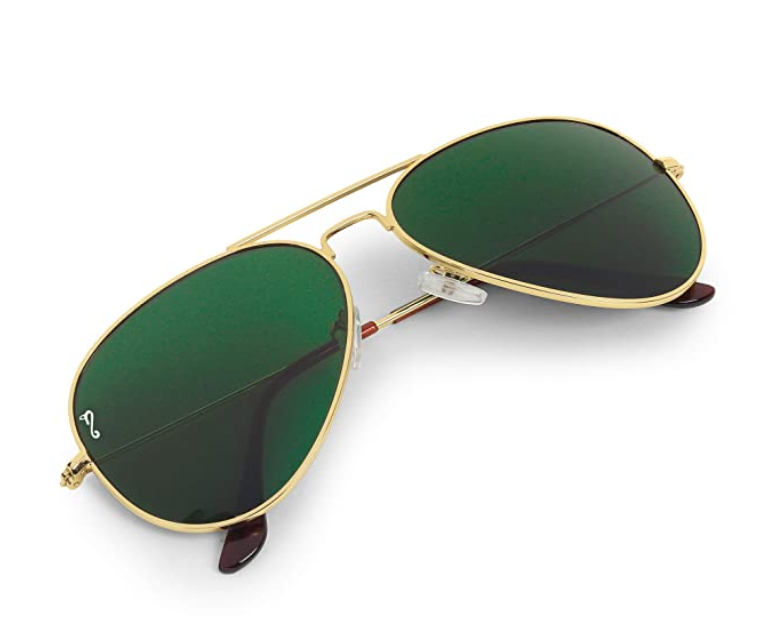 Polarised Sunglasses are perfect for men and another essential accessory that every man should have. They not only prevent the harmful rays but adds a cool touch to your outfits. This might be the one you're looking for and comes in a variety of great colours.
Octagon Sunglasses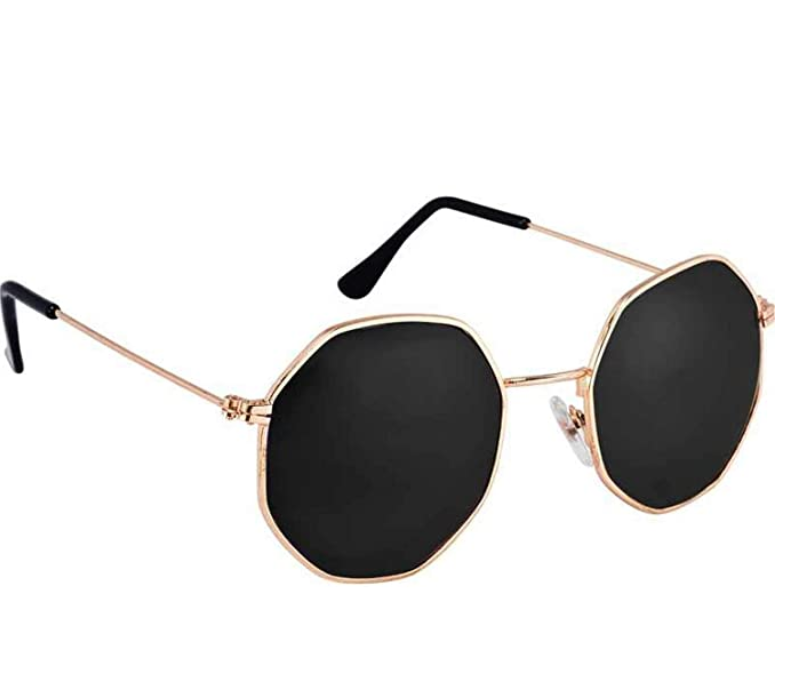 If you want to try out a new style – Octagon Sunglasses are the trendy ones this season. They offer a bold look to your outfits and looks sexy on men having long faces. However, it's not much recommended for men with round faces as it may look dull. Octagon Sunglasses is the next trendy pair of sunglasses.
The Aviators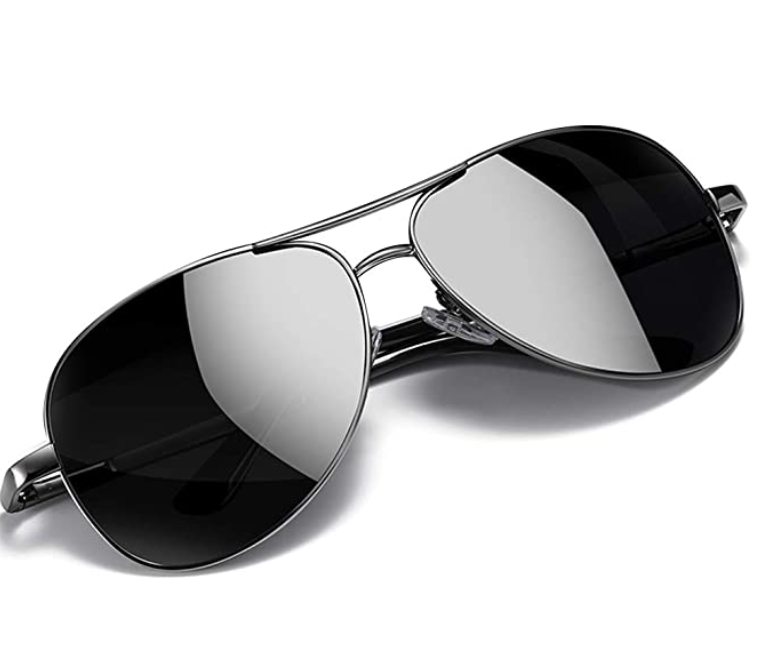 When we talk about sunglasses, how can we forget about the most trendy and recognizable pair 'The Aviators' in the market? The Aviators never go out of style and there's a reason why they're considered as best sunglasses for men. It gives you a clean classy look and suits almost any type of clothes.