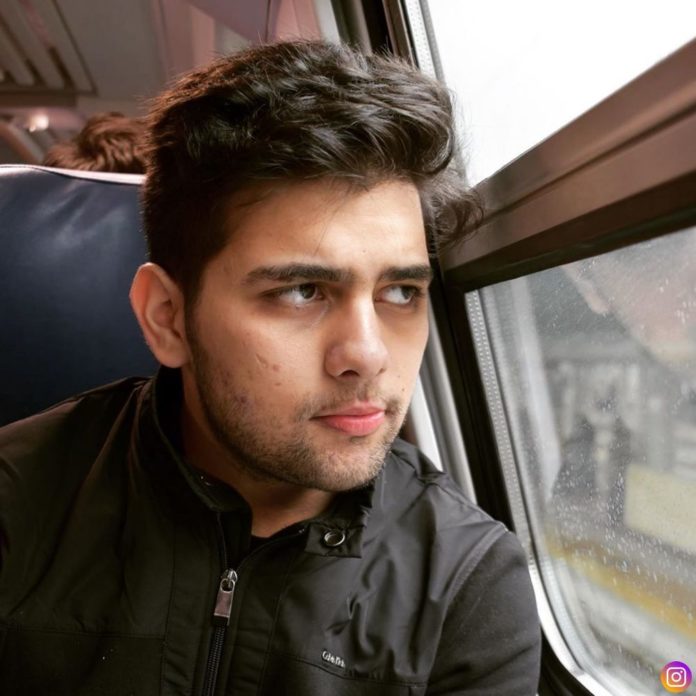 Harnit Khatri, popularly known as Gunshot is a YouTube streamer and a professional gamer who has represented India in international tournaments in the USA at a very young age of fifteen. He used to compete in Call of Duty and PUBG PC at a professional level. Gunshot also played DOTA2, PUBG Emulator, Fortnite and many more games.
As of now, Gunshot has left professional gaming has focused on being a streamer. He is currently a university student in Canada, a perfect example of how a streamer could manage gaming and education too. Currently he has 270k subscribers on his YouTube channel.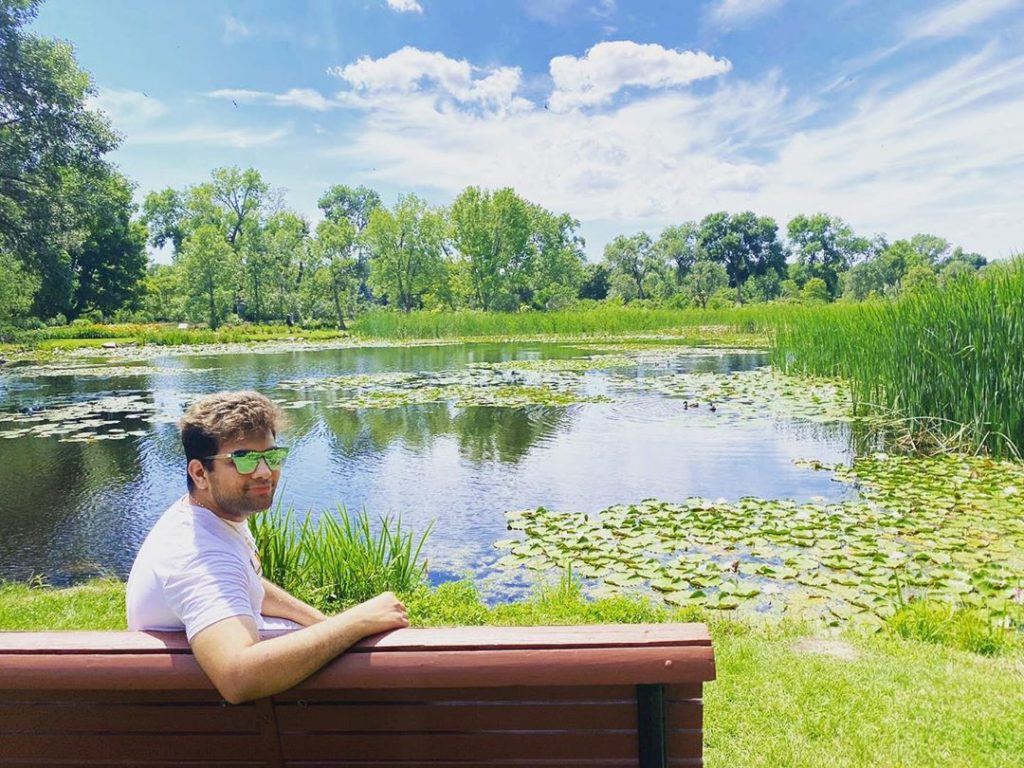 Apart from being a gamer, Harnit also loves to make music videos. Until now, he has released six songs which were absolutely loved by his fans. This motivates his to create more songs. Here is the list of his songs
Now, Harnit has revealed that he will be dropping his new extended play record in next two weeks. The album is named as "Emotional Wreckage." All his fans are eagerly waiting for him to drop his new EP.
Gunshot on his Website
Recently, Harnit uploaded a story on his Instagram account where he announced that he will be launching his own website.  He revealed that his website will be live in India by the end of August.
The website will feature all of his lifetime achievements and milestones. Achievements form his professional gaming as well as a rapper and singer will be present there.
Check out his website here.
Follow us on Instagram for daily news and updates.