GTA 6 is one of the most anticipated games in the industry. GTA VI may not be official yet, but fans are all excited as it's been eight years since GTA 5's release, marking the longest wait for the newest installment in the GTA franchise. Now leaks have surfaced that GTA 6 will feature evolving map.
GTA 5 is the best-selling game in history and the developers are in no hurry for a sequel. Rockstar Games has been very busy with its other projects like RDR2, GTA Online, and Bully 2.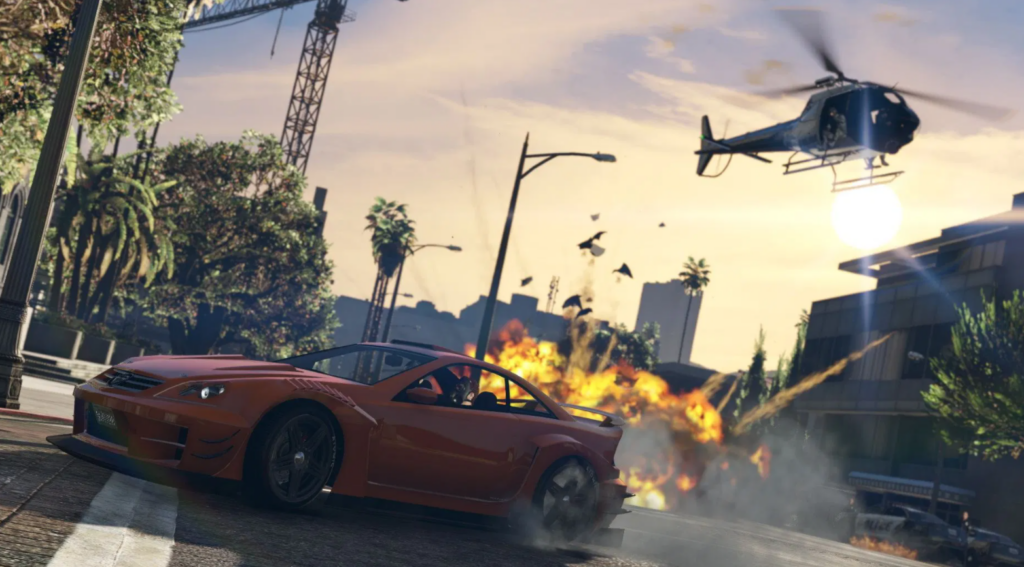 Several theories and leaks surrounding GTA 6 exist. Many believe the game will be based on Miami in the 1970s, modern VC card speculation, and many other rumours.
Tom Henderson is a well-known leaker and trusted source for GTA 6 leaks. He has a history, being responsible for revealing specifics about games like Call of Duty and Battlefield before release.
Along with Henderson, GameSpot also confirmed the leaks about GTA 6 having an evolving map similar to Fortnite. While the size of the map will stay the same, it will change over time.
This concept has been compared to the popular battle royale game Fortnite, which features revisions to the same map each season. It is updated during the end-of-season event by Epic Games.
Follow us on Instagram for daily news and updates.