13 Grand Theft Auto: Chinatown Wars
Release Date: 17th March 2009
The Chinatown Wars is the game is set in a beautiful Liberty City as the journey of vengeance begins. But it came out for handheld devices and thus the graphics needed to be downed to 2D universe. The story follows Huang Lee as the protagonist trying to bring back the ceremonial sword that was precious to his father.
14 Grand Theft Auto: The Ballad of Gay Tony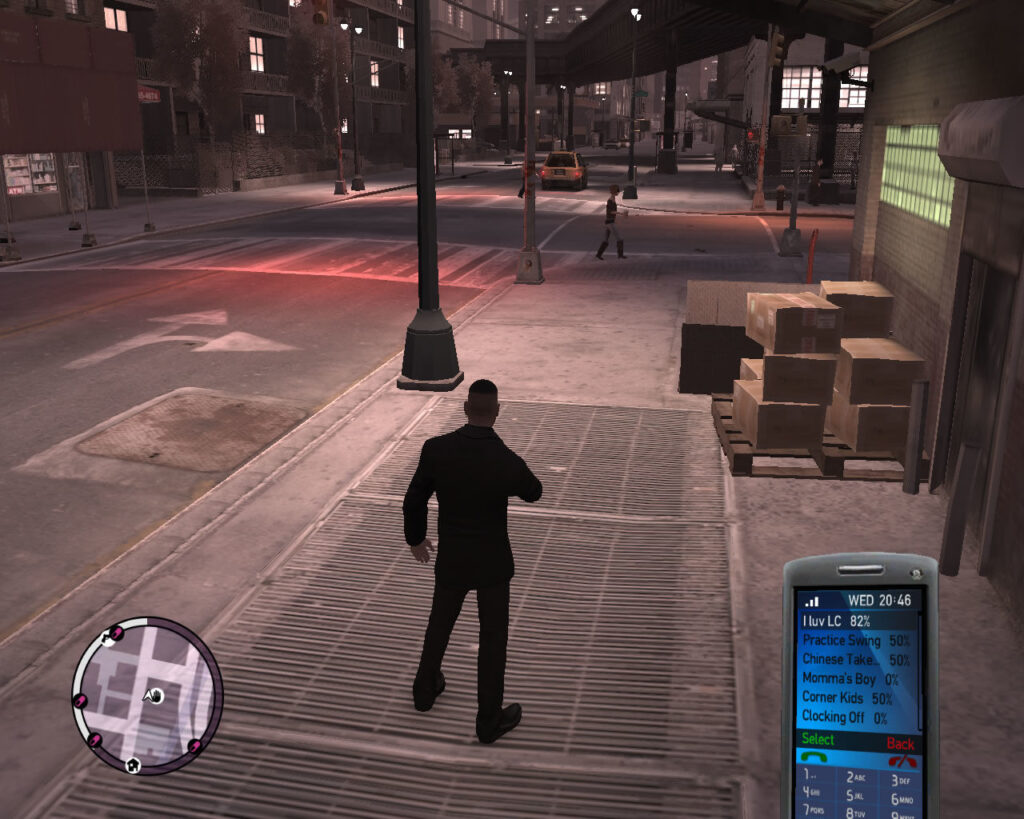 Release Date: 29th October 2009
This is the second expansion pack for Grand Theft Auto IV which introduced a new character named as Luis Fernando Lopez. The name came up as the main players gets to play as a bodyguard for well-known drug lord Anthony "Gay Tony" Prince.
15 Grand Theft Auto 5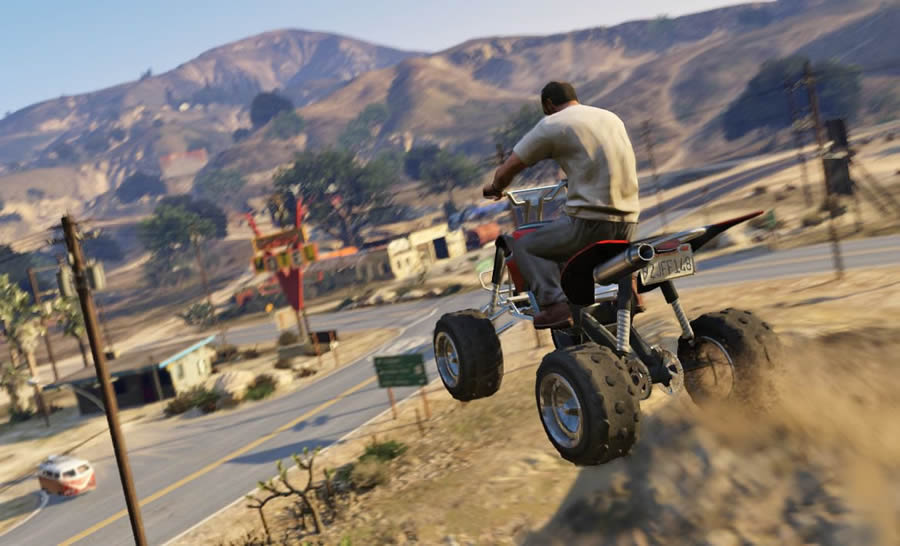 Release Date: 17th September 2013
GTA V is truly the best Rockstar Games has offered till date. With a more thrilling story and ability to choose between three protagonists, the tile succeeded to capture the hearts of every player. Players can easily toggle through the different players to gain a new perspective of each mission throughout their journey.
If you are into games and still haven't tried one of the games form the series then you should definitely try them