10 Grand Theft Auto: Vice City Stories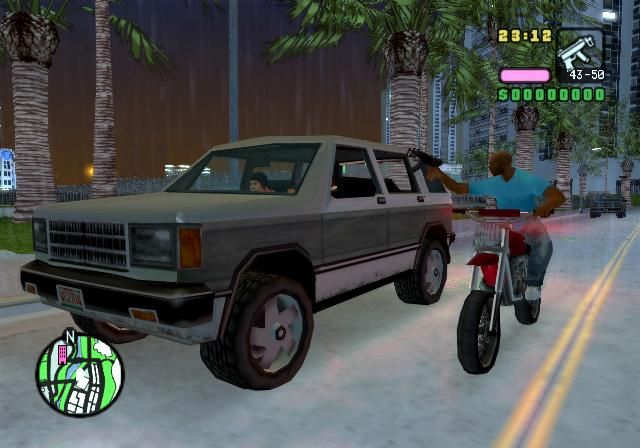 Release Date: 31st October 2006
The last title became the last part of the 3D universe and was a not so normal mix of Vice City and San Andreas. In this game, Vic Vance from Vice City take the show as the protagonist as he tried to build a successful empire and grow into a powerful figure.
11 Grand Theft Auto 4
Release Date: 29th April 2008
GTA 4 was the first title which marked the beginning of the franchise in the HD universe. After the initial hype it lost its popularity as it was preceded and followed by better games.
12 Grand Theft Auto 4: The Lost and the Damned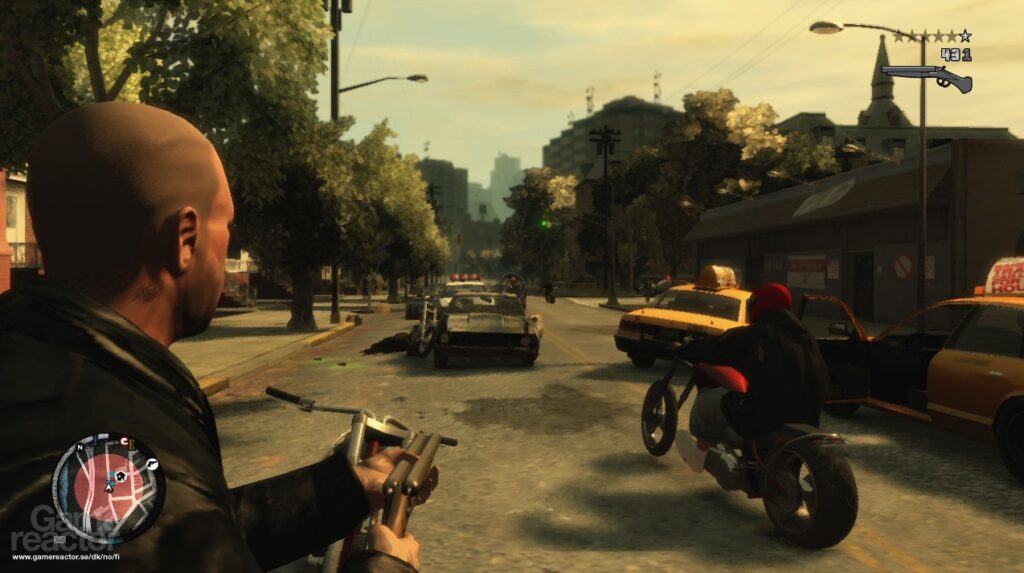 Release Date: 17th February 2009
Grand Theft Auto IV: The Lost and Damned is noted as being the original expansion pack for Grand Theft Auto IV. This expansion pack included several small additions to the original game