4 Grand Theft Auto 2
Release Date: 30th September 1999
Seeing the success of the first iteration of the game, developers launched a sequel to the game on the same framework but with new thrilling missions, cars and slightly improved graphics.
5 Grand Theft Auto 3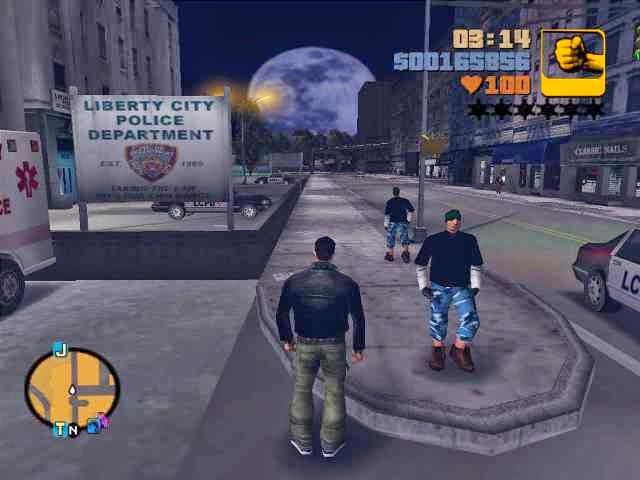 Release Date: 22nd October 2001
With an all-new graphic style, the GTA 3 gameplay brought in a new genre into the series. Rockstar entered into the 3D universe from the earlier 2D universe. The story encompasses around the vengeance for disloyalty.
6 Grand Theft Auto: Vice City
Release Date: 29th October 2002
Noted for being one of the most popular Grand Theft Auto games and also emerged as the best-selling game in 2002, this game follows around the story of Tommy Vercetti trying to make things work out with tons and of missions and action along the way.
This was the first game where the ability to hop onto two-wheeled vehicles including motorcycles was introduced. This was the game which actually shot up the whole series to fame.