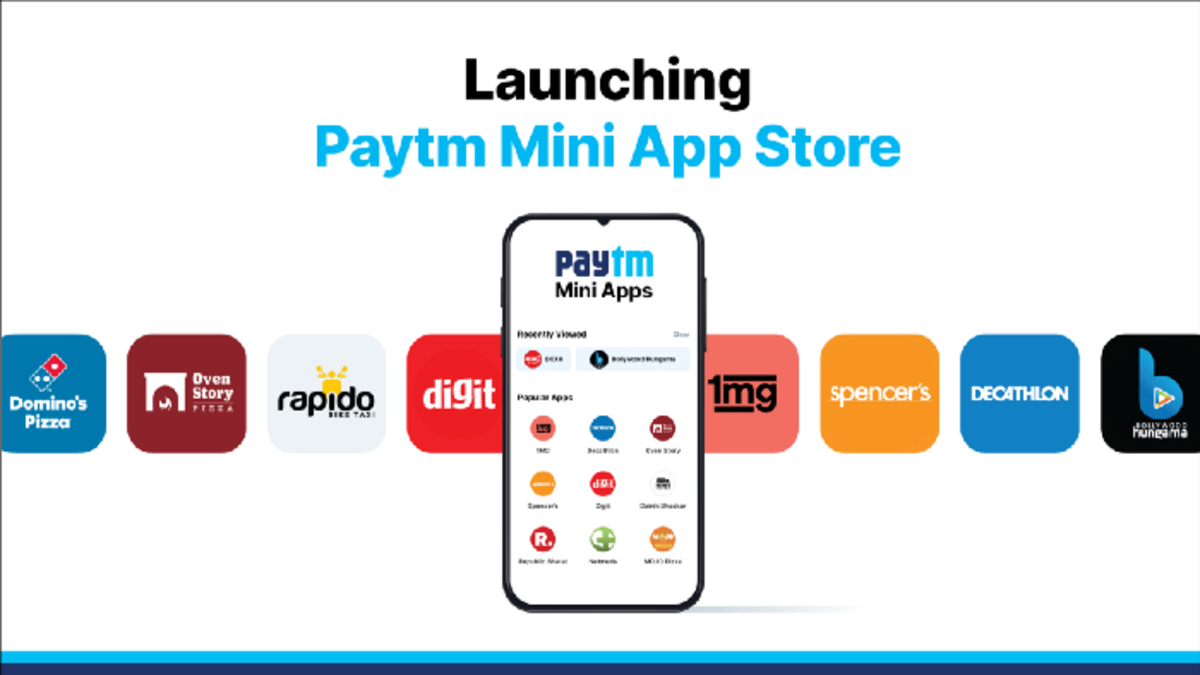 Paytm is India's most valuable startup and claims over 50 million monthly active users. It's one of the main apps, which competes well with Google Pay in India.
Recently, Google pulled out Paytm from it Play Store for violating its policies. Google said that Play Store prohibits online casinos and other unregulated gambling apps that facilitate sports betting in India.
Though the payments app came back on the Play Store, this incident raised eyebrows of many Indian startups. As Indian mobile market is completely dominated by android, Google enjoys monopoly by its Play Store.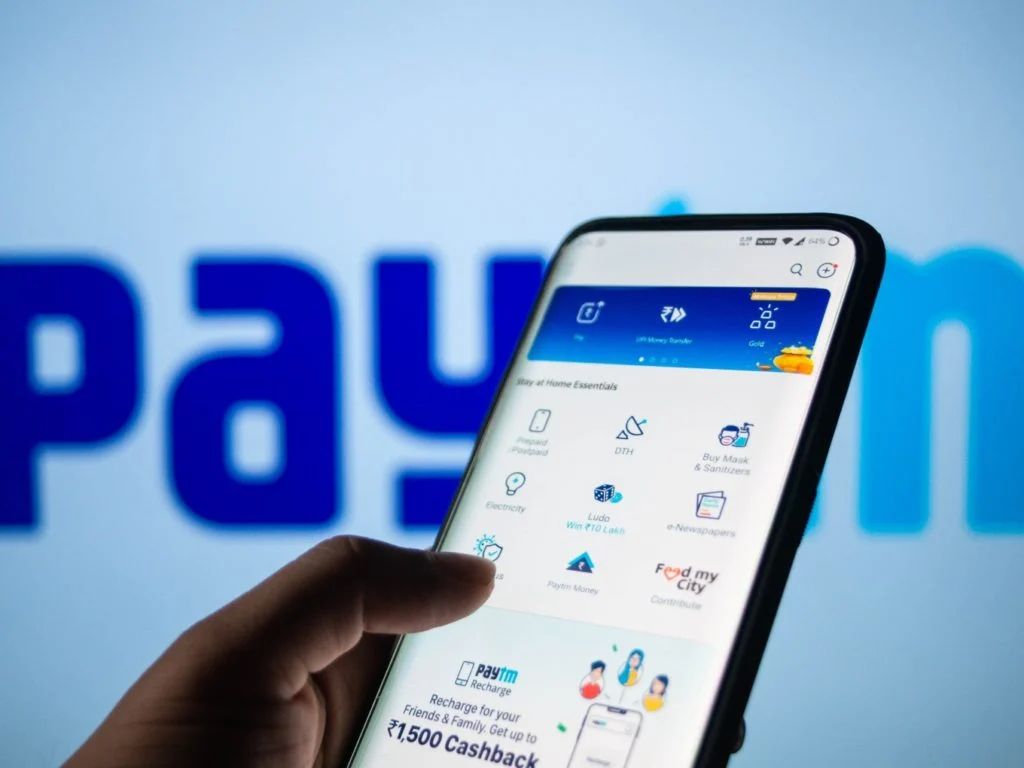 While the removal of the app may be a trigger, Paytm's move is perhaps direct fallout of Google mandating that developers listed on its Play Store use its billing service. Google announced that they will mandate a 30% commission on any transaction made for a digital product or service through its in-app billing system.
To avoid all this exploitation form Google, digital payments firm Paytm has launched a mini-app store to support Indian developers, in a direct challenge to Google's monopoly in the space.
More than 300 apps, including Decathlon, Ola, Rapido, Netmeds, 1MG, Domino's Pizza, FreshMenu, NoBroker, have joined the Paytm app store, the company said.
Many other startup founders such as Paytm's Vijay Shekhar Sharma and Razorpay's Harshil Mathur, along with 50 other founders, came together to discuss the possibility of having and Indian app store.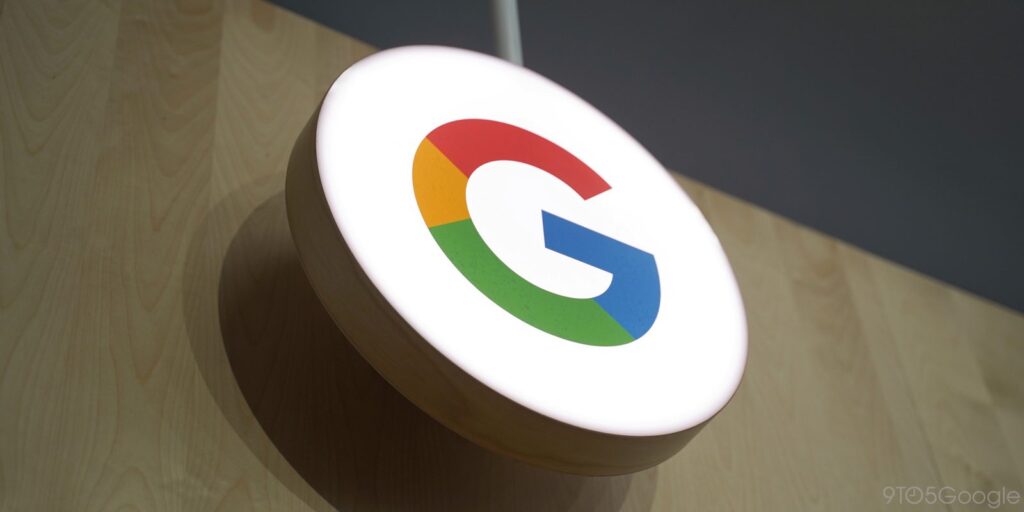 Google seemed to be threatened by this and announced that it will postpone mandating 30% Play Store tax in India to April 2022. It looks like Indian startups are surely putting pressure on Google.
Follow us on Instagram for daily news and updates.