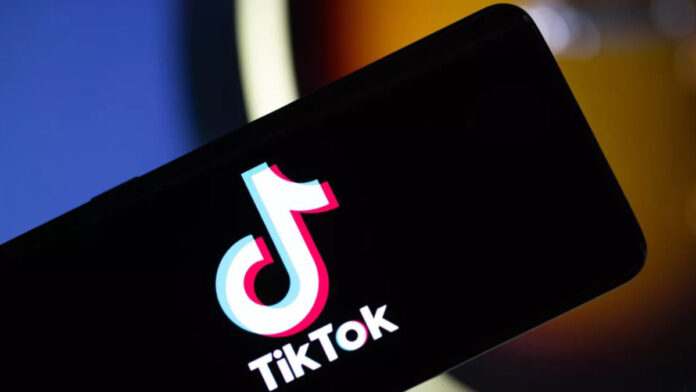 Tiktok is one of the major video-sharing Chinese social networking service, that was involved in several controversies lately and took a huge hit from India after the ban. It is the popular video sharing platform which surpassed the huge milestone of one billion plus downloads.
Tiktok exploded in popularity over the last year and is used to create short dance, lip-sync, comedy and talent videos. But lately it is being pushed out of many countries due to privacy concerns.
India imposed a ban on this Chinese video-sharing app and US also almost banned the app, but as the the conditions put forward to TikTok, it was acquired by Oracle and can continue its operations.
Recently, on 9th of Octoberx Pakistan banned TikTok seeming to follow Indian footsteps. But the reason to ban the app was not about privacy concerns, it was more about exposure of immoral content.
The ban came after the country's telecommunications regulator in July gave the app a final warning for the explicit content. The actions taken by the app were not satisfactory to the authorities so the app was banned.
Now after 10 days on ban, The Pakistan Telecommunication Authority (PTA) has decided to unban video sharing platform TikTok. In a tweet the PTA said that "TikTok is being unlocked after assurance from management that they will block all accounts repeatedly involved in spreading obscenity and immorality. TikTok will moderate the account in accordance with local laws."
This came as good news to TikTok as it is already facing scrutiny in other countries.
Follow us on Instagram for daily news and updates.