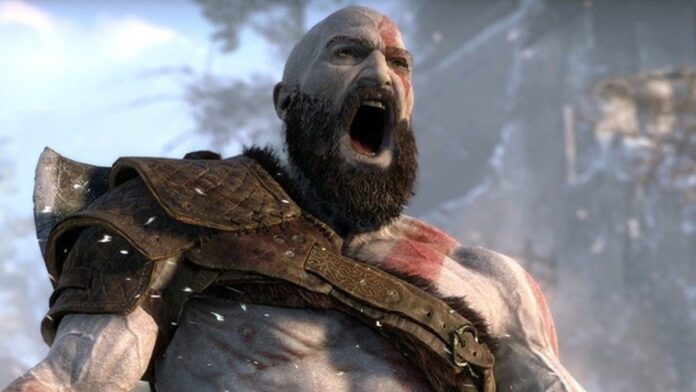 Three more beloved video game series are getting the adaptation treatment. On May 26, Sony confirmed plans to develop God of War, Horizon, and Gran Turismo TV shows. Adding to the list of several projects in the works at PlayStation Productions. Here's what we've learned about the shows so far.
The new video game TV shows are part of Sony's larger plan to expand its IPs to other media. The company launched PlayStation Productions in 2019, a production studio dedicated to adapting popular PlayStation games for film and TV. Speaking to The Hollywood Reporter at the time, SIE Worldwide Studios chairman Shawn Layden revealed that Sony took inspiration from Marvel adapting its comic books.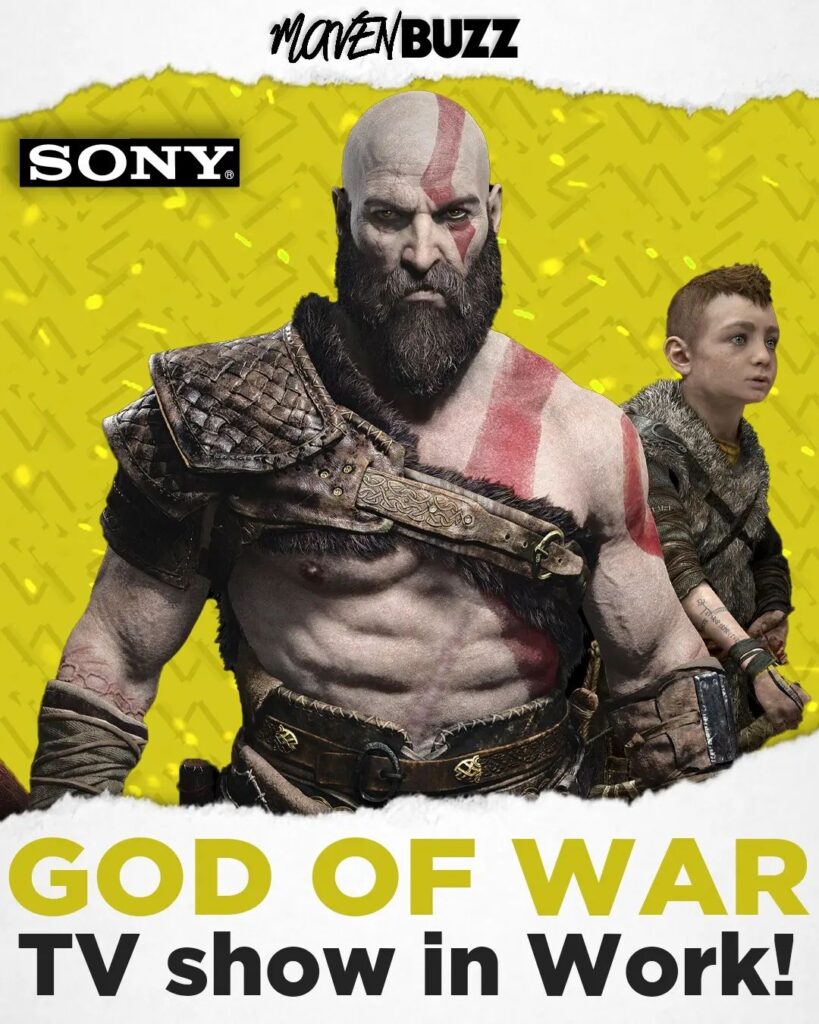 "We've got 25 years of game development experience, and that's created 25 years of great games, franchises, and stories. Layden added. "We feel that now is a good time to look at other media opportunities across streaming to give our worlds life in another spectrum."
PlayStation Productions released its first theatrical film, Uncharted, back in February. The Tom Holland and Mark Wahlberg starrer has since grossed $400 million worldwide (per Forbes) and topped the VOD charts upon its digital release in late April. Because of its success, Sony has already dubbed Uncharted a film franchise and sparked rumors of a sequel.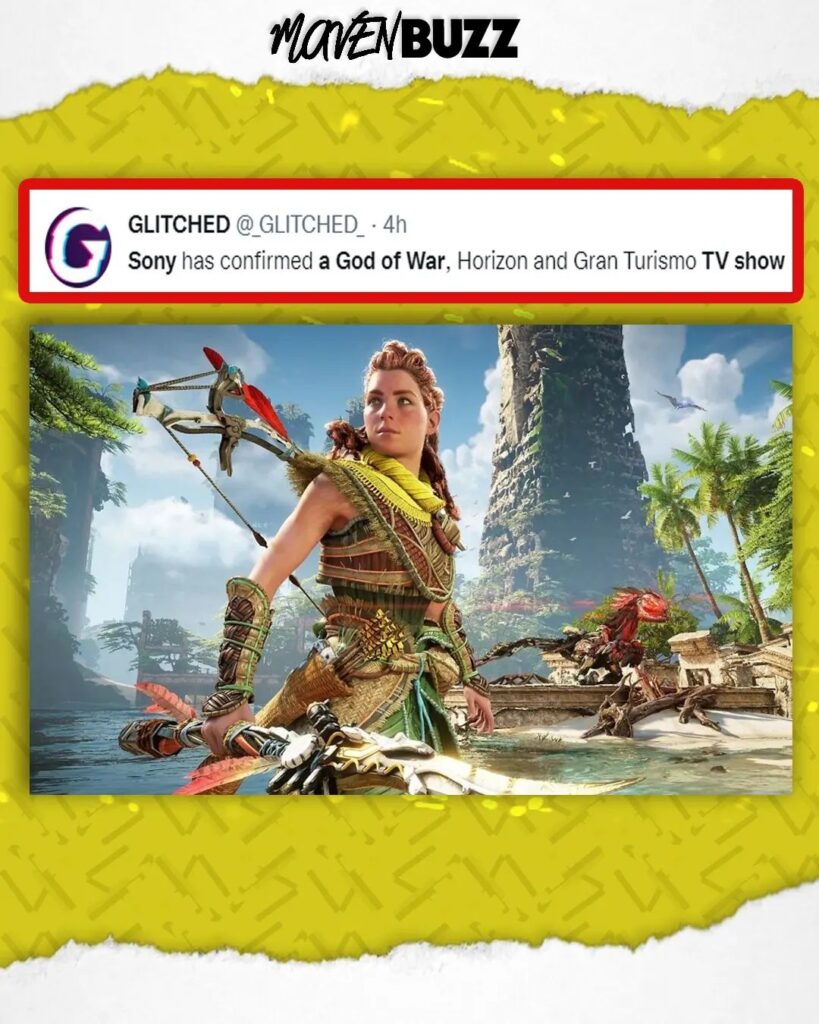 Follow us on Instagram for daily news and updates.