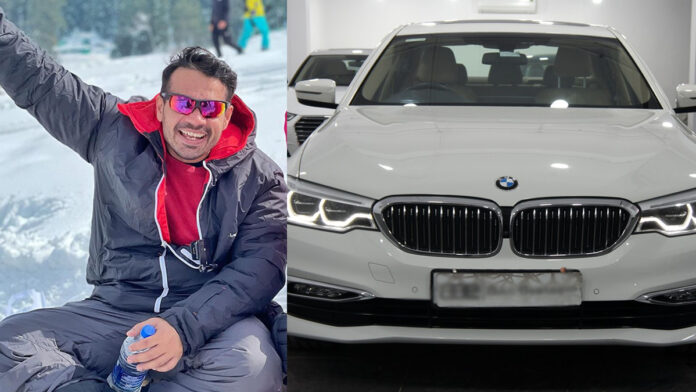 Indian YouTube Vlogger and youth sensation, Gaurav Taneja is all prepared to spend a large sum of money to purchase an elite ride for him. As a Flying Beast fan, you can anticipate a lavish car surprise by Tanjea in his upcoming vlog on YouTube.
Flying Beast (Gaurav Taneja) is an Indian Vlogger known for vlogs on his YouTube Channel with more than 5M subscribers on YouTube where he shares insights of his life with his little kid and wife 'Ritu.'
Gaurav, an Indian pilot by profession also has become a well-known personality on Social Media. He has climbed all the way from zero to Millions on YouTube, winning the hearts of millions. Taneja is a respected human in the Indian YouTube community.
We've got a piece of fresh news for Flying beast fans – Gaurav Taneja might purchase a New Luxury car soon. In his vlog posted on 11th March, he underwent multiple test drives on some of the best car brands in India like Audi A8, Mercedes Benz E-class, and BMW 3L.
He was seen trying all the aforementioned rides in the vlog with his beloved wife Ritu. It was quite fun watching both of them together in a 12minute long video.
Taneja concluded the video by voting all the test drives at his convenience. Surprisingly, he didn't opt for any of the cars he took for a test drive. Instead, he added that might purchase the BMW5 series.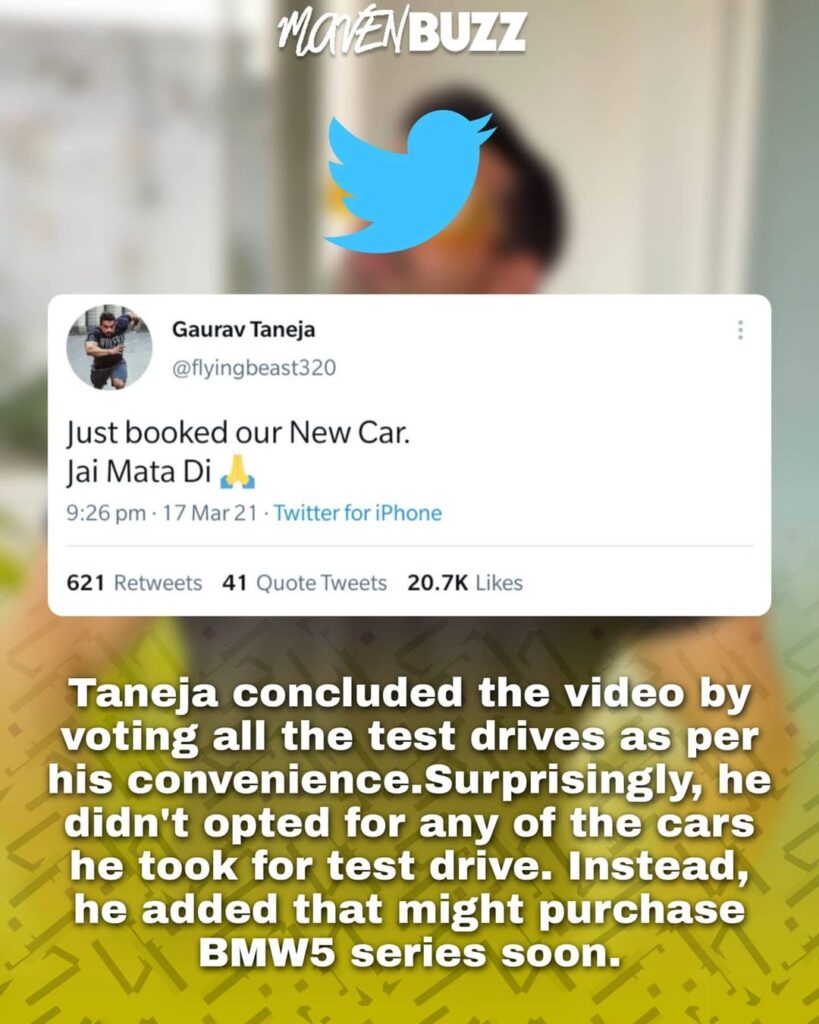 About BMW5 series
Taneja's thought of buying a BMW 5 Series would be considered the best by many of the car guys. The 5 Series cars are a perfect combination of a comfortable sedan along with an ultimate athletic driving experience. The BMW 5 Series is equipped with mighty BMW TwinPower Turbo in line 6 cylinder engines which can deliver 265 Horse Power to the wheels. With such power at the driver's feet, the car can go from 0-100 km/h in 5.7 seconds.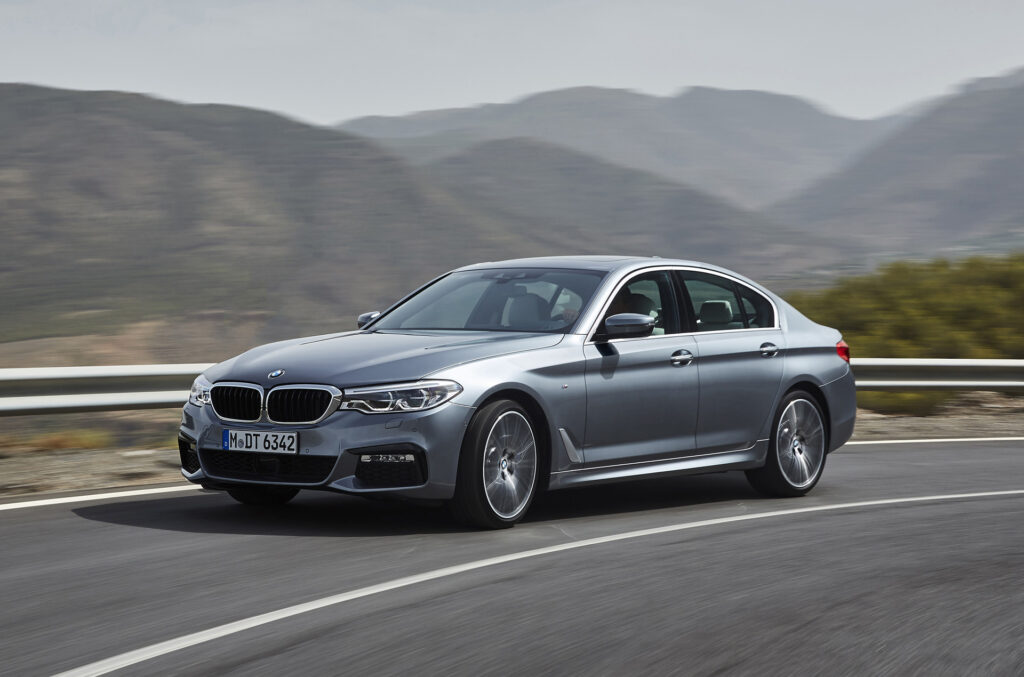 One might think with sportiness the car has so ditch comfort, but that is not the case with the Series 5 cars. They are installed with tons of features that ensure maximum comfort. The addition of a comfort pack will give you a powered boot lid, heated steering wheel, and keyless entry, along with electrically adjustable front seats. But all of this comes at a hefty price, the average price of a Series 5 will set back around 60 lakhs.
This amount is so huge that you can buy 20 of Maruti Suzuki Alto. The Apple iPhone 12 Pro Max which is considered a luxury itself could be bought 50 times. You can start your own business with such kind of money.
With this news, fans are now eagerly waiting to know exactly which model did Gaurav Taneja bought for him. We speculate that he will give us a look at his new car in his next vlog.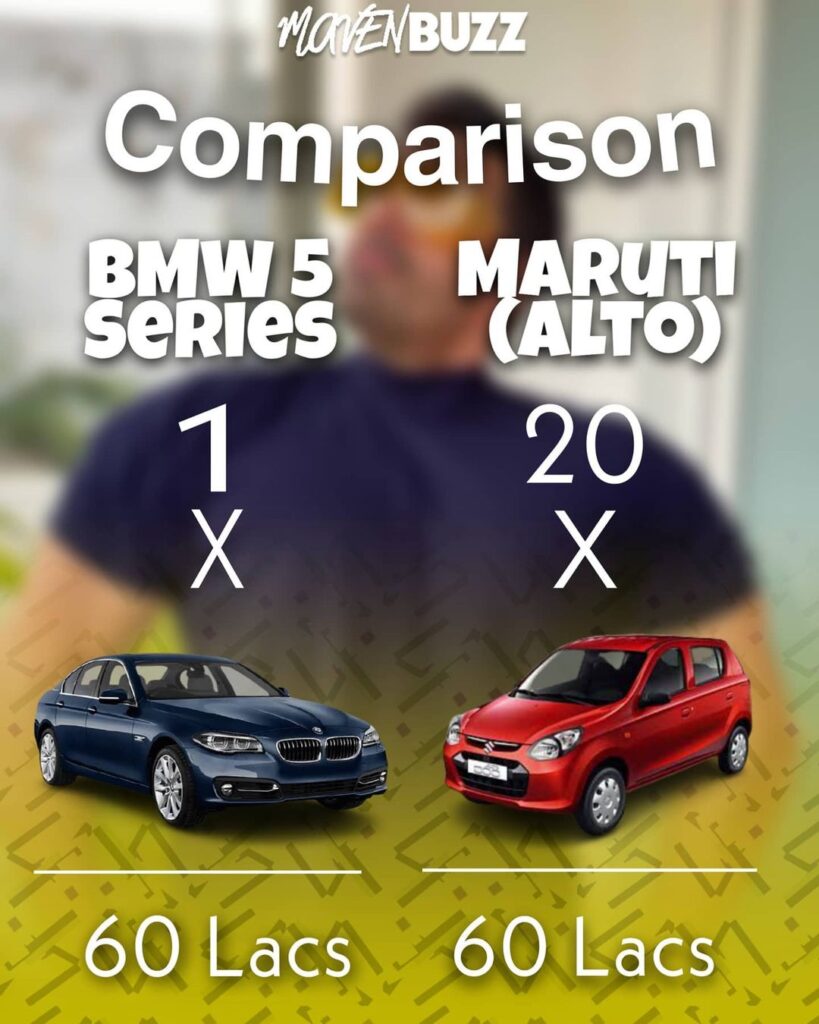 Follow us on Instagram for daily news and updates.