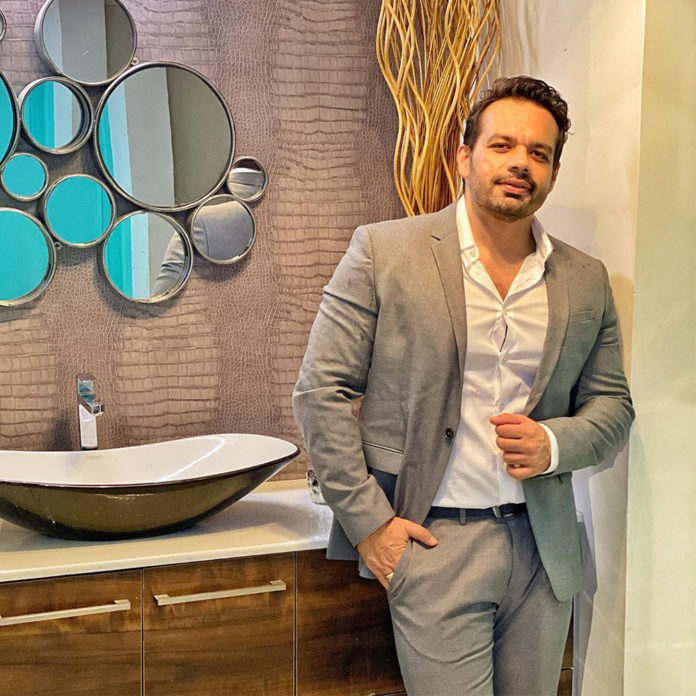 Gaurav Taneja is a commercial airline pilot, a fitness expert, a popular YouTuber and a daily life vlogger. Taneja has a large presence on social media. His primary YouTube channel Flying Beast has over 3.23 million subscribers.
With three separate channels, Guarav Taneja is one of the most popular YouTubers in India, and well-loved by all of his fans.
Fastest to reach 100k Subs
On 8th July, Gaurav Taneja launched his third channel on YouTube which he namer as "Rasbhari ke Papa." The channel went live along with an introduction video which mentioned that the channel is for gaming and video live streaming.
Taneja announced the timing when he was going to take the channel live. He requested his followers to help him set a record for 100k subscribers. Taneja also mentioned the name of his first subscriber
Just 40 minutes post the channel went live on YouTube, it hit 100k subscribers mark. This feat made him the fastest Youtuber to hit 100k ever in the history of YouTube.
As of now his channel is boasting 810k subscribers and the first introductory video has garnered more than three million views.