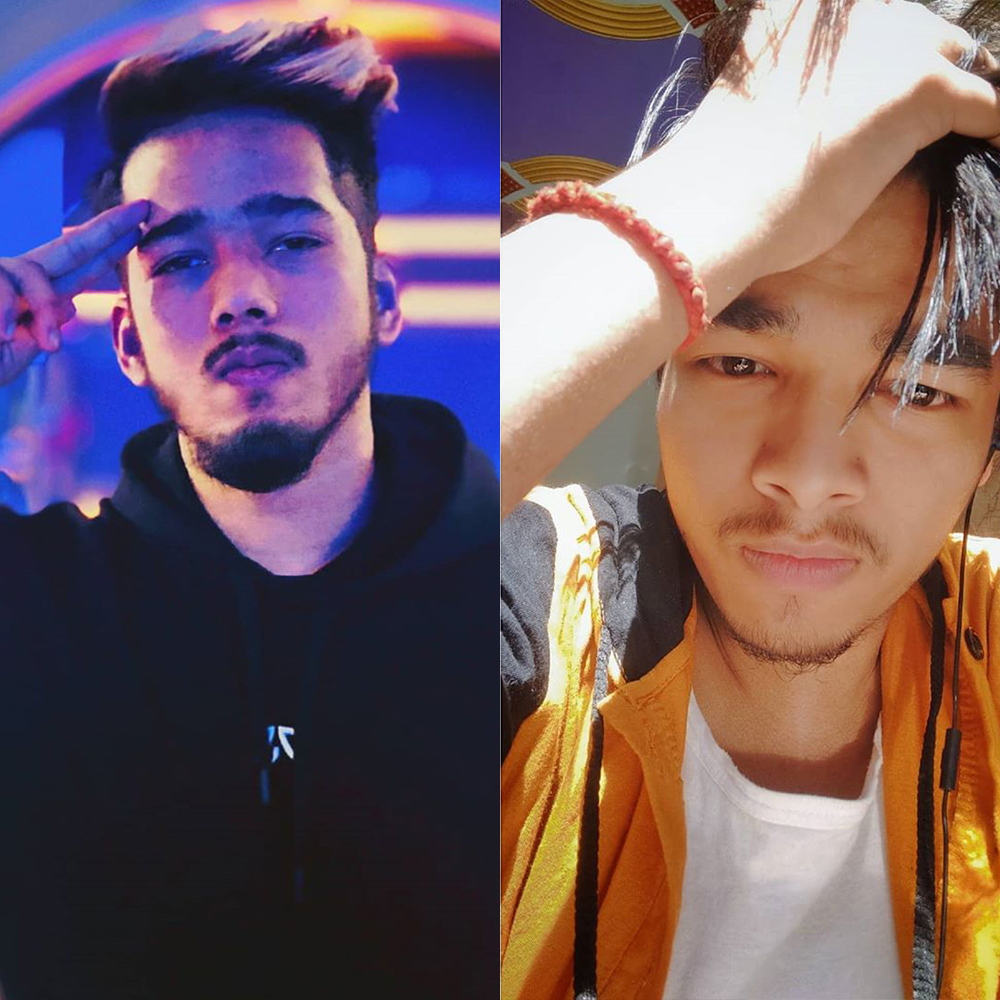 The controversy has become trend now in India. Every other person either wants be a part of controversy or being the reason behind it. Well, why not? It will increase your followers.
Indian YouTube is full of controversy now whether it's YouTube vs TikTok or Underground rappers or others, we can smell juicy drama everywhere. Indian Gaming Community recently has a new drama going on between GamerXpro and Fnatic team member Scout (Tanmay Singh).
Gamerxpro (Ravi Rawat) is an Indian YouTuber known for PUBG mobile contents on his YouTube channel with over 1.8M subscribers.
The controversy began during the Socut's live stream on his YouTube channel. As usual, Scout was having fun streaming PUBG Mobile on YouTube and a name pops up 'B Lac Legit' all of a sudden the fans got excited spamming scout's live chat by 'B Lac Legit.' B lac Legit is another name for GamerXpro.
Scout reacted in a fun manner unknowingly 'Who's he?' because he genuinely didn't know about anyone named 'B lac legit' as a YouTuber or content creator. He went on saying his names sounds like 'Nerolac' and 'Pedigree' during the stream, though he shared some guesses on him. Later, the 'B lac legit' in game who was expected as GamerXpro turned out to be a fake.
Here is now when it all heats up, I'm sure all these guys love controversy. Players started spamming GamerXpro in his live stream about Scout where GamerXpro abused Scout publically calling him out by names 'Rand*i." GamerXpro even went far sharing a story on his Instagramhandle cursing and roasting Fnatic and Scout writes "Aaj agar pubg wali Rakhi Swant ki (abuseee)" Read below:
GamerXpro is trying to provoke him because we all knew scout didn't foul mouthed him during his live stream.
Later, Socut known for his arrogance reacted as expected- he freaked out in his live stream, abusing and cussing GamerXpro.
Maxtern too shared his opinion on this controversy on his Instagram. Watch it below:
Follow us on Instagram for daily news and updates.