After numerous big names boarding onto the NFT hype train by dropping a mind-boggling amount of money, popular rapper Future is the latest addition to the Bored Ape Yacht Club community.
Nayvadius Wilburn better known by his stage name Future is an American rapper and singer who recently squeezed a diamond plaque under his name for his collaboration for the single "Life is good" with Drake.
Joining the likes of Jimmy Fallon, Post Malone, and several others, Future got into the BAYC community after dropping almost $200k in exchange for an NFT from the collection.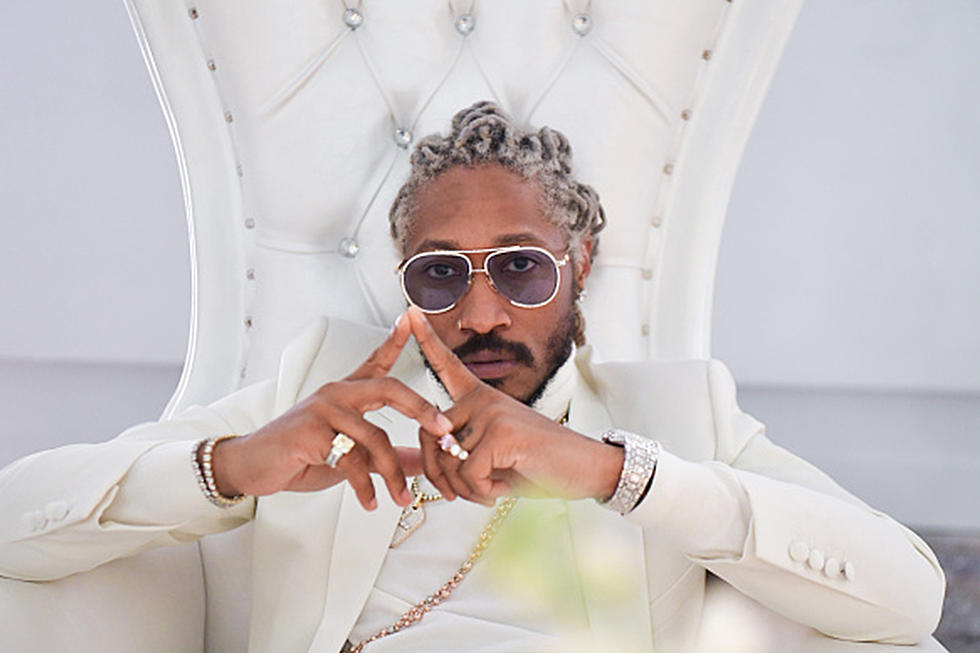 The ape features a smoking red jacket along with a sea captain's hat. The NFT was sold 12 days ago for 48.88 Ethereum coins which with current prices translates to approximately $200k.
Later the blockchain embedded NFT was transferred to a wallet presumable owned by Future. This move created a huge uproar in the market volumes of the BAYC collection.
NFTs or Non Fungible Tokens are becoming a new type of art or a digital asset. It is authenticated by blockchain, which certifies its originality and ownership.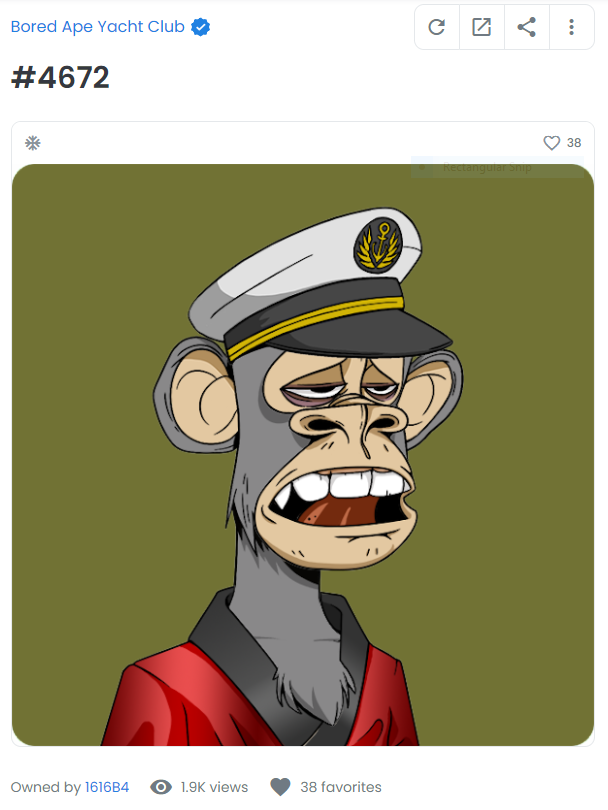 Rapper future was considered as one of the most successful and influential figures back in 2010s hip-hop with some influence on trap music as well. He has multiple songs with gold certification or higher.
Follow us on Instagram for daily news and updates.