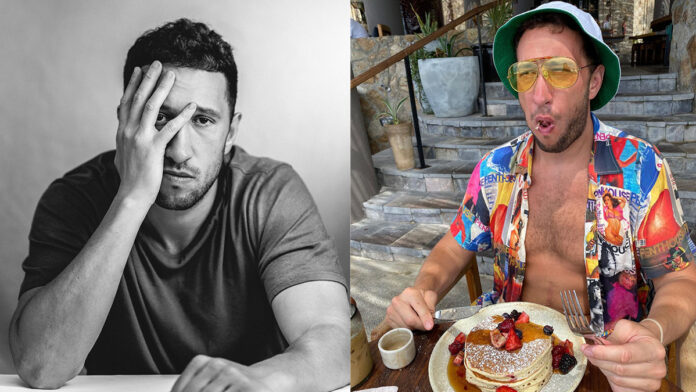 Mike Majlak(Micheal Majlak), the popular YouTube personality, podcaster and author have set an example for every soul struggling with drug and alcoholism out there. Mike has always surprised us with many of his goals he set and achieves them instantaneously.
However, his merry life wasn't as joyful as it seems now. Mike's personal tragedy goes deep, full of failures, anxiety, depression because of drug abuse. He taught us that success won't come easy way, you have to process the shortcomings and overcome all your fears during the course of life.
About Mike Majlak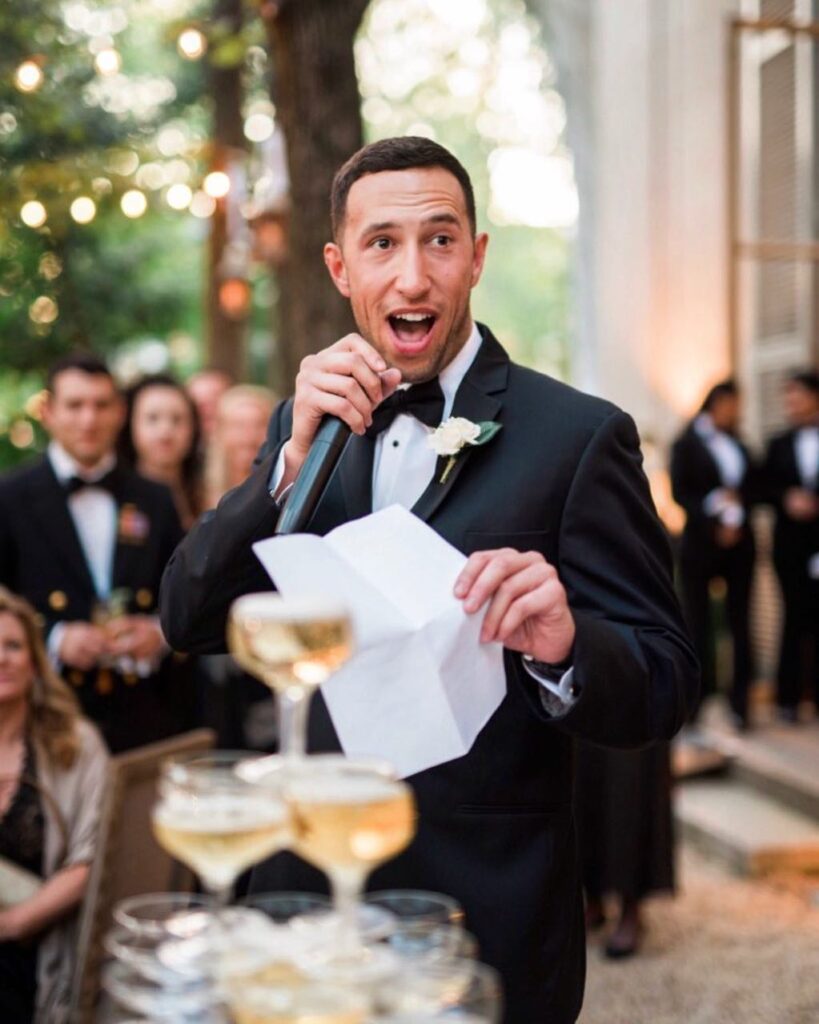 Mike Majlak, 36-year-old YouTube sensation, entrepreneur, podcaster, influencer and author was born on January 13, 1985. He's a podcast-host known for his YouTube channel running 'THE NIGHT SHIFT' series and co-host of the "Impaulsive Podcast" with Logan Paul. Majlak has over 2.27M subscribers on YouTube and around 1.5M followers on Instagram account 'heybigmike.'
Mike is in a relationship with former pornstar Lana Rhoades, who Mike met as a surprise gift on his 35th birthday by Logan Paul.
Lately, Mike also released his book, "The Fifth Vital," which shares his heartbreaking story of overcoming his addiction. He mentioned, "the book is for anyone that feels so far down they could never be up." The Mike we see now has changed his life around.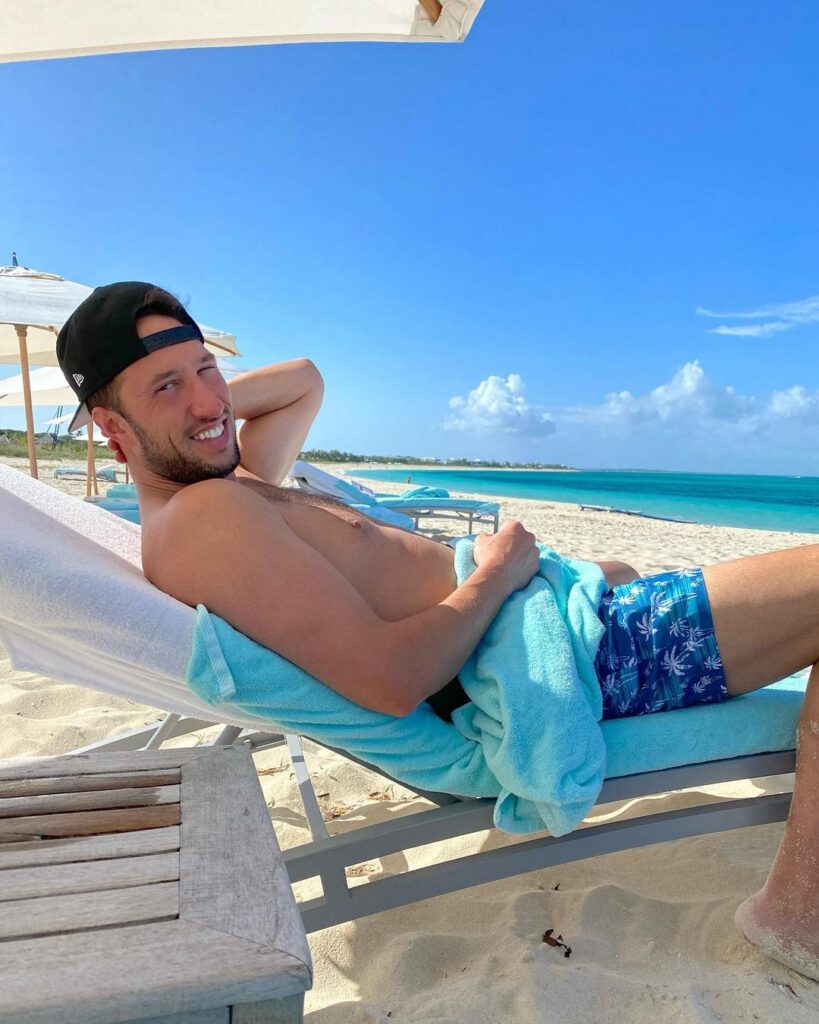 Mike is a Warrior
Getting caught up in the addiction as a teen was the beginning of Mike's early life struggle. At an early age of seventeen, Mike Majlak was in the hands of drug addiction. He was stuck with the addiction, battling the dark side.
Drugs are an easy way to self-medicate your negative emotions and feelings. To cope up with these sensitivities many gives in to consumption of drugs and alcohol. Mike too got involved in drugs and suffered worst consequences in his life. 'The Fifth Vital' depicts some never heard stories about Mike Majlak.
Mike has struggled with drug addiction since he was 17 and went through some worst phases of life. Drugs are not easy to defeat addiction. The Mike we see now is a warrior who conquered his biggest demon and recovered, which is the greatest achievement of his life.
He has gone through several relapses in his journey to sobriety. It was only recently when Mike revealed his past struggles completely to the public through his book 'The Fifth Vital'.
Mike's Book – The Fifth Vital
As we read, social media influencer Mike's life was not all sunshine and roses. Mike was able to overcome drug addiction with great discipline and dedication. Since then, he managed to change his life completely.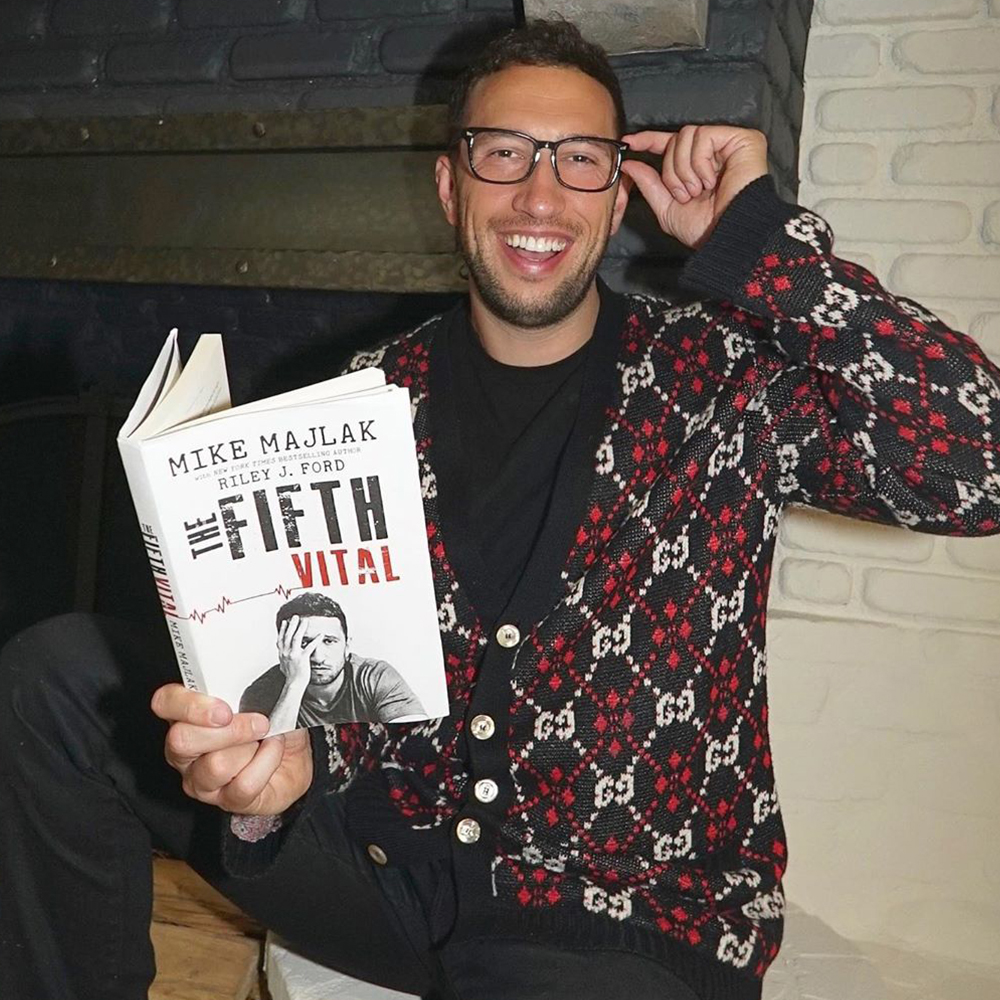 Mike shares an unbelievable achievement from rock bottom to success through his book The Fifth Vital. The Fifth Vital covers the captivating story of traumatic events, drug epidemic, struggles of the American citizen who went from heroin to Hollywood. Moreover, it is the story of Mike, a happy kid who played basketball, hung out with friends to how he turned into a full-fledged opioid addict. Through his story of struggle, recovery and overcomings Mike has inspired millions of people.
Mike started writing the book in 2012, worked on it for almost eight years. Later, he met his writing partner Riley in 2019, and they worked hard to finish the book of his failures and achievements that we see now.
Career – Mike Meets Logan Paul
Talking about his career, Mike worked as a Marketing Manager for "Lovesac", social media promotions for "Nice Guy Promotions", and as a blogger for "Essential Foodie". Later he joined as co-host for one of the most popular podcast on Internet "Impaulsive" with Logan Pual.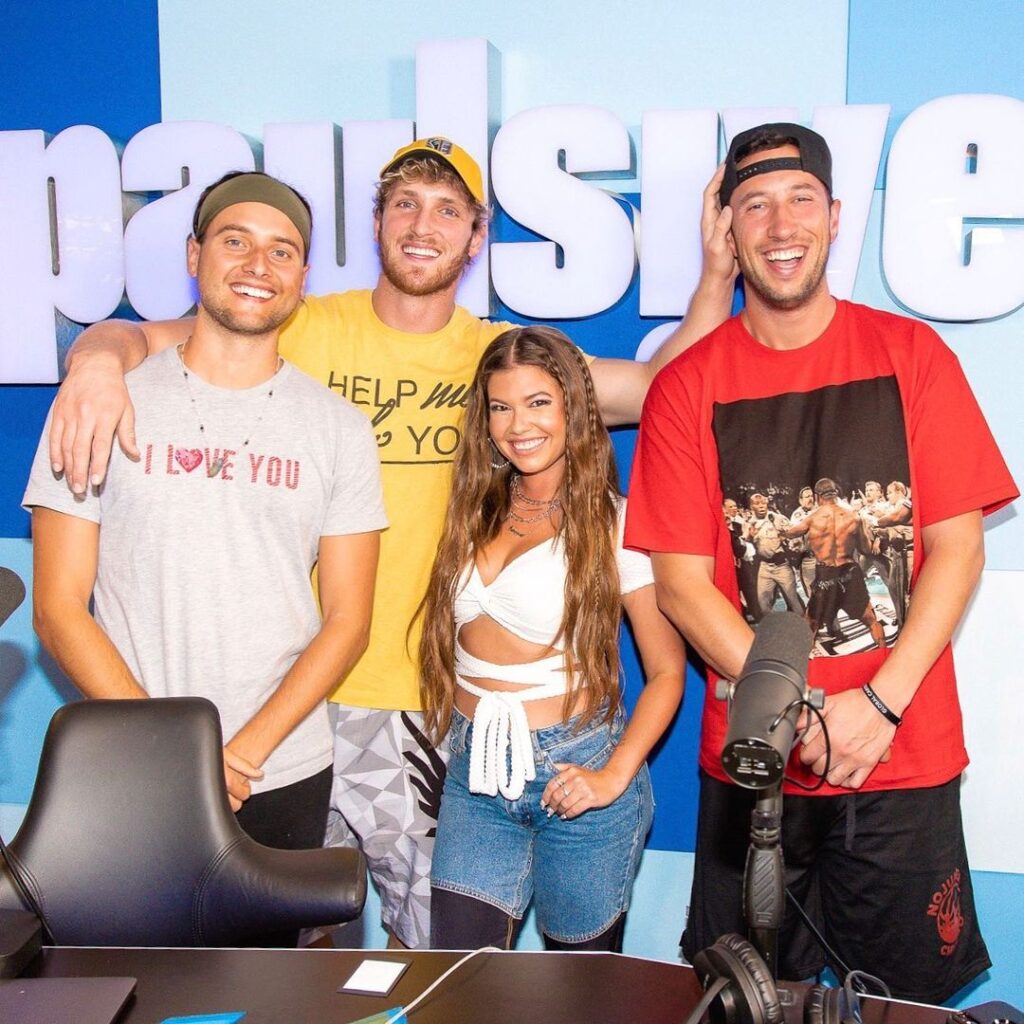 Mike met Logan Paul on a marketing gig for a company he was working with in 2016. They both quickly became friends and rest is history. Mike signed deals with Logan Paul as he was a huge hit on "Vine," a short video platform which was popular back then. Mike later started appearing on Logan Paul's podcasts as a co-host.
Although Mike states, Logan didn't help him overcome his addiction as that was years Mike got clean.
However, Logan does help Mike to push him further in his Journey to what he has become now. Logan Paul was a charger to his battery.
Mike and Logan Paul's friendship is a symbol for many out there.
From Drug Addict to a Food Vlogger
Mike had a crazy story, who struggled numerous traumatic events and how he didn't lose compassion in his life after everything. To how he was born to limelight after his rise to popularity on YouTube.
Mike appeared on Logan Paul's podcast, worked hard building his own YouTube channel on the side. Impaulsive was a major platform to present himself infront of the world and it did have helped Mike in many ways. Mike always wanted to be real and transparent with his audiences.
Mike now runs a very popular weekly vlog on YouTube called 'The Night Shift' delivering some groundbreaking content and entertaining his audiences in 10minutes long video.
Apart from this, Mike loves video game and is planning to stream on Twitch soon.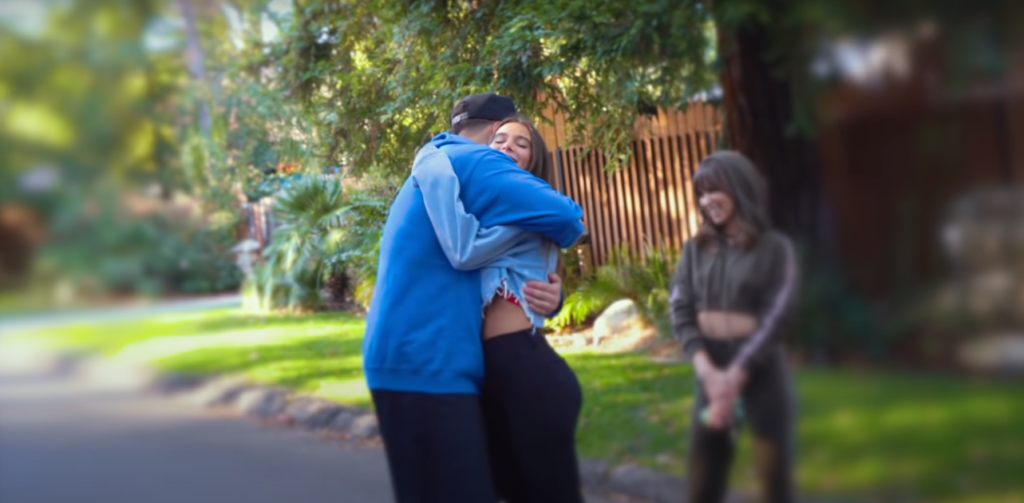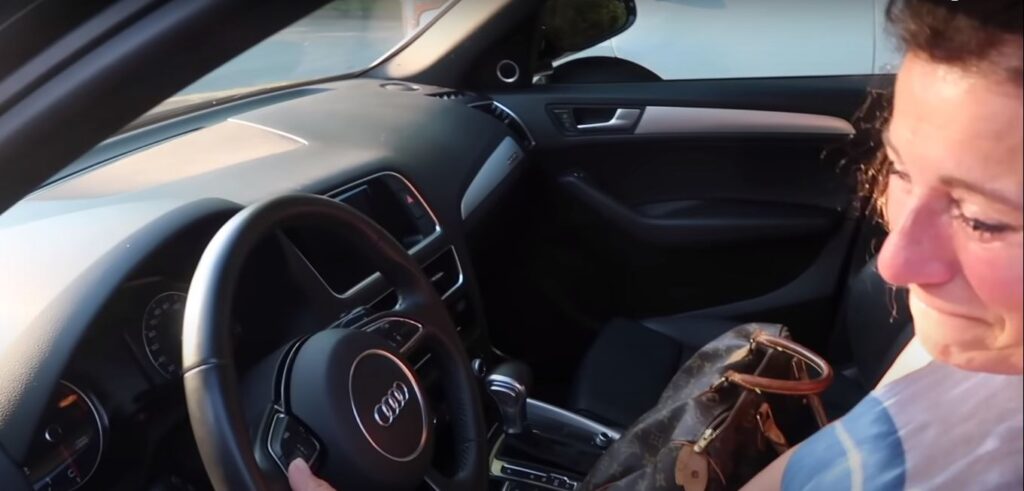 From Impaulsive co-host, dating one of the biggest pornstar "Lana Rhoades" to the most popular Food Vlogger with millions of followers on YouTube, Mike has come a long way. It was quite an incredible and insane journey for Mike Majlak.
Mike lives as a role model for others who are seeking out sobriety.
Follow us on Instagram for daily news and updates.