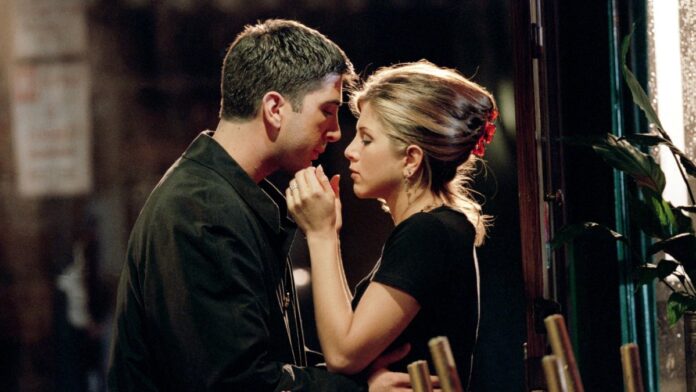 Popular TV series FRIENDS stars Jennifer Aniston and David Schwimmer are rumoured to be dating. As per some reports, the pair have been spotted spending time together at Jennifer's LA home and have come closer than ever before.
The duo shared a role of a couple on the show sharing an on-off relationship for the viewers which kept us guessing will they, won't they?
Aniston and Schwimmer dropped a huge bombshell for the fans when they recently on The Friends: The Reunion  made a candid confession about having a crush on each other while filming the sitcom.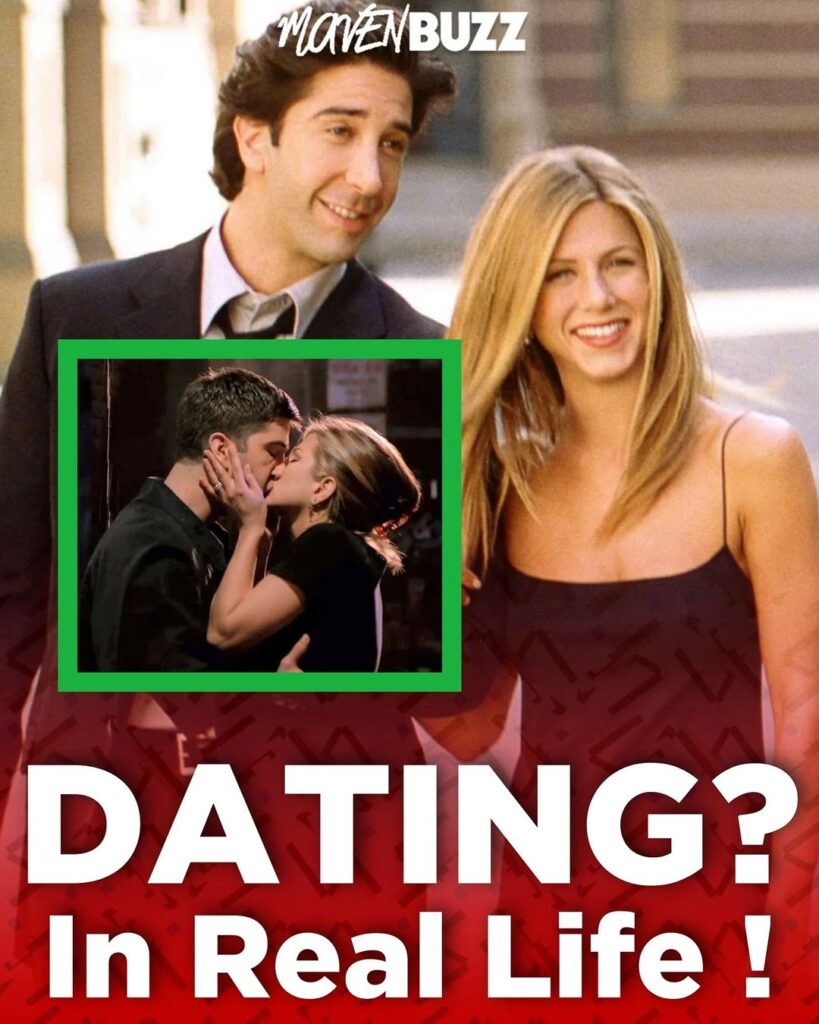 According to a report published by Closer Online, Jennifer Aniston and David Schwimmer have been spending more time together since they filmed the much awaited Friends REunion along with all the co-stars on the show's 25th anniversary.
A source close to the pair shared to the publication, "After the reunion, it became clear that reminiscing over the past had stirred up feelings for both of them and that chemistry they'd always had to bury was still there. They began texting immediately after filming and, just last month, David flew from his home in New York to see Jen in LA."
The source added, "They've been spending time at Jen's home, where she's cooked dinners in the evenings, and have enjoyed quality time together, chatting and laughing. They were also spotted drinking wine, deep in conversation, as they walked around one of Jen's favorite vineyards in Santa Barbara, where it was clear there was lots of chemistry between them."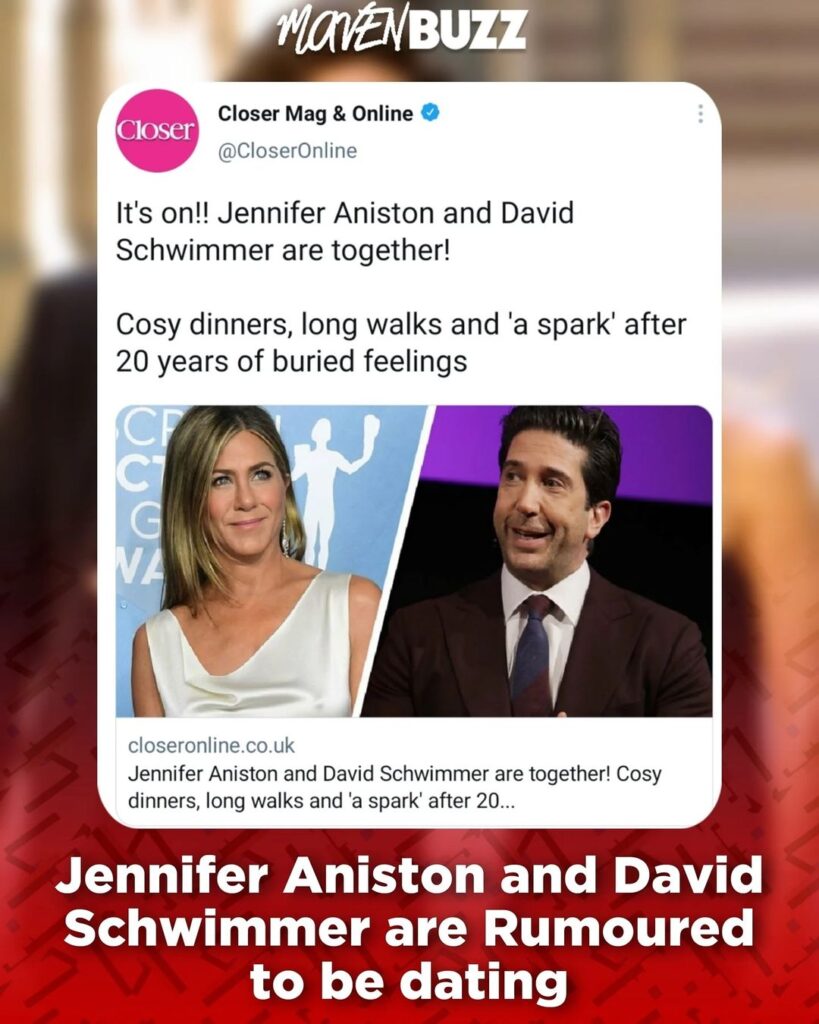 Fans were filled with happiness and tears when Rachel Green missed her train and came back for Ross Geller. Similarly, fans are super happy with just the rumours of Jen and David being the real life Roschel.
Follow us on Instagram for daily news and updates.