Hey there, fellow PC gaming enthusiasts! Today, we've got an incredible lineup of 10 FREE Steam Games of November 2023 that you absolutely must try. As a gaming aficionado, I couldn't be more excited to share these gems with you. So, grab your favorite gaming snacks and get ready to embark on an epic journey through the world of gaming.
Following is the list of Free Steam Games of November 2023
1. StrangerZ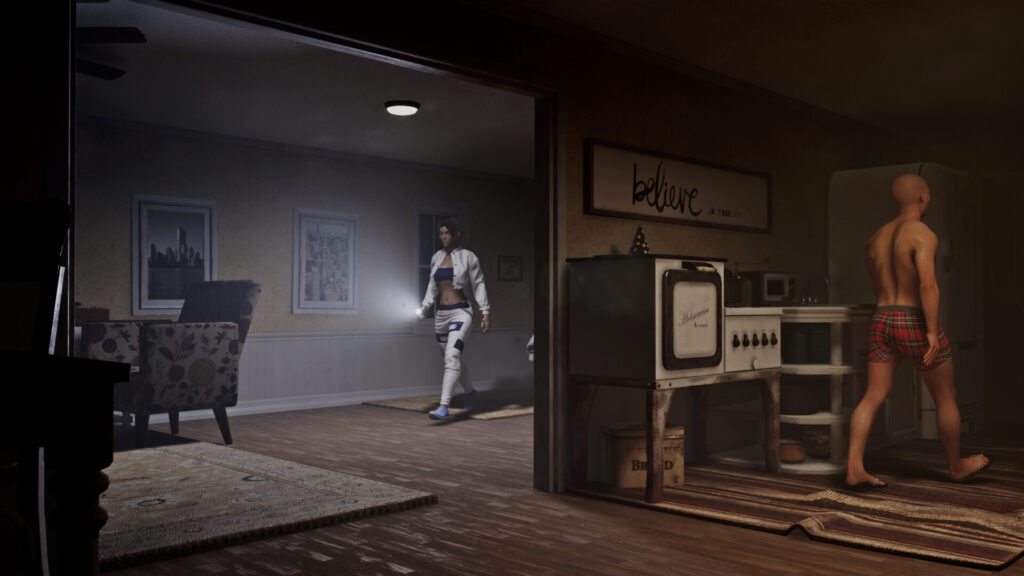 First up, we have "StrangerZ." If you're a fan of survival horror and multiplayer games, this one's for you. In "StrangerZ," you'll find yourself either surviving the night with your team or taking on the role of the mysterious "Stranger." It's a battle of wits and fear, as Survivors work together to defend their home from the relentless Stranger, who is out to get them. The game's competitive ranking system keeps you engaged and coming back for more.
2. TELEFORUM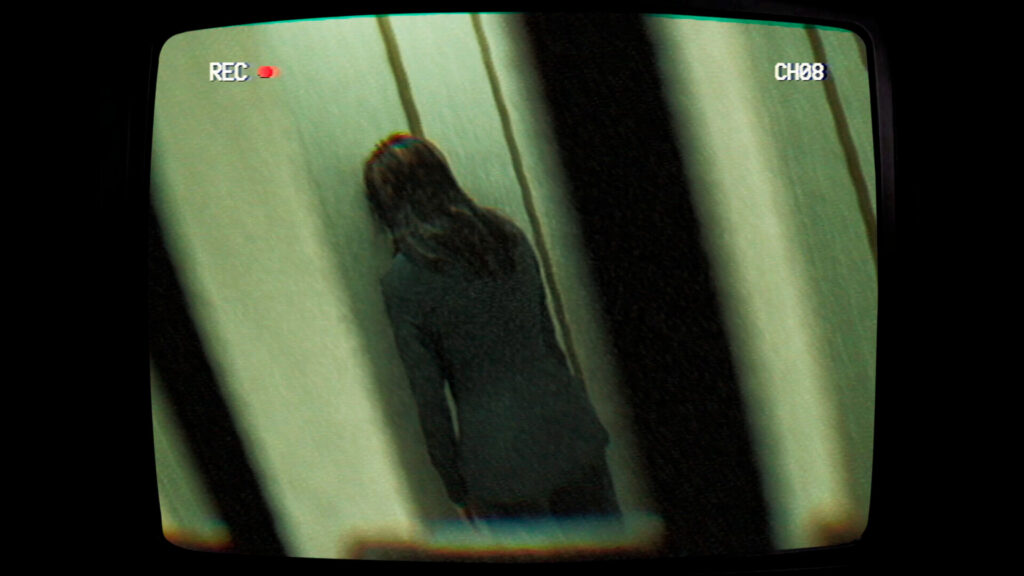 "TELEFORUM" takes you into a found-footage-styled horror game with an intriguing storyline. You're on a mission to uncover the mysteries behind the death of Walter Martins during the broadcast of "TELEFORUM." But there's more to this story than meets the eye. The game's unique analog VHS visual style and multiple endings make it a must-play for horror enthusiasts.
3. Mannequin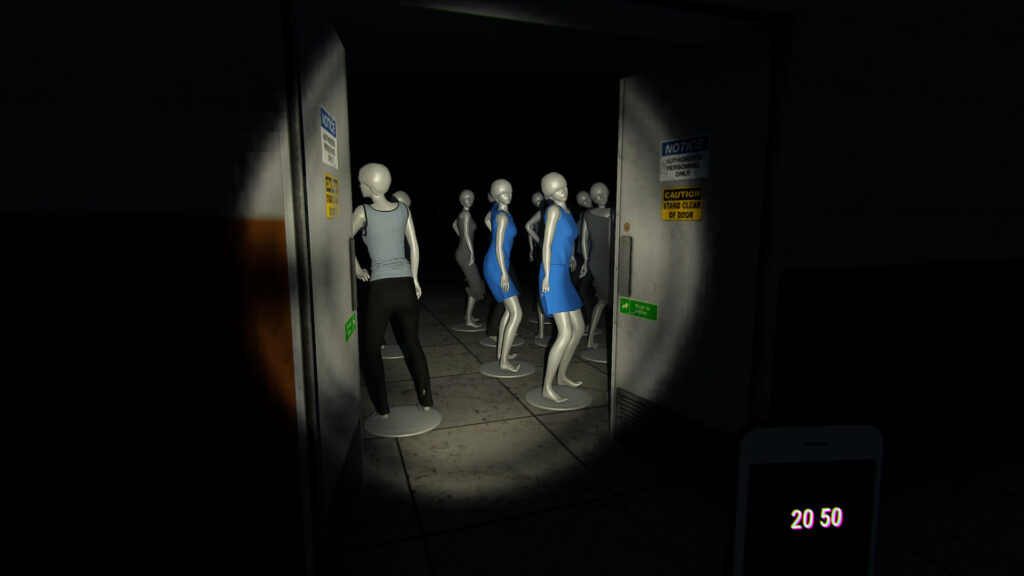 "Mannequin" is a spine-chilling first-person horror game set in a store filled with eerie dolls. Your objective is simple: survive and find a way out of the store. With a flashlight in hand, you'll navigate through the darkness, all while being pursued by murderous dolls. The game's chilling atmosphere and unexpected twists will keep you on the edge of your seat.
4. Planet S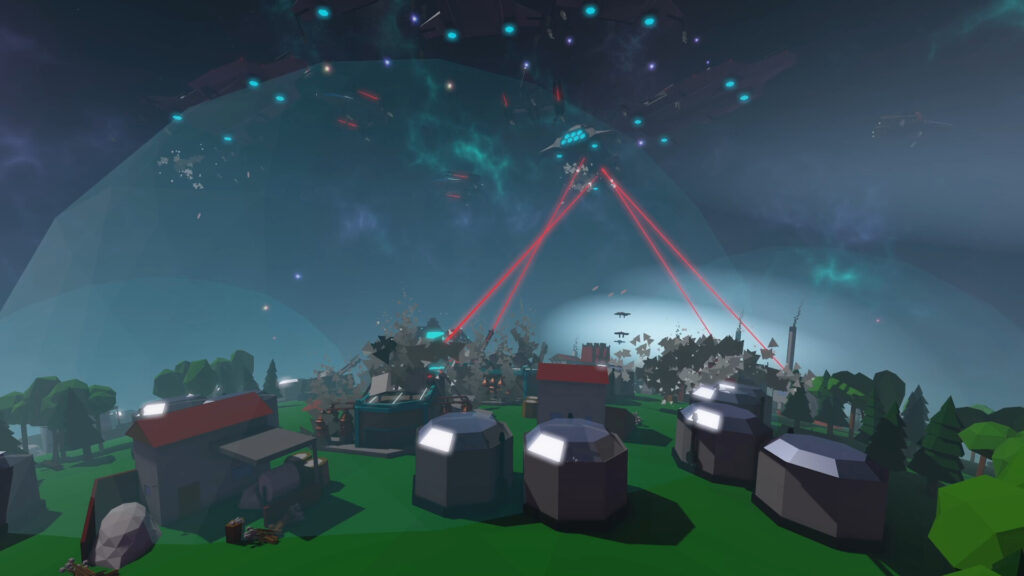 "Planet S" is a real-time strategy game that challenges you to colonize multiple planets in a solar system. The procedural planets, diverse civilization paths, and multiplayer options make this a strategy game you won't want to miss. Plus, the choice between science and military research adds depth to the gameplay, ensuring each session is a unique experience.
5. Minute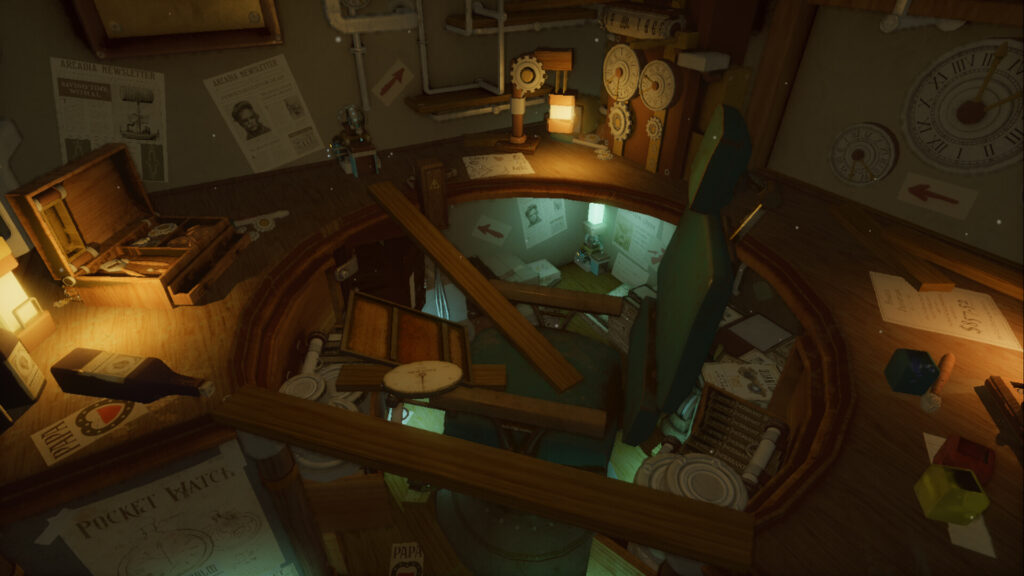 "Minute" is a mesmerizing action platformer where you play as Tink, a wind-up toy on a perilous journey. The game's steampunk aesthetics, unique combat, and heartfelt narrative make it a standout experience. Plus, mastering the abilities of jumping, coyote time, and wall climbing will keep you engaged for hours.
6. The Paper Trials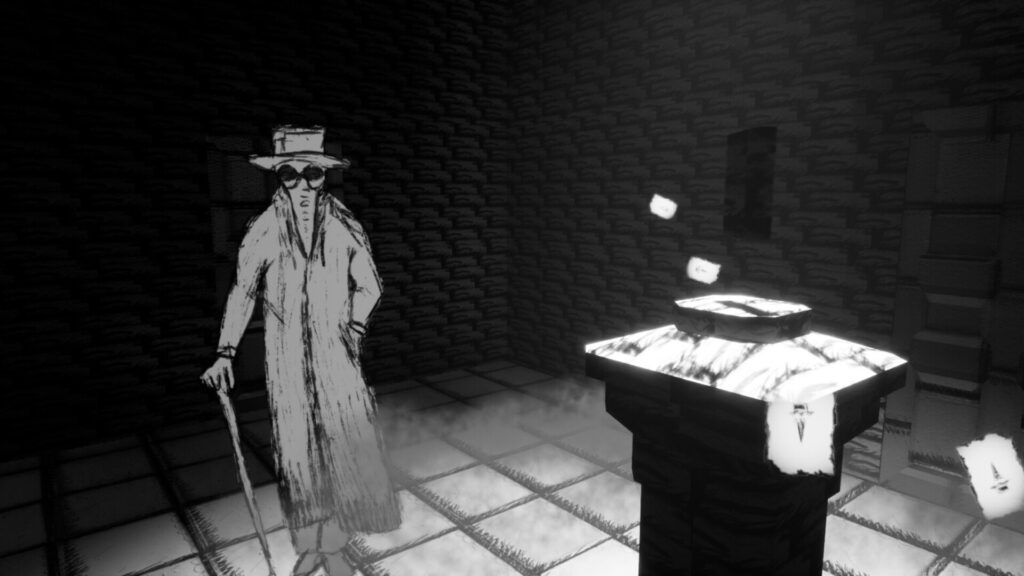 "The Paper Trials" offers a first-person horror experience in nightmarish mazes. Hiding and standing still isn't an option – you must run to survive. Your goal is to find all the pages of a mysterious book and escape. With its unique hand-drawn art style and replayability, this game will put your nerves to the test.
Download The Paper Trials on Steam
7. Farlight 84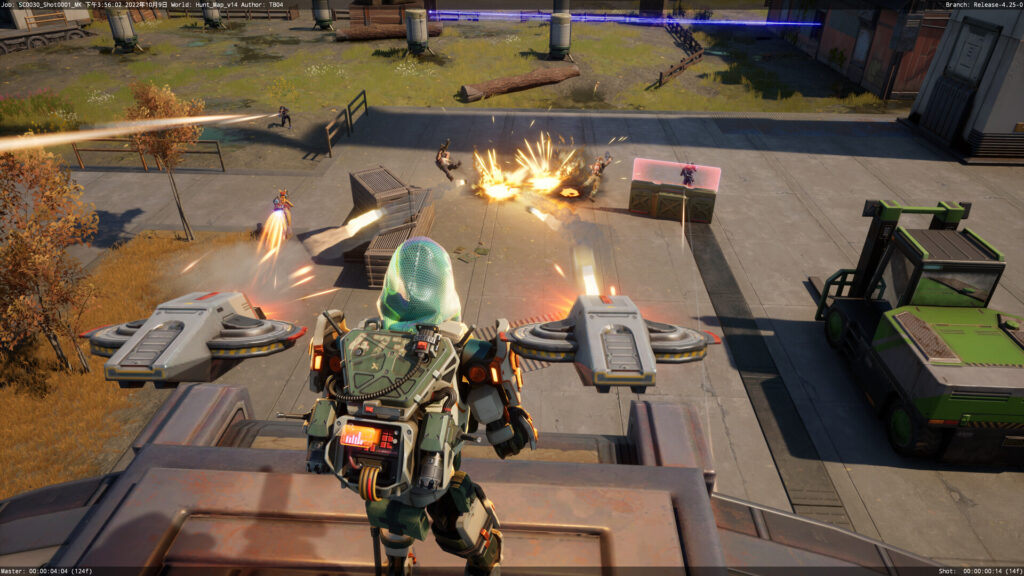 "Farlight 84" is a dynamic hero Battle Royale currently in open beta, reimagining the genre with innovative gameplay. The game features a diverse cast of heroes, each with unique abilities, offering exciting tactical possibilities. Flexible jetpacks provide a strategic edge, transforming potential losses into victories. Armed vehicles amplify the action, from amphibious transports to transforming turrets. With a focus on team dynamics and multiple revives, the game offers intense, burden-free encounters. Plus, "Farlight 84" boasts cross-platform play, letting you enjoy it on both PC and mobile.
8. The Hardest Game Ever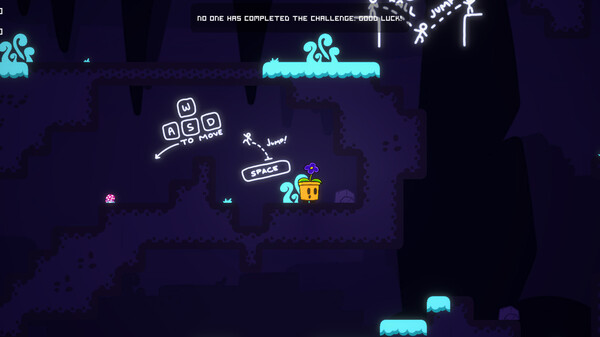 In "The Hardest Game Ever," you'll accompany a character named Pot on an underground adventure. Pot is on a mission to find the most exotic flower deep underground, but things take a challenging turn when he gets lost. Your task is to guide Pot through hours of difficult precision platforming and puzzles, helping him conquer jumps and obstacles. With unique abilities such as jumping, coyote time, and wall climbing, you'll assist Pot in navigating this underground world.
Download The Hardest Game Ever on Steam
9. The Riflemen
"The Riflemen" is a low-poly first-person shooter with fast-paced action. Matches are short, intense, and full of excitement. You'll start with bolt-action rifles and have the option to customize your weapons and character. With different game modes and customization options, there's something for everyone.
Download The Riflemen on Steam
10. The Finals Open Beta is the Last Free Steam Games
Last but not least, we have "The Finals Open Beta." This game is currently in the open beta stage, which means it's not the full release yet. However, I couldn't resist including it because it's incredibly fun to play. Keep in mind that, being a beta, you might notice a few bugs here and there. In "The Finals Open Beta," you'll battle it out in beautifully-rendered arenas with the ability to alter, exploit, and destroy the environment. The game offers endless tactical possibilities, customization, and the chance to gain fame and fans.
Download The Finals Open Beta on Steam
So, there you have it – 10 incredible Free Steam Games that you absolutely must try in November 2023. As a PC gaming enthusiast, I can't stress enough how these games offer a diverse range of experiences, from horror to strategy and action. Be sure to check them out and share your thoughts with fellow gamers. Until next time, happy gaming!