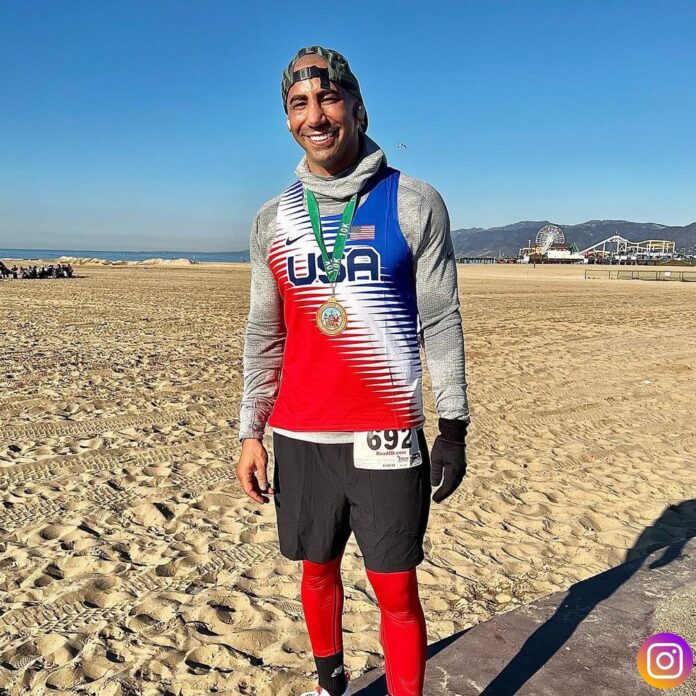 YouTuber Fousey has finally responded to the hate comments on his Twitter. The hate comments were clamming that he might be using steroids.
Youseh Saleh Erakat also known as Fousey is a YouTuber from America. He mainly produces vlogs, parodies, comedy sketches, and interviews. His channel fouseyTUBE is having more than 10 million subscribers.
He is currently inactive on his YouTube channel. Fousey left YouTube for business reasons like upcoming talk shows and video shoots. He is actively vlogging his life, the fan base is called the DOF Bruh Bruhs.
Many of his hater's spam hate comments on his Twitter account. The main motive of the haters is to bully Fousey regarding using Steroids. Steroids are a human-made version of chemicals that are made naturally in the human body. They are designed to act like hormones to reduce inflammation.
Finally, Fousey reacted to the haters on Twitter by saying, 'to all the kids who commented on this saying "roids". i'll make you a deal. i go to your doc and get drug tested. if i'm on anything i owe you $50,000.if i'm not, you tatto my face on your body and i get to date your mom. any takers?
Twitter reacted to this statement of Fousey by Tweeting, "grow up bro", "Why is he arguing with the kids?", "He doesn't have big body, he no use steroids", and "Dude u need steroids for your brain".
Follow us on Instagram for daily news and updates.