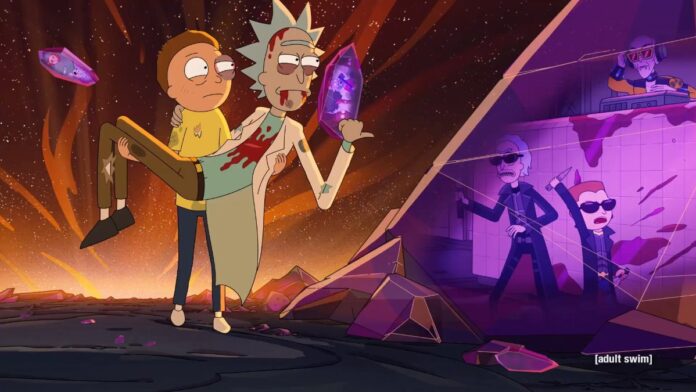 Fortnite Chapter 2 Season 7 is just days away from the official start and the community has already been trying to find some hidden bits, leaks and rumours for the next season.
For the fans, Fortnite's Twitter account has shared a teaser which showed a few items suspended in a blue beam kept to be examined. But these items were immediately recognized by Rick and Morty fans.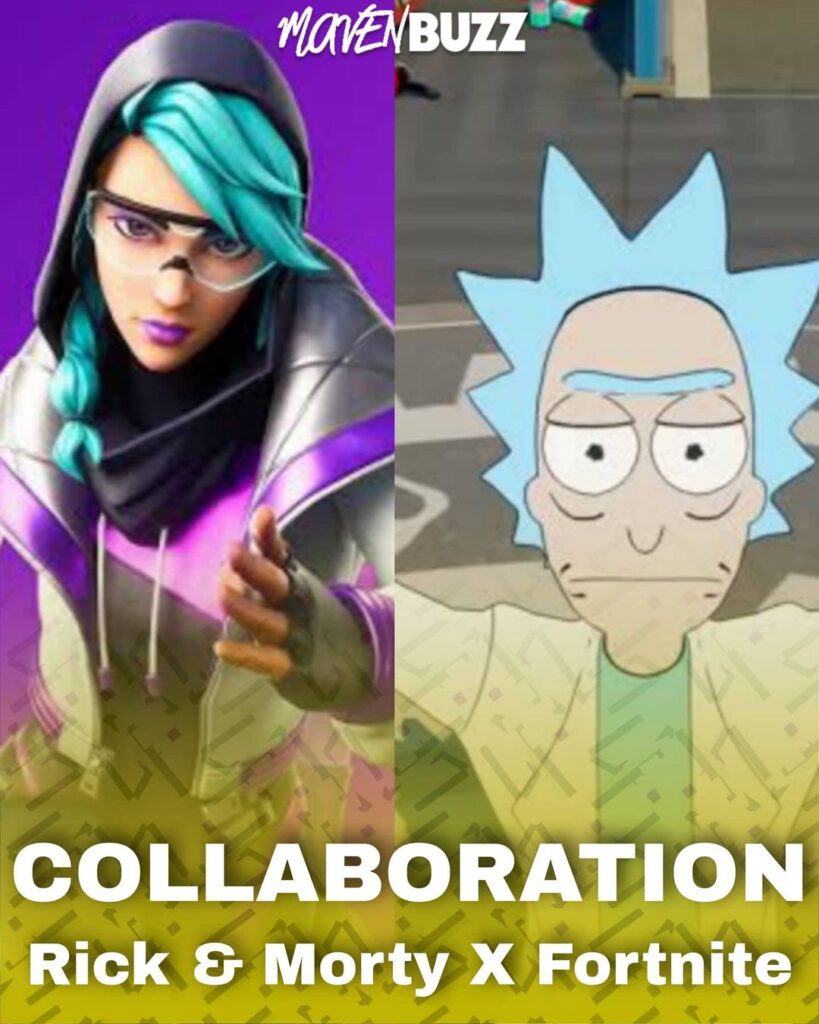 Especially the robot in the middle whose entire purpose is to pass the butter was recognized from Season 1 Episode 9, titled "Something Ricked This Way Comes".
With the game's earlier collaboration with other big brands like Marvel, DC Comics and Star Wars, joining forces with one of the popular animated shows on television should not be a surprise.
As of now there's not much backstory about the team-up, but will be released in a story trailer for Fortnite Chapter 2 Season 7 which will be premiering on June 8.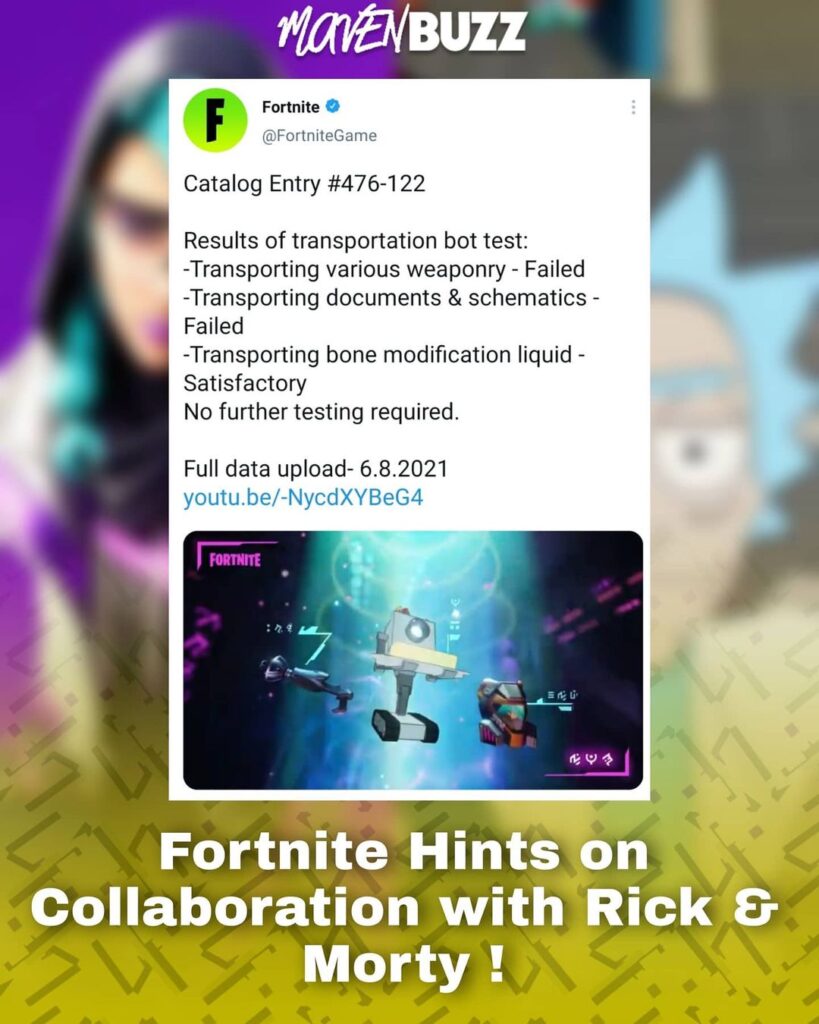 Follow us on Instagram for daily news and update.