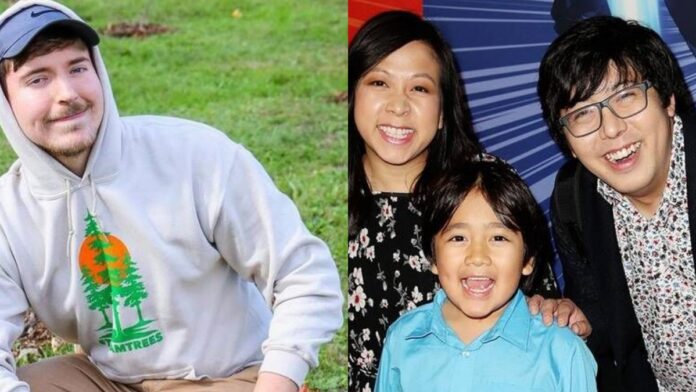 With the current pandemic, when the whole world was locked in their home, people realised that being digital is the way to go. For years, it's been clear that YouTube can be a major money-maker for its stars. The lockdown increased the watchtime of these starts are shot them to new level of riches.
Forbes estimated that the platform's celebrities brought in over $200 million from June 1, 2019 to June 1, 2020, representing a 30% jump from the previous year.
While Forbes reported a dip in the advertising revenue for the creators at the beginning of the coronavirus pandemic, it has been since rebounded back to normal. The content creators also made a huge chunk of revenue directly from brand sponsored deals.
Here's the full list of Forbes' estimated top-earning YouTube stars of the year 2020. The data spans from June 1, 2019 to June 1, 2020, and earnings estimates (all pretax) were based on "data from Captiv8, SocialBlade and Pollstar as well as interviews with industry insiders."
10. Jeffree Star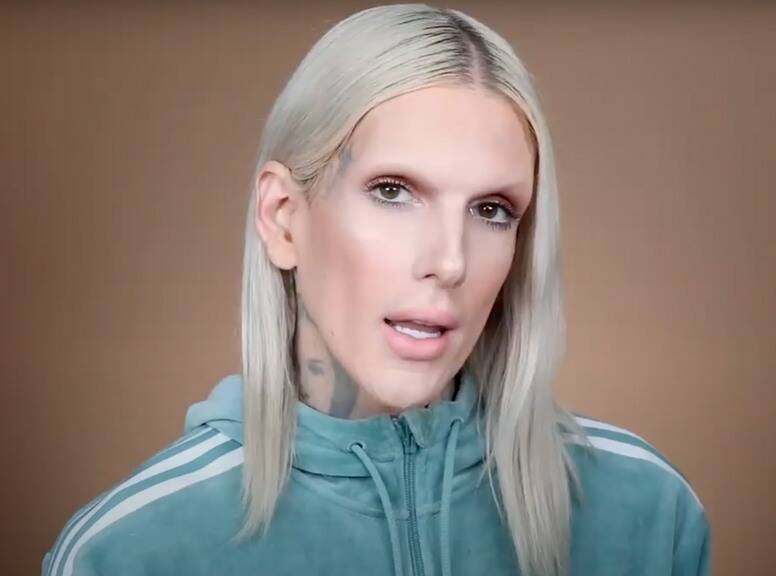 Jeffree was the 10th top-earning YouTube star of the year, Forbes reported, estimating that he earned approximately $15 million. He currently has just a little shy of 17 million subscribers. Forbes reported that his total number of views from June 2019 to June 2020 was 600 million.
9. David Dobrik.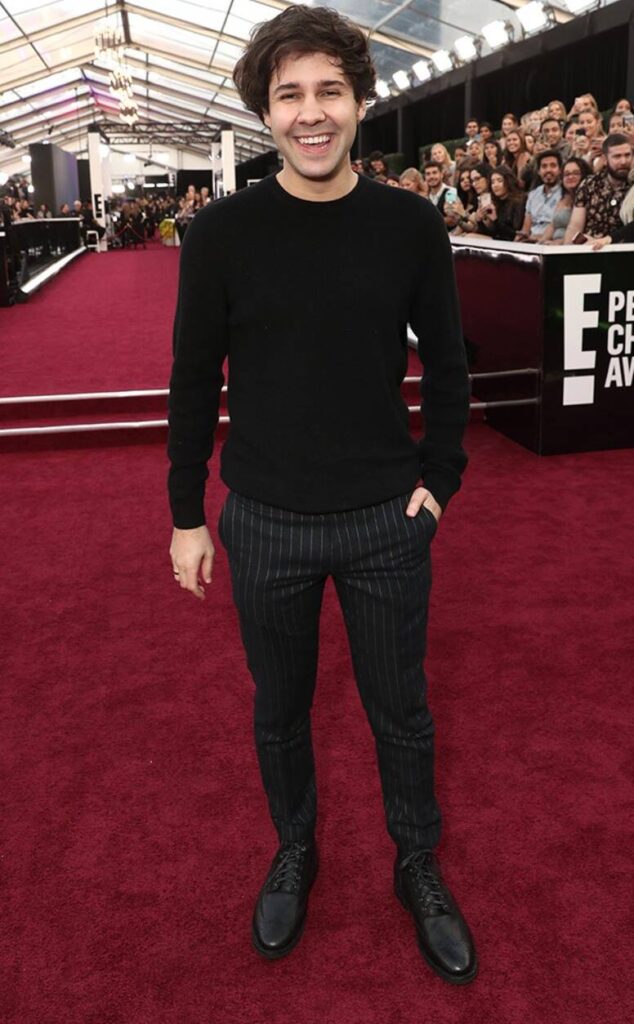 Dobrik earned an estimated $15.5 million dollars between June 2019 and June 2020, amassing 2.7 billion views. He said that he has given a lot of attention to TikTok as it was not possible to focus on normal vlogs during quarantine. He currently has 18 million subscribers.
8. Blippi
Forbes estimated that Blippi, whose real name is Stevin John, earned $17 million, racking up 8.2 billion views. He is the only adult creating kids content on the list, the 32 year old launched his channel in 2014. He currently has 27.4 million subscribers.
7. Nastya
Forbes estimated that six-year-old Russian YouTuber Anastasia "Nastya" Radzinskaya earned $18.5 million, amassing 39 billion views. her content is revolving around educational stuff for children.
6. Preston Arsement
Preston Arsement, who has approximately 33.4 million subscribers, earned $19 million and amassed 3.3 billion views as reported by the Forbes. Preston is a gaming YouTuber with network of channels.
5. Markiplier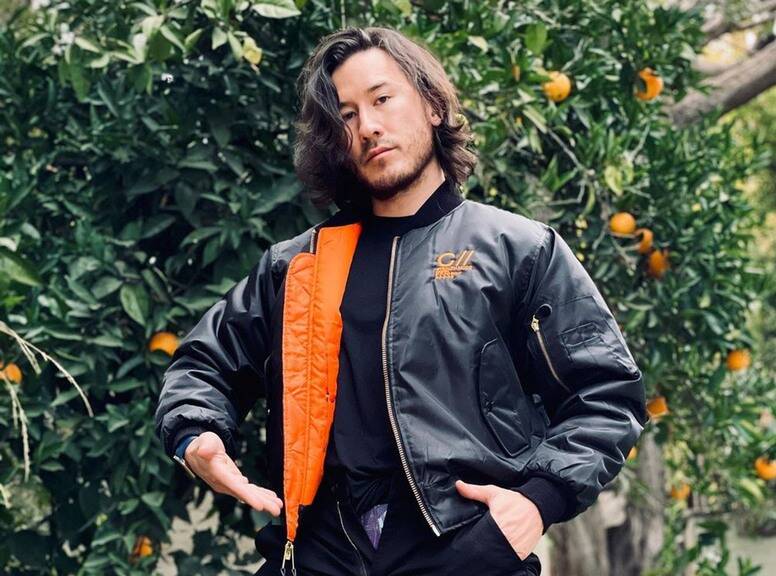 Forbes estimated that Markiplier, who has 27.8 million subscribers, earned $19.5 million and amassed 3.1 billion views. His content is posting ultra-popular breakdowns of video games.
4. Rhett and Link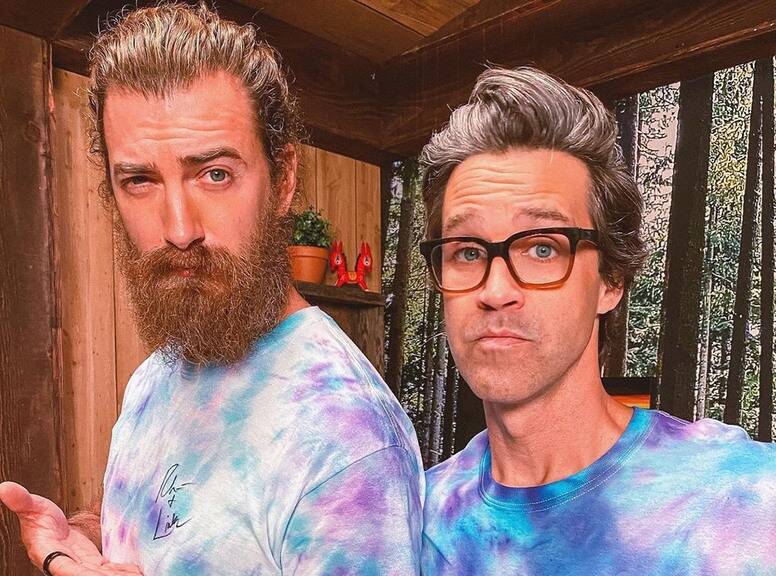 According to Forbes, YouTube duo Rhett and Link, who have 41.8 subscribers, brought in $20 million and 19 billion views. They have been in this list of highest earning stars of YouTube previously as well.
3. Dude Perfect
The channel run by five people, Dude Perfect, which has 57.5 million subscribers, brought in $23 million and 2.77 billion views, Forbes estimated. Coby and Cory Cotton, Garret Hilbert, Cody Jones, and Tyler Toney they collectively make content featuring their trickshots which blow everyone's mind.
2. MrBeast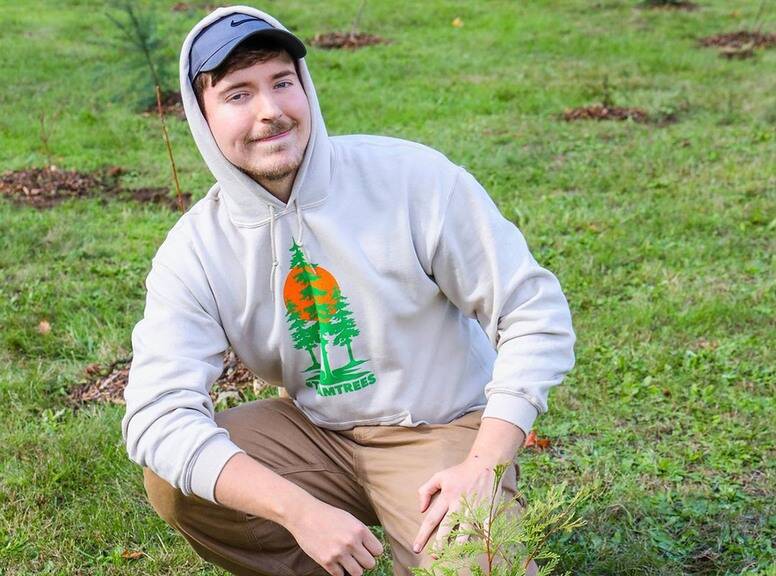 According to Forbes, MrBeast, who has 47.8 million subscribers, made an estimated $24 million and amassed 3 billion views. He is known for his giveaways and extravagantly expensive concepts. Also, he was the most viewed YouTube creator as well.
1. Ryan Kaji
Ryan Kaji was Forbes' estimated top-earning YouTube star of 2020, bringing in an estimated $29.5 million and 12.2 billion between June 2019 and June 2020. The nine year old kid currently has 41.7 million subscribers. He has racked in so much of money by reviewing toys on his channel Ryan's World.
Follow us on Instagram for daily news and updates.