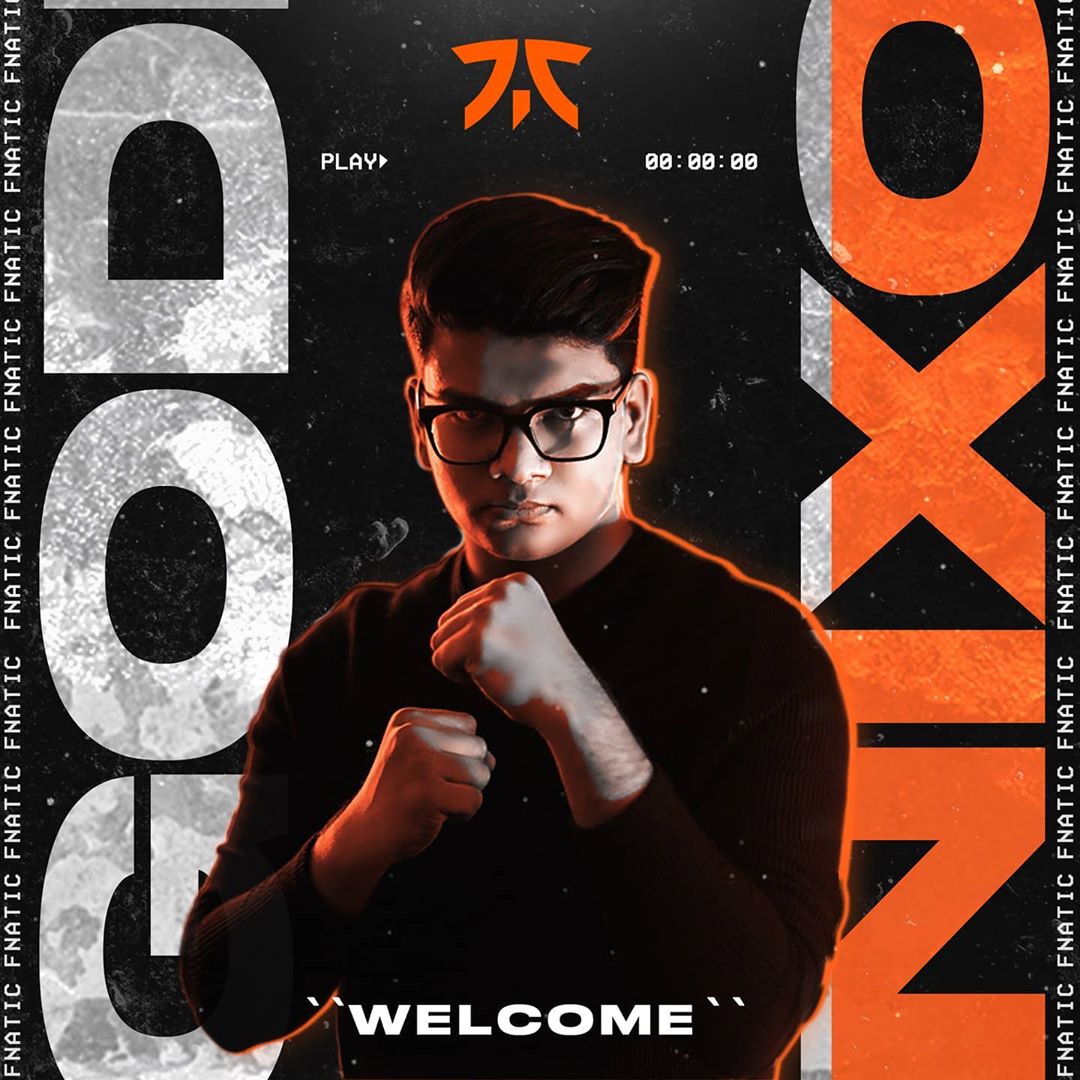 Team Fnatic is one of the best PUBG Mobile Indian Clan among others. Fnatic is known for their offensive gameplay skills, managed by Scout Op (Tanmay Singh). Scout is widely known for his M416+6x spray. Scout is an IGL, scouter, flanker, and assaulter. He is the best assaulter in the country with an unmarked skill of spraying and movements.
Clan consists of very skilled PUBGM popular players and some underdogs. The main four players of Fnatic are Scout, Ash,, Ronak and Owais supported by a skilled player like Frankie, FnaticParitosh and others.
Fnatic recently welcomes a new member in the clan. We all know about this guy, you must have heard his name somewhere – 'God Nixon' (Luv Sharma). Yes, God Nixon joined the Fnatic as a content creator.
God Nixon announced about it, sharing a post on his Instagram confirms as official member of Fnatic clan. Nixon wrote "The Journey has begun 🖤🧡 Joined @fnatic as a content creator. Thank you, everyone."

God Nixon (Luv Sharma) is an Indian PUBG Mobile player and creator widely known for tips and tricks video on his YouTube Channel.
Follow us on Instagram for daily news and updates.