Flying Beast (Gaurav Taneja) is an Indian Vlogger known for vlogs on his YouTube Channel with more than 2.5M subscribers on YouTube where he shares insights of his life with his little kid and wife 'Ritu.'
Gaurav, an Indian pilot by profession also has become a well-known personality on Social Media. He has climbed all the way from zero to Millions on YouTube, winning heart of millions. Taneja is a respected human in Indian YouTube community.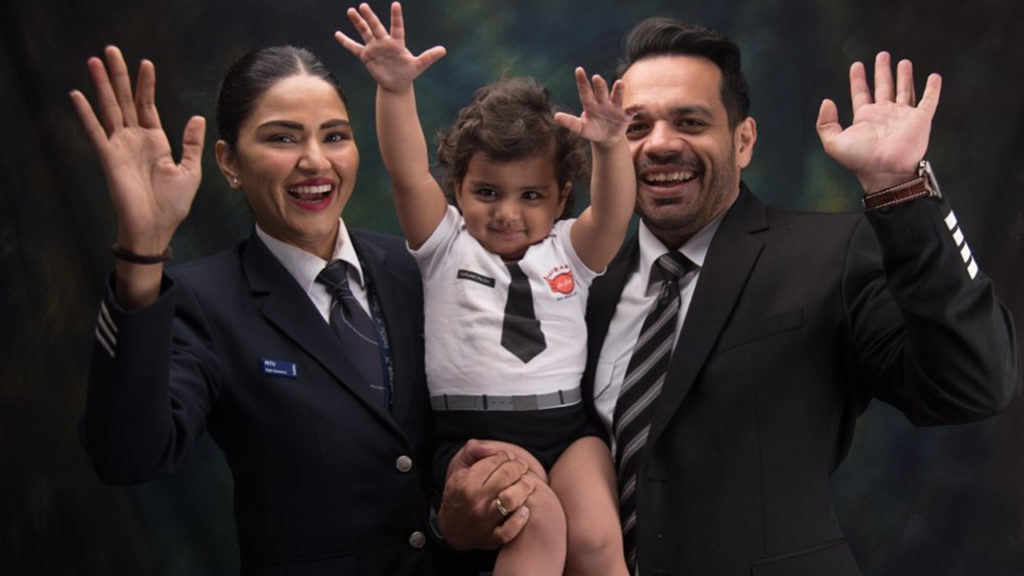 Flying Beast also collaborated with many Indian YouTubers including Carryminati, Sahil Khan, Saiman Says, Mensutra, MJ5 and many. As our country is in a complete lockdown state right now Gaurav still keeps sharing insights of his life on YouTube channel, entertaining his audiences from home.
Gaurav's last video on his daughter 'A Special Custom Made Gift for my Daughter' has already crossed million of views within 24-hours and still counting.
Flying Beast feels proud of himself for where he's now- growing up reading Mensxp article to featuring on the cover page makes Taneja overwhelmed with joy. Yeah, Flying Beast featured on cover page of Mensxp articles and celebrate on his Instagram sharing a news about it, said "I have grown reading fitness articles on mensxpofficial . Can't believe I am on the cover now."
Are you a fan of Flying Beast? What are your thoughts on him?
Follow us on Instagram for fastest news and updates.