Floyd Mayweather is a pro boxing player, his daughter Iyanna was arrested Yesterday for allegedly stabbing NBA Youngboy's baby mama.
Iyanna, 19-year-old, is currently behind the bars now in Houston's Harris County jail for felony aggravated assault with a deadly weapon.
The incident took place around 1.30 am, when Floyd's daughter allegedly went to NBA Youngboy's house in Texas and confronted a woman there identified as Lapattra Lashai Jacobs, according to reports.
Iyanna confronted Jacobs, claiming she was Youngboy's fiancee, and asked her to leave the house. The things went off there when Iyanna allegedly charged at her, stabbing a woman twice in the kitchen.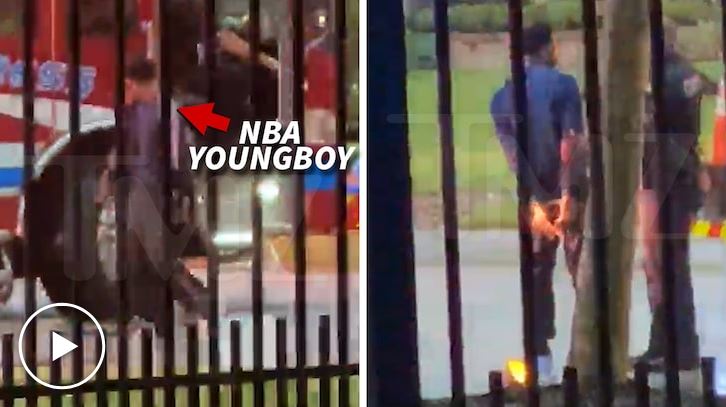 Iyanna told the cops Jacobs pulled her hair outside of the home before they both ran into the kitchen. She also said she has never met Jacob before.
Floyd Mayweather's daughter is in Houston's Harris County Jail now.
This incident has shocked a lot of Mayweather's fan.
Follow us on Instagram for daily news and updates.