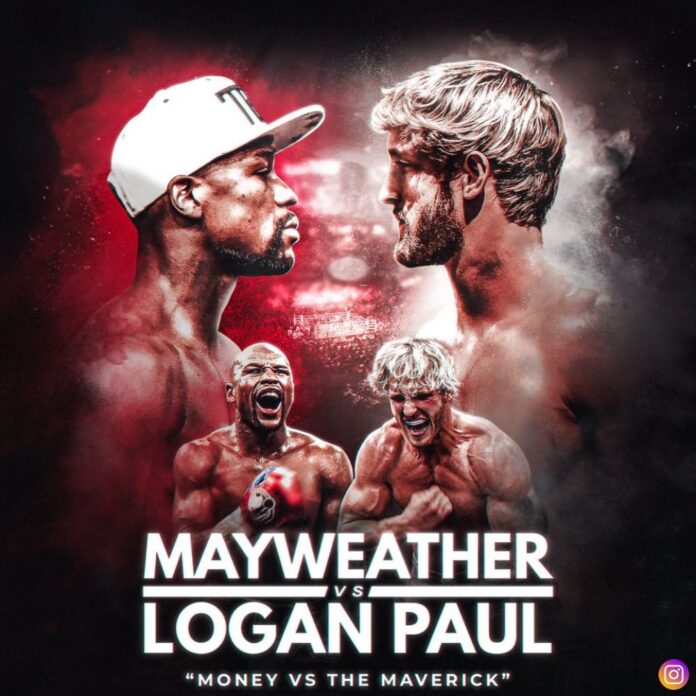 Recently, reports came out that Floyd Mayweather will be coming out of the retirement and fight YouTuber Logan Paul in an exhibition match which was scheduled later this year.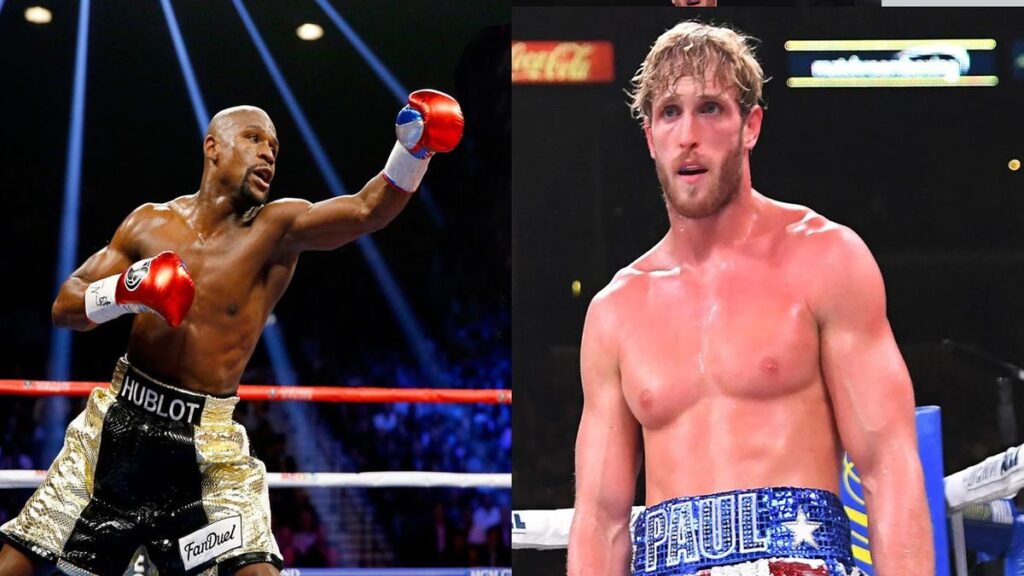 YouTuber Keemstar also confirmed this news and with this the whole internet went crazy as two of the most prominent people from their segments are going to have a professional boxing match.
Also we came to know that the match is scheduled for 20th December this year via a fight listing on the Skybet app.
According to Cidal Riley we came to know that Mayweather is in negotiations with YouTuber Logan Paul. Riley is a fighter from Mayweather's promotional team.
Sky Sports expert Froch believes the four-weight world champion is not considering a serious boxing bout against Paul, like his 50th fight against the UFC's Conor McGregor in 2017.
This fight would purely be just an exhibition and won't be a serious performance by Mayweather.
Follow us on Instagram for daily news and updates.