Floyd Mayweather claimed that his last fought  exhibition with Logan Paul was not a 'real fight' and in case if it was a real one, he would have easily knocked the YouTuber in first round itself.
The American undefeated boxer returned to the ring in June for the eight-round exhibition match in which the YouTuber managed to survive all round surprising the internet about how that would happen.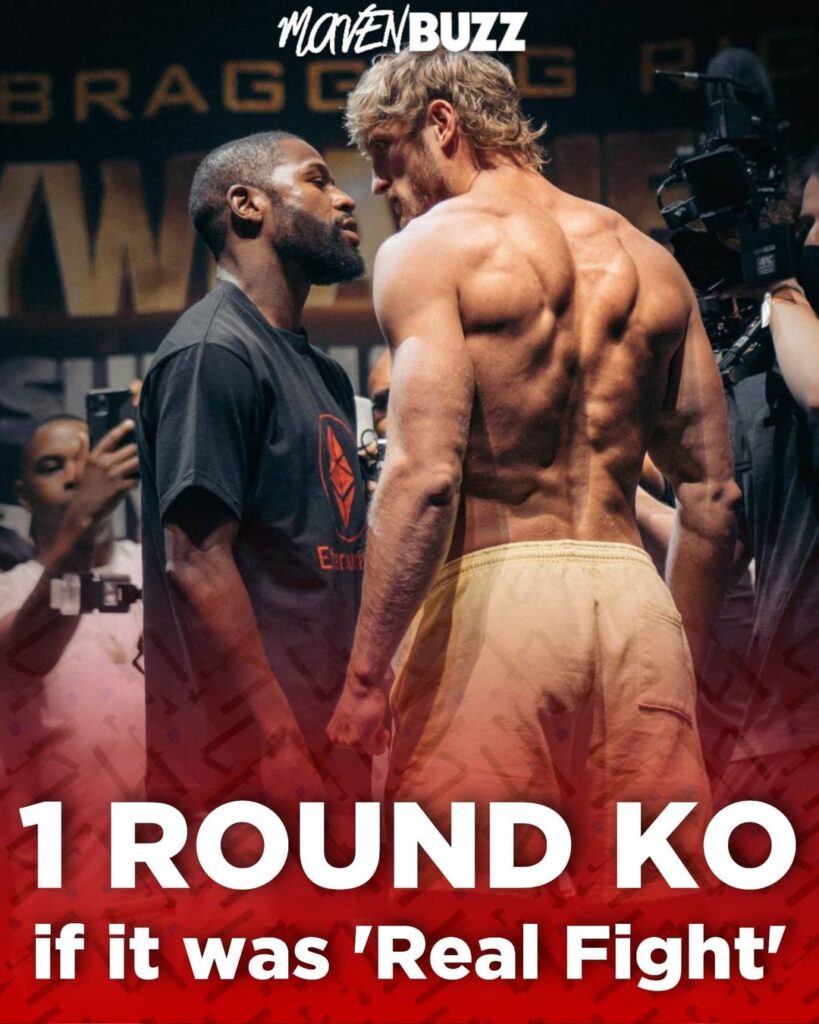 In one of the recent interview, Mayweather spoke about the fight with Paul mentioning the  difference between an exhibition match and a professional bout.
He said, "I did an exhibition with the YouTuber Logan Paul. We had fun. People have gotta know, there's a difference between a real fight and an exhibition. All I did was work out from time to time. If it was a real fight, it would've been a blowout in the first round."
The fighters received hefty sponsors for the exhibition match. With the boxing champion bagging humongous $30 million from sponsorship which takes his total earnings to $65 million.
However, Logan Paul bagged $10 million through sponsorships. This takes his total purse from the fight to $10 million. This is arguably the best bag of the YouTuber turned professional boxer.
Follow us on Instagram for daily news and updates.