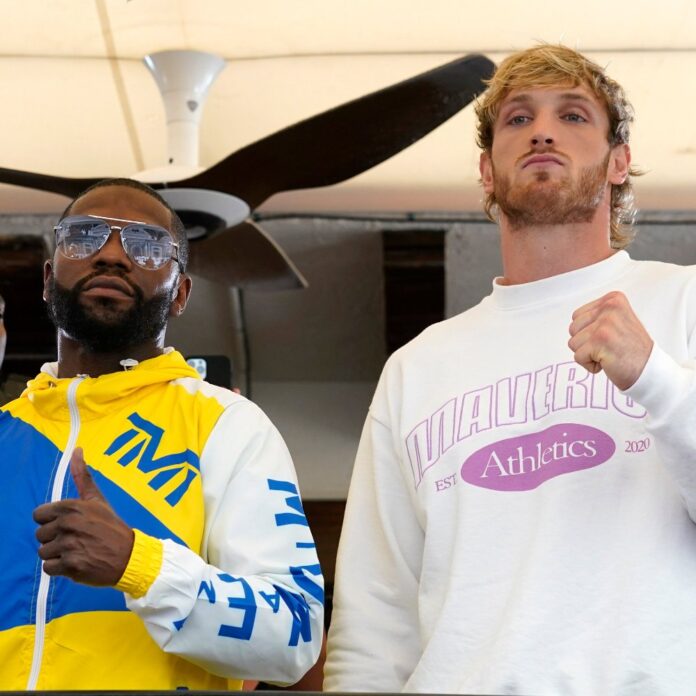 The fight between the YouTube star and boxing legend, Logan Paul vs Floyd Mayweather was one of the most talked about matches on the internet. Even though fans felt the match to be already fixed, it sure managed to gross huge numbers.
Now in the recent press conference following Gervonta Davis' (25-0) 11th-round knockout of Mario Barrios in Atlanta on Saturday, Mayweather was caught on video saying that he earned $100 million for a 'fake fight' against Logan Paul.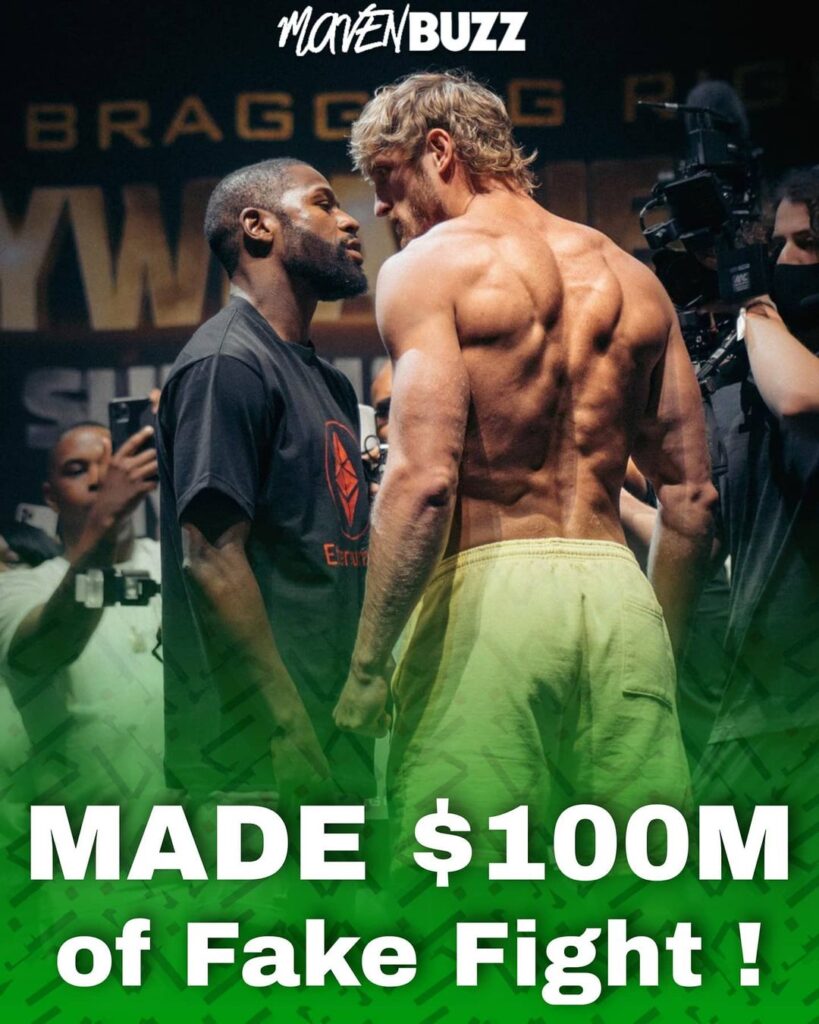 "I'm the only person you know that can do a fake fight and get a 100 M's (millions)," he said walking off the stage. "I could do legalized sparring and get 100 M's."
"Am I the best bank robber?" Floyd Mayweather continued. "Because I don't know nobody in sports that's my age that can still stick 'em up like that."
Also after the match, Mayweather told reporters that "When it comes to legalized bank robbing, I'm the best. I don't care if you write good stories, I don't care if you write bad stories, at the end of the day, I will always have the last laugh."
"When I see there's a chance for me to do a heist. A quick heist. At the end of the day, I'm the smart one. They said, 'Floyd don't look good like he used to look.' My bank account is looking better and better each and every day."
Here is the earlier known breakdown of the pay between the YouTuber and undefeated boxer. Check it out here.
Follow us on Instagram for daily news and updates.