Sushant Singh Rajput was an Indian film and television actor, dancer, television personality. The 34-year-old talented actor started his career through daily soap, Pavitra Rishta. Since then he showed his potential and gave a lot of films with amazing acting skills.
Though his potential was never appreciated by the "Bollywood Mafias" as they were inclined towards promoting nepotism. Actor Sushant Singh Rajput was found dead in his house in Mumbai's Bandra on 14th June. The reason for death was termed as suicide.
Read more here.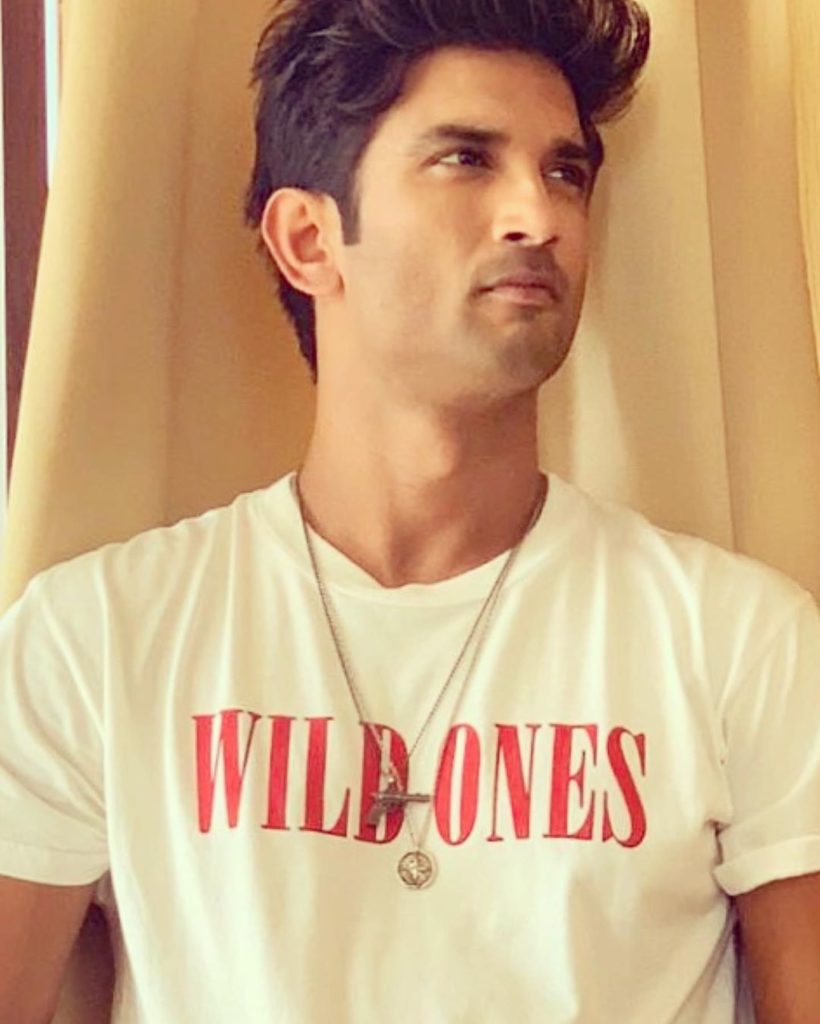 Film on Sushant's life
Soon after Sushant Singh Rajput's death, reports were making the rounds that a film based on his life will be made. Now the news is been confirmed that filmmaker Shamik Maulik will be directing the film titled Suicide or Murder. The film will be based on Sushant's late life.
Sachin Tiwari, a TikTok star, who looks similar to Sushant is starred to play lead role where he is considered as an "outsider." The film 'Suicide or Murder' is reportedly based on the circumstances that led to the young actor's untimely end.
The film's first look was posted on Instagram by Sachin Tiwari. The caption read, "A boy from small-town became a Shining Star in the film industry. This is his journey. Introducing Sachin Tiwari (@officialtiwarisachin) as 'The Outsider'. @vsgbinge presents #SuicideOrMurder Conceived & produced by @iamvijayshekhar Directed by @shamik_maulik Music by @shraddhapandit Music on @vsgmusic #vsgmusic #vsgbinge #sachintiwari #bollywood #sushantsinghrajput".
The film is produced by VSGbinge and its producer Vijay Shankar Gupta said that they planned to release the film by the year-end.
"In case of unforeseen delays, we will release it by January 26, 2021. And yes, the film is not a biopic of Sushant Singh Rajput. It is inspired by his life and many other outsiders who allegedly fall victim to nepotism and the Bollywood mafia that prevails in the film industry," said Gupta.
The news was confirmed by new OTT platform VSG Binge too. They posted the same picture of the film.
Follow us on Instagram for daily news and updates.