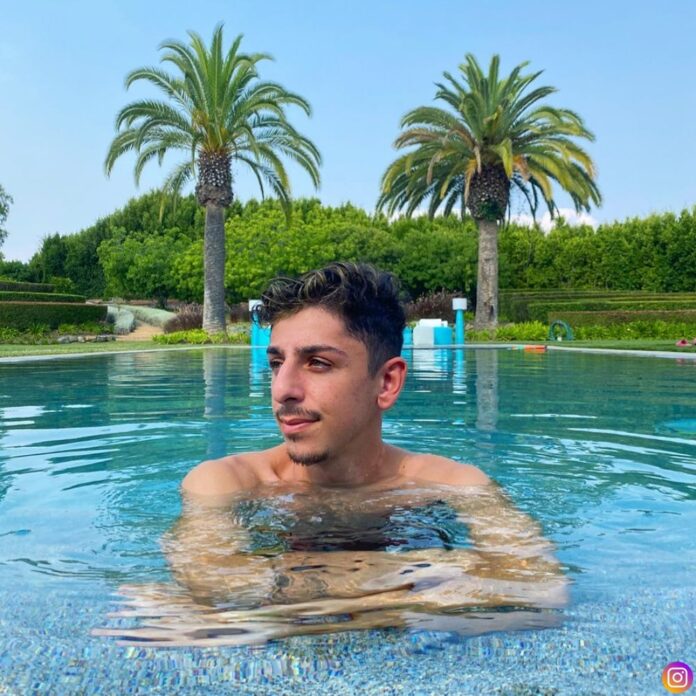 Brian Awadis more popularly known as Rug is one of the most popular streamer and gamer. He recently revealed along with Faze Clan that they are going to make a film taking Clan's talent and turning them into a collective, cinematic universe.
This is a part of creative partnership between FaZe Clan and Invisible Narratives. Unfortunately, due to the pandemic situation around the world, the shooting was halted for quite a long time.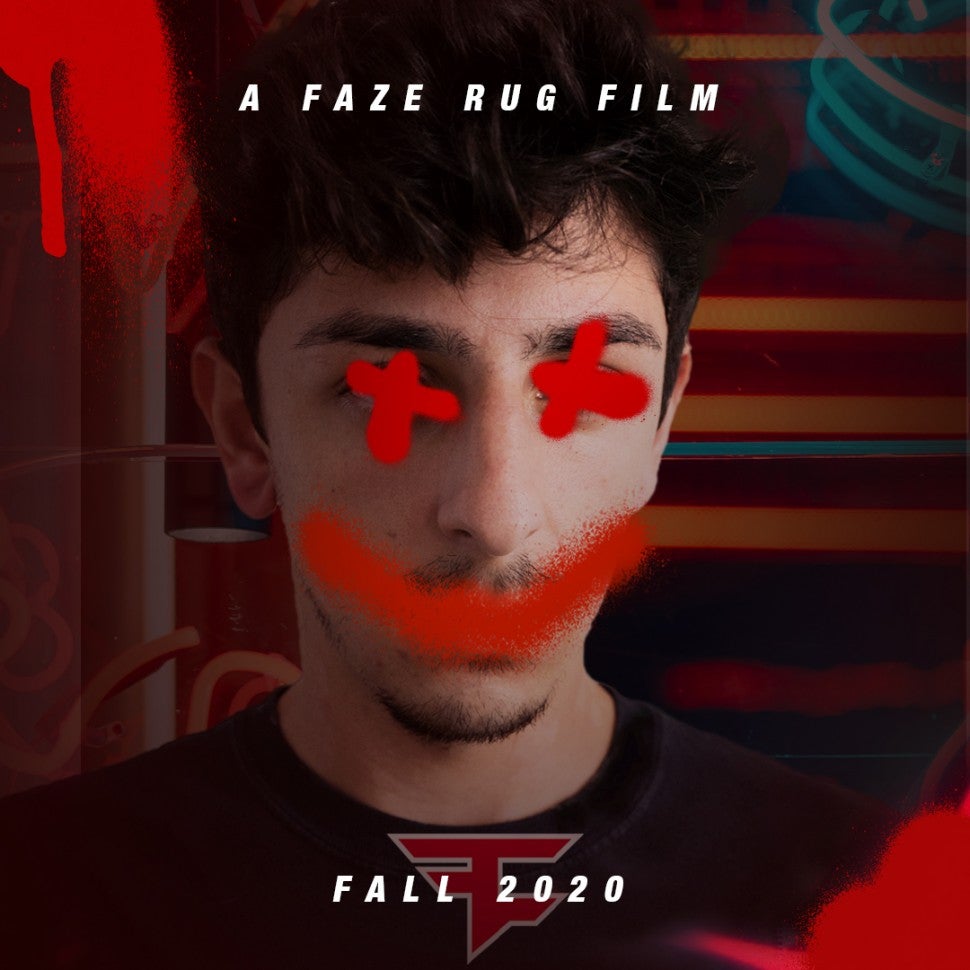 But now we have the official teaser for the film from Rug. FaZe Clan are making a feature-length horror film called "Crimson" that's produced by the team behind "Paranormal Activity," and the film has now landed an online release date just in time for Halloween.
The film will be available to the viewers on 29th of October. The film is themed as a Horror based and feature FaZe Rug.
The scripted horror film is said to be "the first in a series of projects creating a cinematic universe conceived by Invisible Narratives and the world's top gaming organization."
Rug also tweeted showing his excitement towards the movie. He said that people are going to talk about bad about the film but its his first ever film, and he already has big names working in it.
Follow us on Instagram for daily news and updates.