Brian Awadis more popularly known as Rug is one of the most popular streamer and gamer. Rug is a longtime member of the prominent gaming organization Faze Clan. He started his presence online by uploading Call of Duty highlight videos in 2012. He later joined FaZe Clan and expanded into content creation on YouTube.
Earlier Faze Clan announced us that they are going to make a movie making FaZe Clan talent and turning them into a collective, cinematic universe. This is a part of creative partnership between FaZe Clan and Invisible Narratives.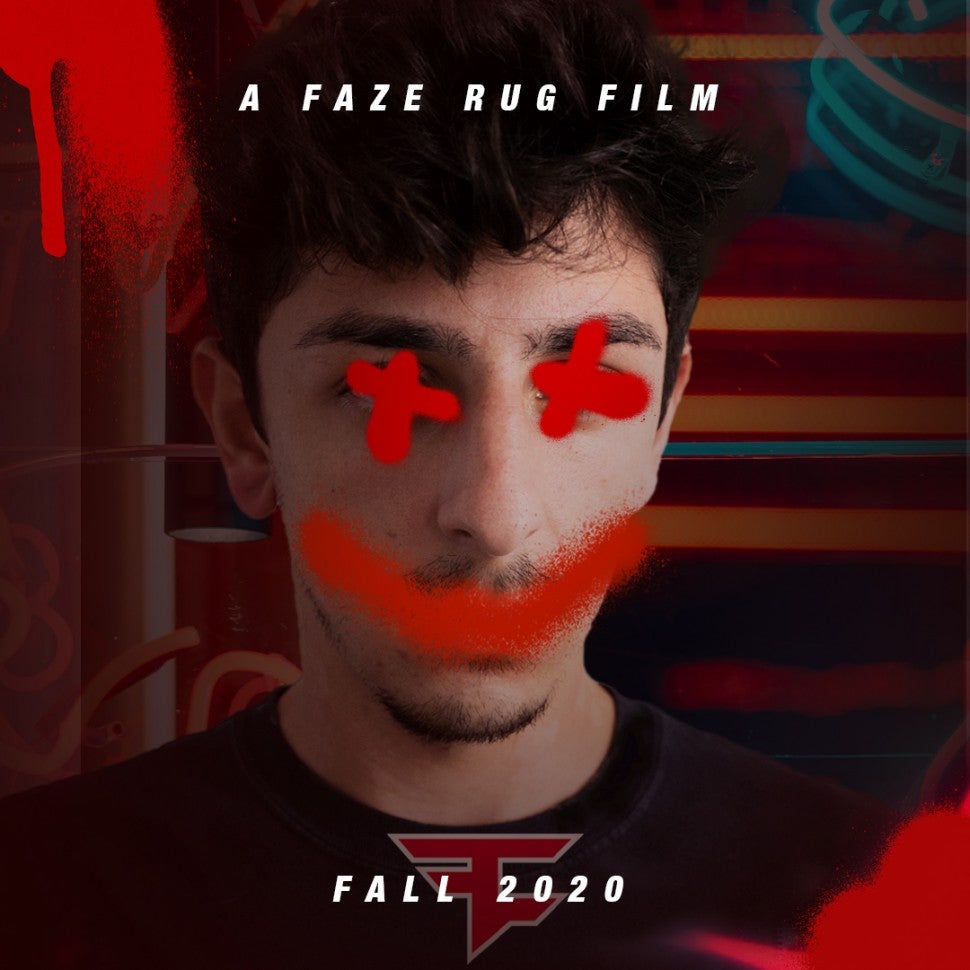 The untitled film will be directed by Gregory Plotkin. Simon Boyes will write the script. Goodman and Sugerman will produce for Invisible Narratives, along with Lee Trink and Nikhil Jayaram of FaZe Clan.
Unfortunately, due to the pandemic situation around the world, the shooting was halted for quite a long time. But now Rug has updated his fans through his Instagram that he will be starting the shooting for his movie from tomorrow, 3rd September.
All the fans of Faze Clan as well as Rug's fans are excited about this project and are eager;y waiting for it.
Follow us on Instagram for daily news and updates.