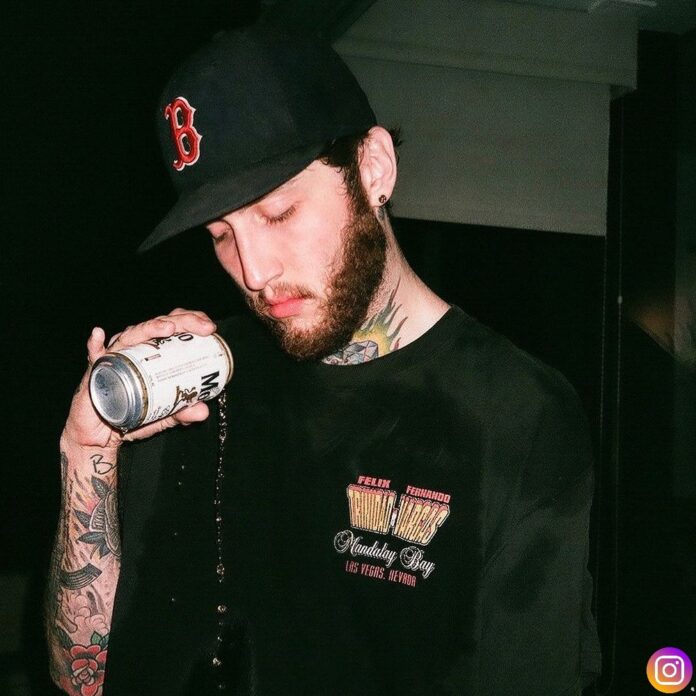 American YouTube star Faze Banks says he left his party of Justin Bieber before the shooting incident took place. According to reports, this incident happened outside a restaurant in West Hollywood.
Richard "Ricky" Bengston aka Faze Banks is a YouTuber from America. He is the owner and founder of an e-sports organization named FaZe Clan. Currently, Banks stays in the FaZe house located in California with other members of the organization. He is inactive on his YouTube channel of 5.2 million subscribers. Banks is continuing to build FaZe Clan by recruiting employees/talent for his organization.
On Saturday morning outside a West Hollywood four people including rapper Kodak Black were shot. A spokesperson for the Los Angeles Police Department said the four people that were injured in the shooting attack. The injured people are currently in stable condition and are expected to recover.
Faze Banks was also present before this incident took place. He uploaded a Instagram story saying, 'Left this party literally 4 minutes before this happened. Shook at that thought. Thank god, the universe really is always looking out. Such a shame shit like this happens so regularly in LA. We literally live in a fkn warzone and people are more concerned with talking about vaccine mandates and masks and shit'.
Further he added saying, 'People really dying everyday to shit like this. Idgaf what your political views are or what opinions you have on hot button subject matter, this shit should be talked about more often. Love your brothers and sisters, this shits pointless. To my LA family, stay safe this weekend please 🙏❤️.'
Follow us on Instagram for daily news and updates.