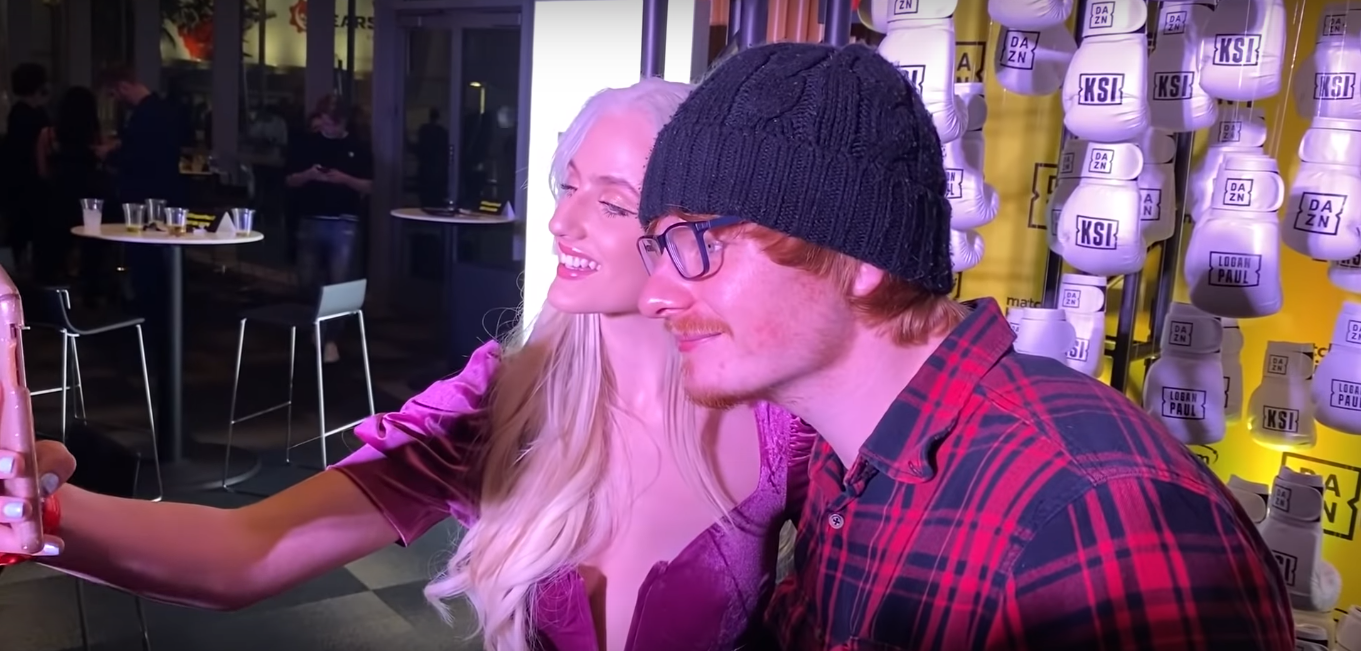 One of the biggest prank was pulled off at #KSIvsLoganPaul2 on November 9,2019 at Staple center Los Angeles.The man behind the stunt was Joshua Pieters a famous Youtuber known for his self-titled YouTube channel and for being a member of the Caspar Lee merchandise team.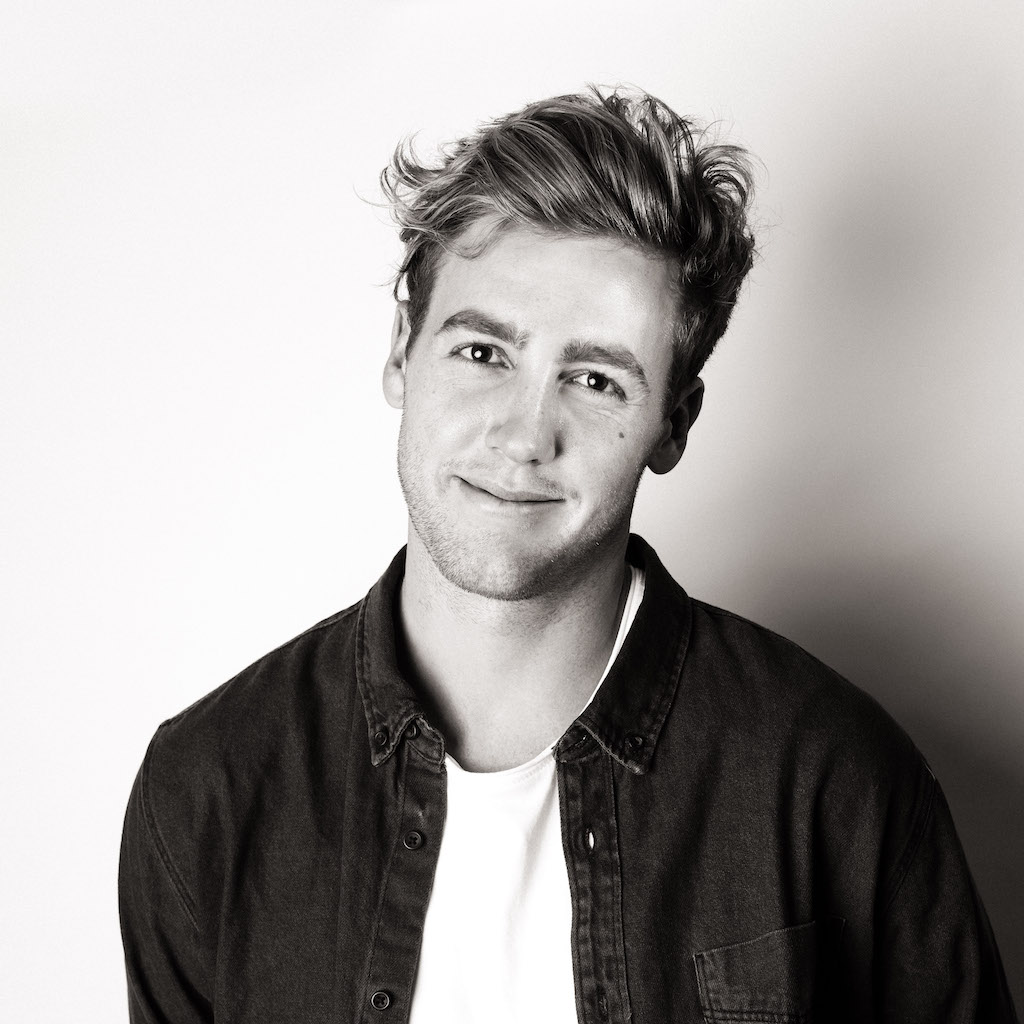 Joshua unfolded the truth by uploading a video on Internet(November 11) as "I Tricked The World With A Fake Ed Sheeran at KSI V Logan Paul" where fake Ed Sheeran was seen walking the red carpet and fooled thousands of fans,personalities and Interviewer ambushed as Ed Sheeran lookalike.
Some of big names like Amanda cerny, Roman Atwood, Daniel, Sommer ray and many more not only clicked pictures but also shared it on Social Media. Amanda even shared a video on twitter while Sommer Ray went on for hug. Fake Ed was even escorted by security there to VIP seats where he was place aside Justin Bieber and Rick Ross's seat.
Ty Jones dressed as Ed Sheeran is a lookalike hired by Joshua to fly to Los Angeles for event to perform this stunt and they successfully did it.
Joshua shared a prank video on YouTube and social media too tagging Logan Paul, KSI, Amandacerny, Sommer ray,Roan Atwood etc captioned " We Tricked the world and some very big YouTubers with a Fake Ed Sheeran at The KSI v Logan Paul fight! "
Check the Post below:
PRANK VIDEO "FAKE ED SHEERAN":