Sacred Games and Mirzapur, both are the most popular Indian Web-series of all time which dominated the respective digital platforms in the country. The popularity and anticipation of both the series say everything. Both the crime drama has grabbed tons of attention since the release of their first season.
Sacred Games 3
Netflix's, Sacred Games, an Indian thriller web series based on Vikram Chandra's 2006 novel follows the story of criminal Ganesh Gaitonde and police officer Sartaj Singh in a quest to solve a mystery. The excellent concept and storyline of Sacred Games have amazed its audiences. Two seasons of Sacred games are already out now, and people are eagerly waiting for Season 3, said to be the final season of sacred games- will give answers to all the mysteries revolving around the series.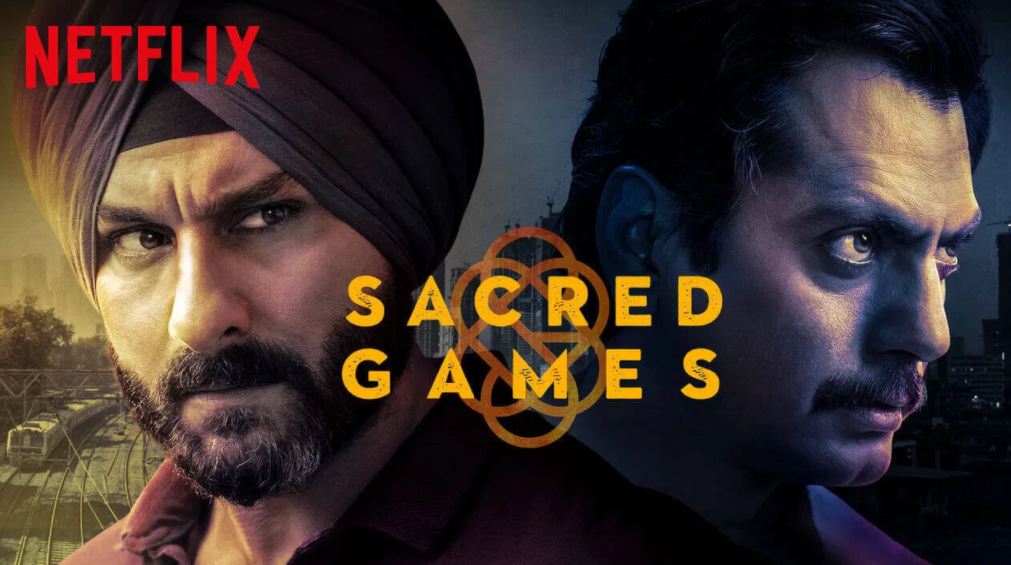 Scared Games 3 is expected to launch sometime in 2021 on Netflix. Starring Jatin Sarna, Saif Ali Khan, Nawazuddin Siddiqui, Radhika Apte, Neeraj Kabi, Jeetendra Joshi, Rajshri Deshpande. The plot and release date of Season 3 is still unknown yet. We've to wait until the official announcement.
Mirzapur 2
Amazon Prime Videos, Mirzapur is the most popular, successful and intense web series we've come across. It is the best Indian crime drama with its excellence that revolves around drugs, guns and lawlessness in (Uttar Pradesh) Mirzapur. The first season consists of 9 episodes, that showcase the dirty side of politics, mafia and rivalry among dons. Mirzapur received a great review from critics and is even also compared to Sacred Games. However, it is way different from that and have its beauty.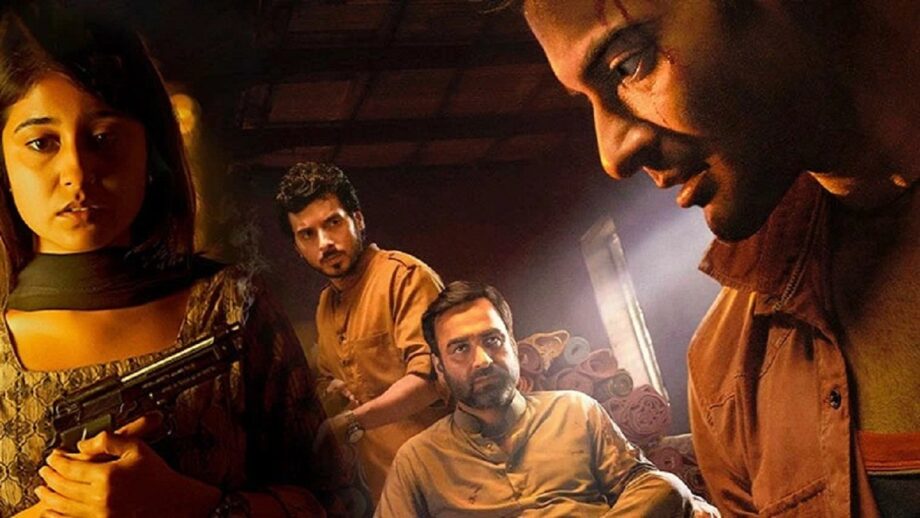 Character, storyline and scenes in the series are undoubtedly fabulous. Pankaj Tripathi, Ali Fazal, Vikrant Massey and others have done outstanding job, praised by audiences all over India. The second season of Mirzapur is expected to give us the answer of question we were left hanging on the finale of first season. Fans are eagerly waiting for the release of Mirzapur Season 2.
Mirzapur Season 2 is set to premiere on October 23 on Amazon Prime Videos.
Mirzapur 2 or Sacred Games 3?