Like decides the clash between Pubg Mobile players: Maxtern vs KingAnbru
Maxtern and KingAnbru both are the popular names in PUBG Mobile India community known for their gameplay skills are most likely to clash with each other soon.
Maxtern shared a picture on his Instagram yesterday with a goal of 70k likes if fans want him to clash against KingAnbru in PUBG Mobile 1v1 TDM. The caption reads "70000 Likes and We will do 1vs1 TDM." However the target seems so far away compare to current likes on his post (33k approx).
1v1 PUBG Mobile TDM event was started by Carryminati vs Mortal -was the most viewed live stream on YouTube with all over 400k viewers. And followed by Carryminati vs Mythpat and bow its Maxtern vs KingAnbru.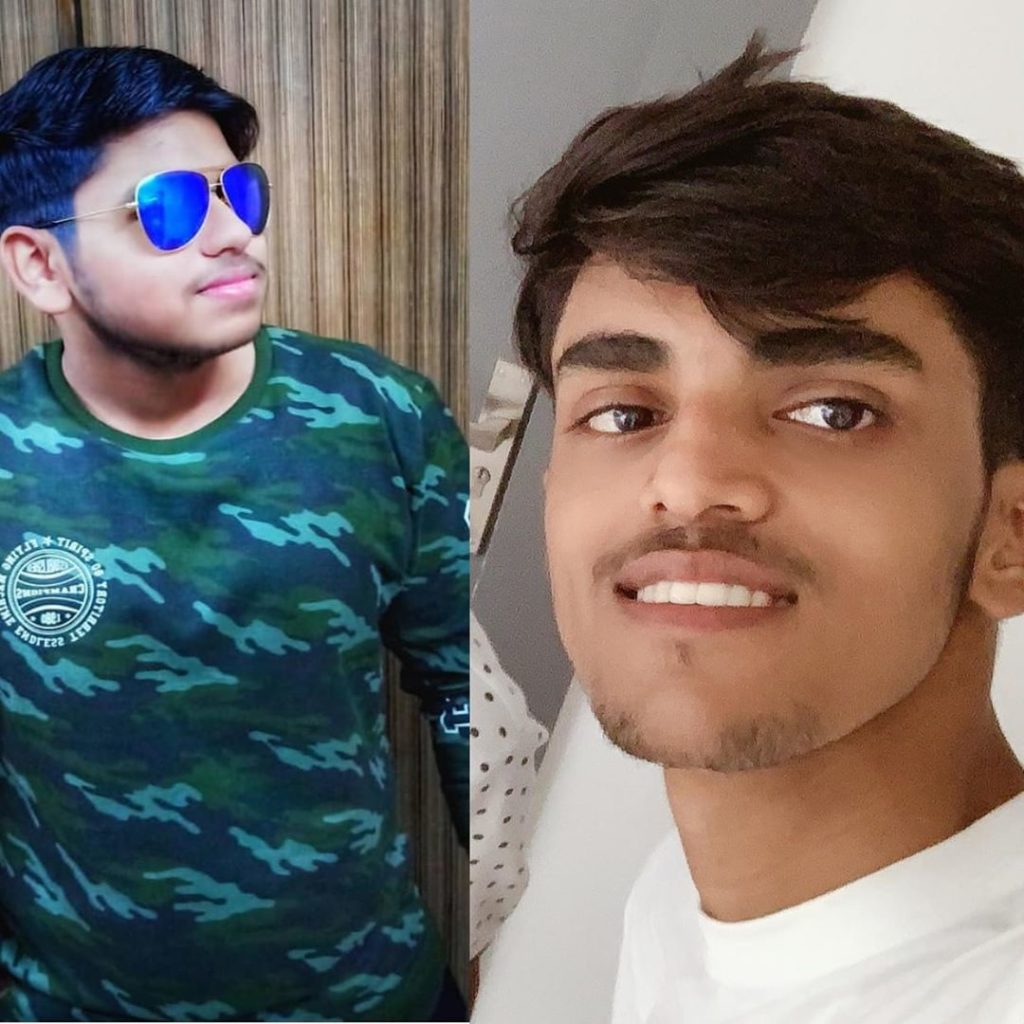 Guess we have to wait until they hit the set target of 70k likes. Stay Tuned will keep you updated.
Maxtern (Sagar Thakur) is a professional Indian Pubg mobile pro-player who has climbed his way all into Indian Esports through his skills and game-play. He's mainly known for his 'TPP' style play in PUBG gameplay. KingAnBru is also an Indian pro Gamer know for his excellent game play in PUBG Mobile.
Follow us on Instagram for daily news and updates.