American model Lana Rhoades recently surprised her fans by revealing her alleged pregnancy. This revelation came as an answer to one of the trolls on her Twitter.
The star took to Twitter to respond to one of the trolls who seemingly accused her of using botox and for having a "shiny plastic-looking forehead."
"This a shiny plastic looking forehead. I wonder if it feels weird to have so much Botox or whatever they use in there that you can't even have normal facial expressions?" the tweet read.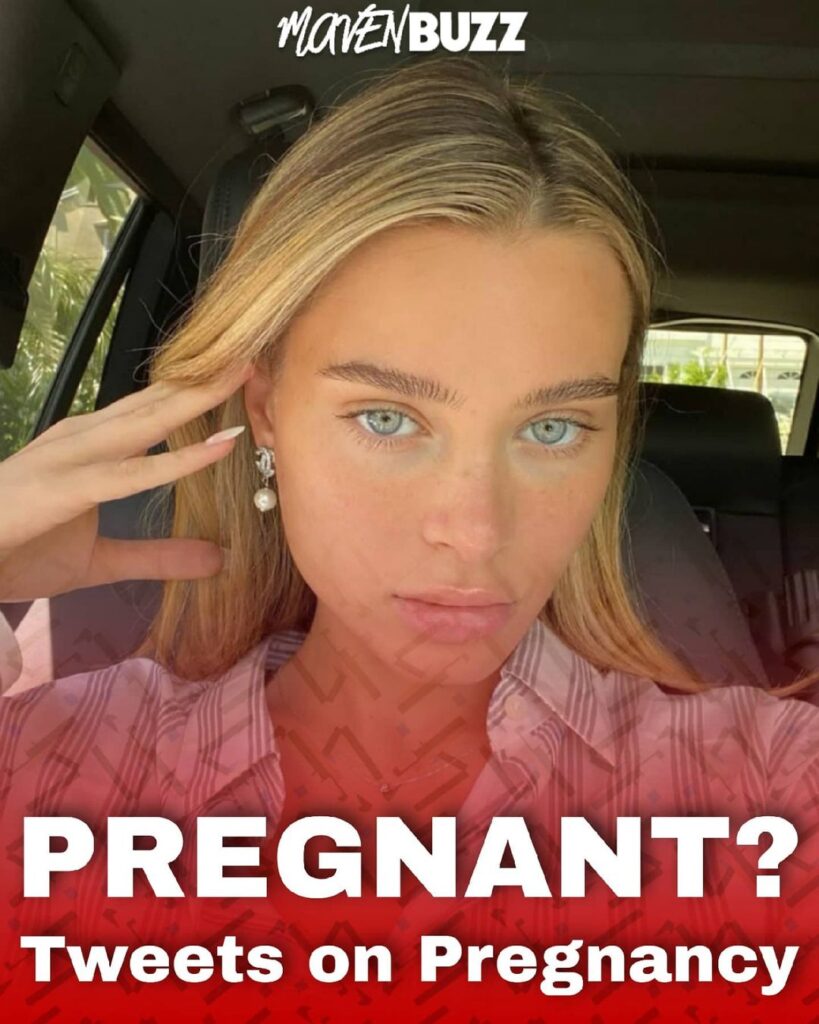 In response to the tweet, Lana Rhoades revealed that her bright looking forehead is not due to botox's influence. Rather it is the effect result of a "pregnancy glow":
"It's actually a pregnancy glow but go off (Red Heart)" her tweet read. Her out of blue revelation of the pregnancy got major attention on the internet.
Fans started speculation who the father could be. The tweet was filled with only one name, her ex-boyfriend YouTuber Mike Majlak. The couple had been together in a widely open on-off relationship.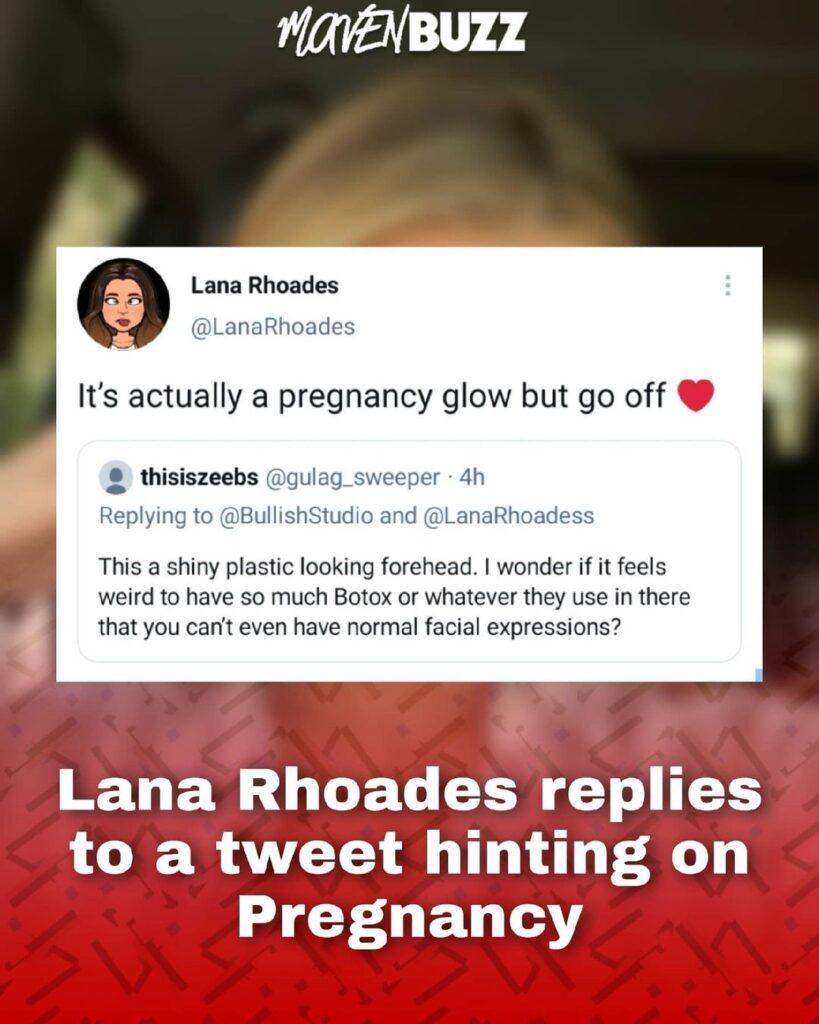 Her pregnancy tweet also received numerous congratulatory messages from the fans. with the rising curiosity of fans, only Lana could give some clarity on the situation.
Follow us on Instagram for daily news and updates.