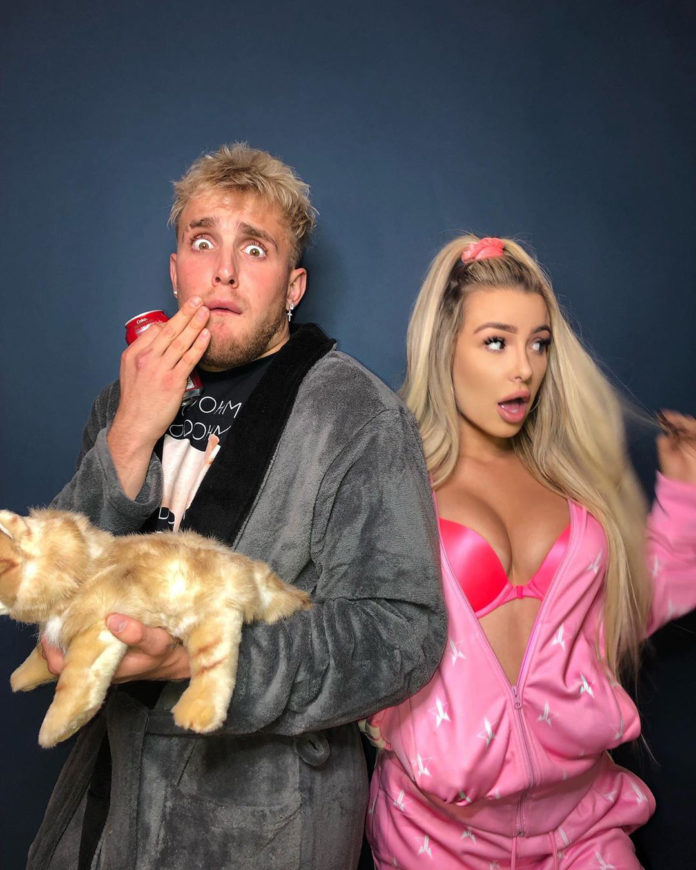 One of most beloved ex-couple on social media Tana Mongeau & Jake Paul finally come together for a new TV Show. Though both officially announced about the break from their marriage on social media in January, their bond still remains intact and now Duo is Finally BACK!
Tana and Jake will be a part of new MTV series "Bustedness", a spinoff of Ridiculousness. The news has been revealed now that Bustedness will be of two special themed episodes featuring the Duo. The episodes will launch on Wednesday, May 6th and Thursday, May 7th at 10PM. ET.
Tana and Jake will be joined by model Jeremy Meeks, a.k.a. the "hot felon" and Impaulsive podcast co-host Mike Majlak.
Are you excited to watch them TOGETHER?
Follow us on Instagram for daily news and updates.