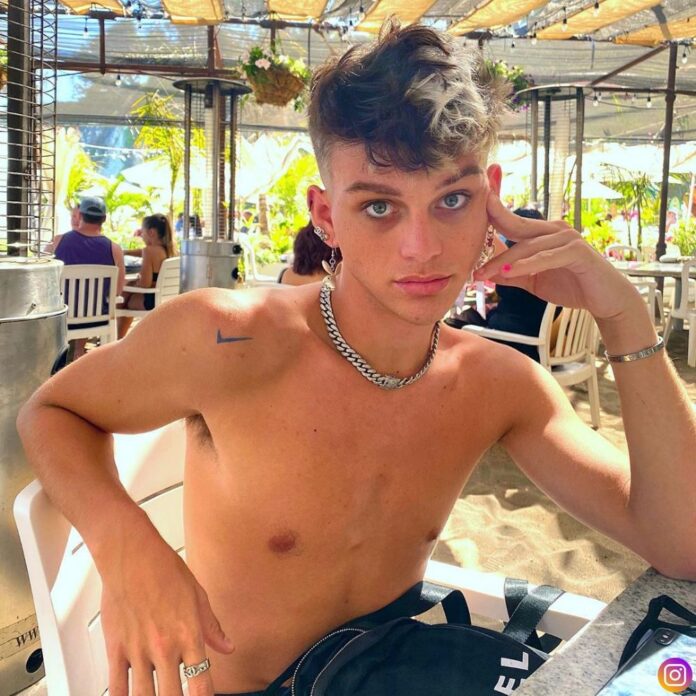 Ethan Peters better known by his online name Ethan is Supreme was a beauty influencer and blogger. He became popular on YouTube and other social media platforms through his outlandish style and quirky social media posts.
Ethan is Supreme has died at a very young age of 17. His friend, Ava Lousie shared a lot of things about him after his tragic death. She posted a picture of him alongside her saying she'd lost her "best friend in the entire world".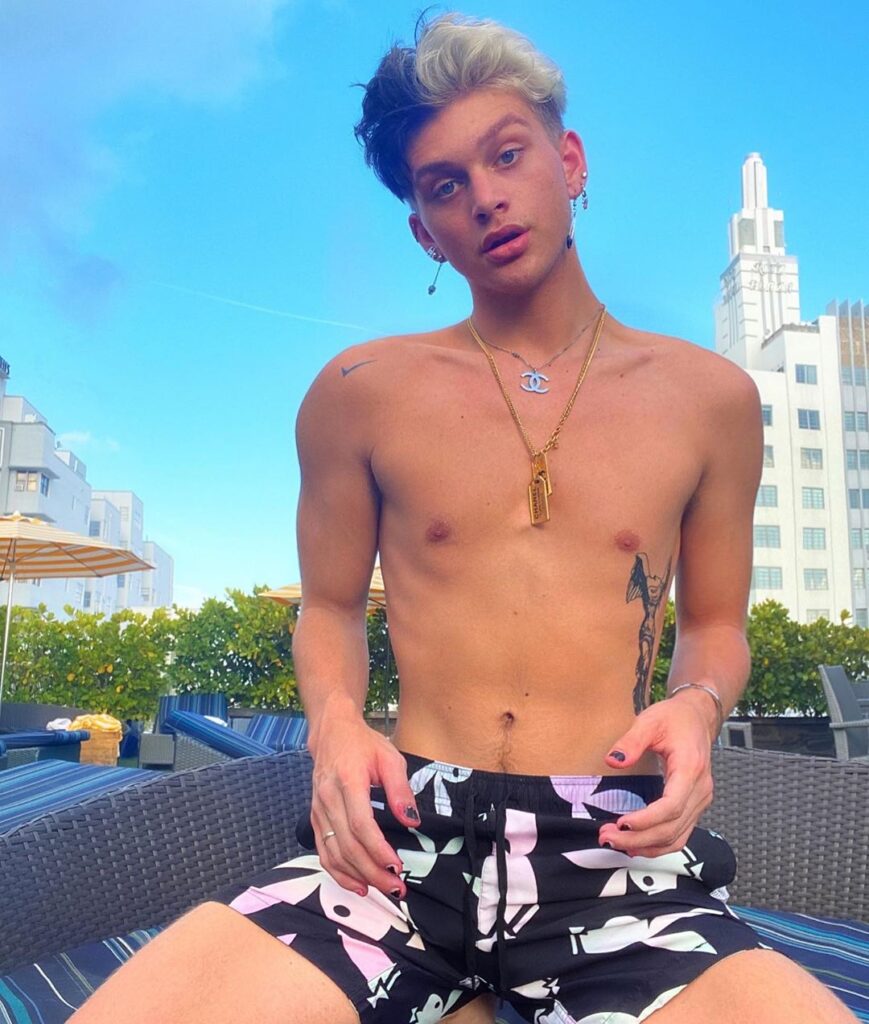 Ethan's father Gerald told Fox News that "He was a kind soul, who accepted everyone for who they were." Both Ava and his father said that Ethan was struggling with addiction, but his official cause of death is not yet known.
Ava Lousie has taken on Twitter and has tweeted numerous tweets about Ethan's story and how good of a person he was. She also gave out the information regarding addiction.
She posted on Twitter, "About a year ago he turned to drugs due to the pressure of being famous online at such a young age. He became problematic recently due to drug induced mania."
"Ethan had an addiction and addiction should not be shamed. I'm openly discussing his cause of death to save the next kid from a perc. He was so bright and so smart. He needed to live. He was more than his demons and you all are to. Please get help."
Follow us on Instagram for daily news and updates.